The Moon May Get Its Own 4G Network
Using one of Elon Musk's SpaceX Falcon rockets.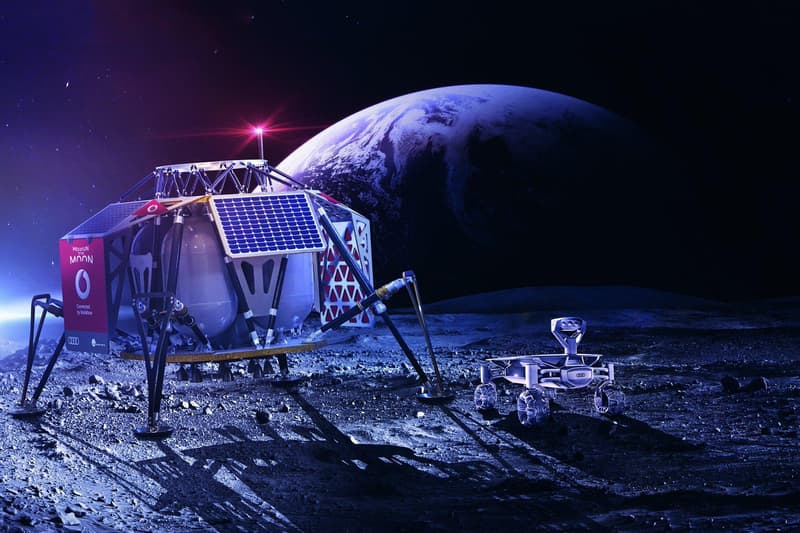 A group of tech companies — Vodafone, Nokia and Audi — have announced plans to bring 4G to the moon using one of Elon Musk's SpaceX Falcon rockets. The different companies have partnered with an organization named PTScientists to take the 4G network — created using Ultra Compact Network technology — to space in 2019.
In a statement announcing the plans, PTScientists CEO Robert Böhme explained why this move was important: "This is a crucial first step for sustainable exploration of the solar system. In order for humanity to leave the cradle of Earth, we need to develop infrastructures beyond our home planet." The mission is set to see two Audi lunar rovers delivered to the moon, while the vehicles record video footage of the Apollo 17 rover that astronauts used on the moon in 1972. The 4G network would allow the rovers to communicate.
In other tech news, Bill Gates has shared his thoughts on cryptocurrency.