SEGA Released 'Yakuza 6' for Free by Accident
It was only supposed to be the demo.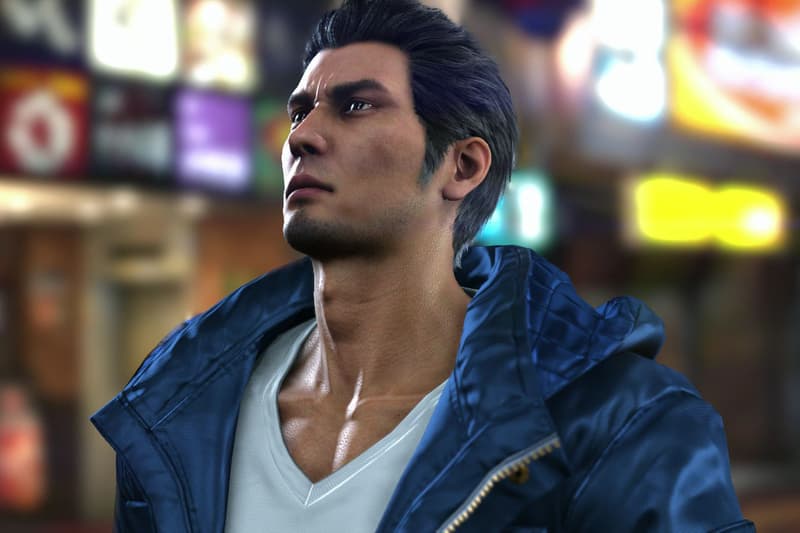 Yakuza 6: The Song of Life was released as a demo yesterday on the PlayStation store, with some fans noticing the sizeable download size of over 30GB. The reason for this was simple — it was actually the full-length game instead of the demo. The mistake was only made in the North American store and was up briefly before SEGA noticed and removed the game from the store. In a statement made on Twitter, the company said the following:
"We apologize, but have had to remove the Yakuza 6: The Song of Life demo from the PlayStation Store. We are as upset as you are, and had hoped to have this demo available for everyone today. We discovered that some were able to use the demo to unlock the full game. We're looking into the nature of the issue. Thank you for your patience."
The real demo is designed to save users progress for when the full game launches, but there's no word as of yet if that will apply to those who have the full game early. Yakuza 6: The Song of Life has an official release date of April 17.
In other gaming news, a new GTA V mod allowed users to play as Goku.
We're looking into the nature of the issue. Thank you for your patience. 2/2

— SEGA (@SEGA) February 27, 2018