'Dragon Ball FighterZ' Had the Most Successful Digital Console Fighting Game Launch Ever
Over 1.5 million units sold.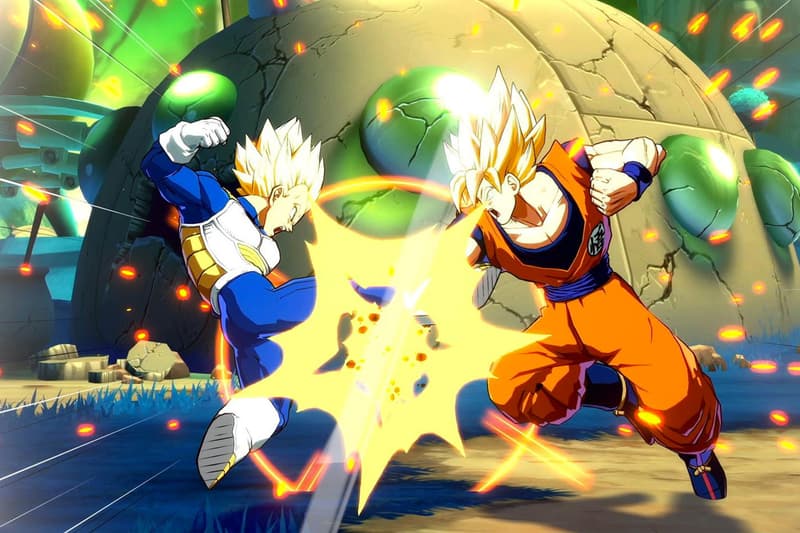 After Bandai Namco released its Dragon Ball FighterZ game in January, the title has posted the most successful launch figures for any digital console fighting game ever. According to reports, Dragon Ball FighterZ sold over 1.5 million digital console copies in January, despite releasing at the end of the month.
This made the title the sixth-highest grossing game in the digital console category that month (behind big names such as Grand Theft Auto V, Call of Duty: WWII and FIFA 18). On its first day, Dragon Ball FighterZ peaked at nearly 45,000 simultaneous players, putting it well ahead of similar fighting titles such as Tekken or Street Fighter. The data describing the game as "the most successful fighting game digital console launch of all time" was compiled by SuperData.
Recently, it was announced that some legendary characters would be added to Dragon Ball FighterZ.