T-Pain Shares NPR-Premiered Single "Officially Yours"
T-Pain keeps the hits coming.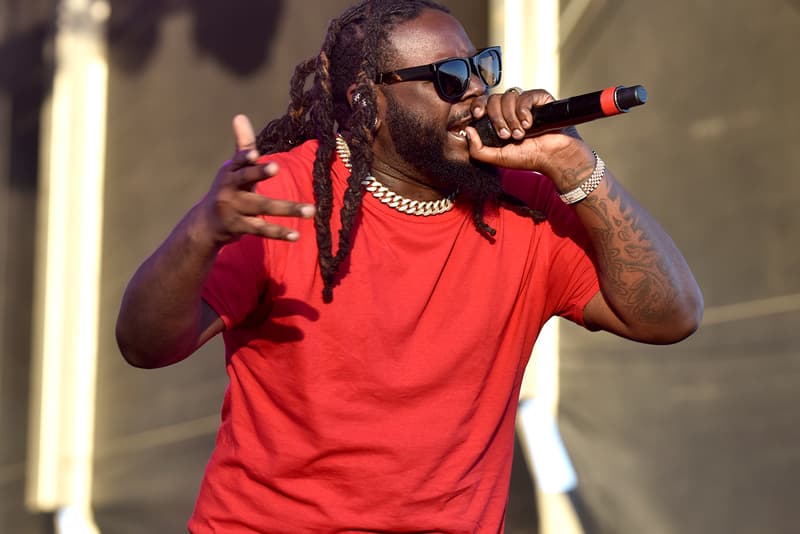 During his last showcase for NPR, T-Pain debuted a lover's anthem entitled "officially Yours." Until today, the song has been locked away in his vaults. With Valentine's Day upon us, T-Pain has officially premiered the song in all its high-quality glory. "Officially Yours" is just one salvo in a string of singles T-Pain has been releasing in recent months, and he's planning on dropping a lot of new music in coming months. In a statement to Esquire, T-Pain had the following to say regarding today's drop:
"It was one that I just had sitting around and I was like, why haven't I done anything with this song. It's a great song it just needed some attention. … There's definitely more music coming. I've been holding off to make sure I have the ideal situation for myself and my family, but it's gonna go from a trickle to a flood."
You can stream "Officially Yours" below.