The Mercedes-Benz G500 Gets A Tasteful BRABUS Update
The exclusive B40-500 PowerXtra edition comes in all-black or chrome finishes.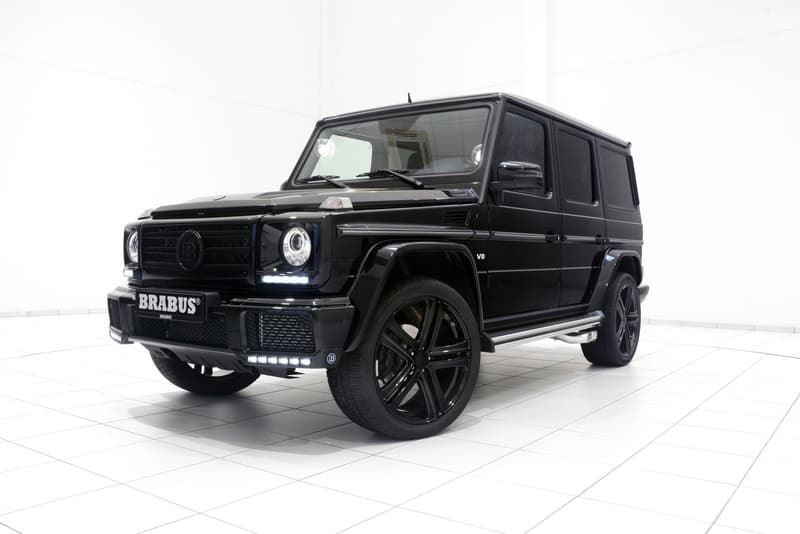 1 of 7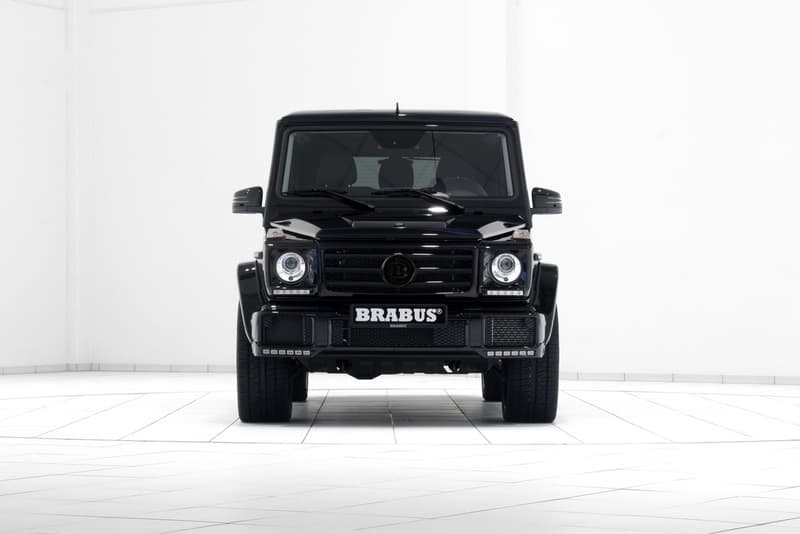 2 of 7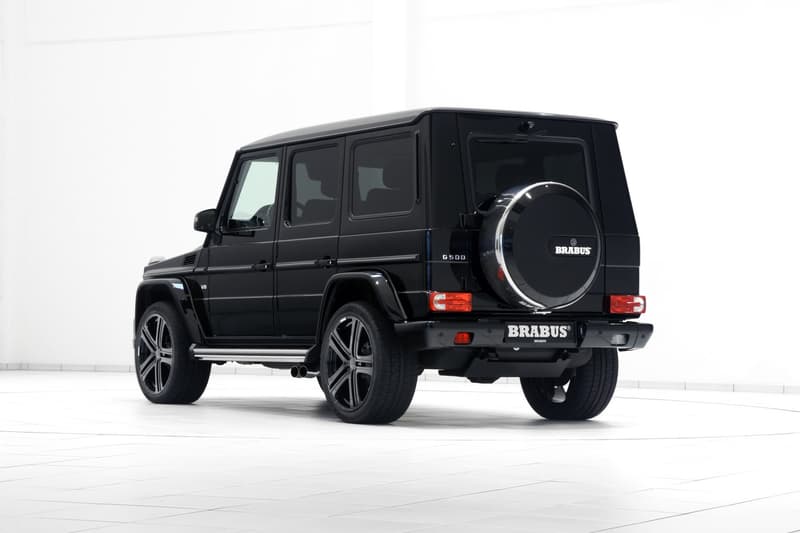 3 of 7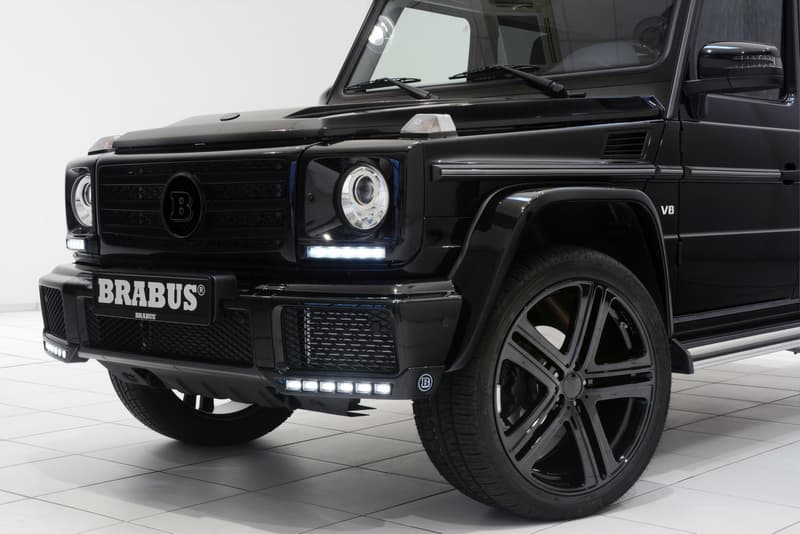 4 of 7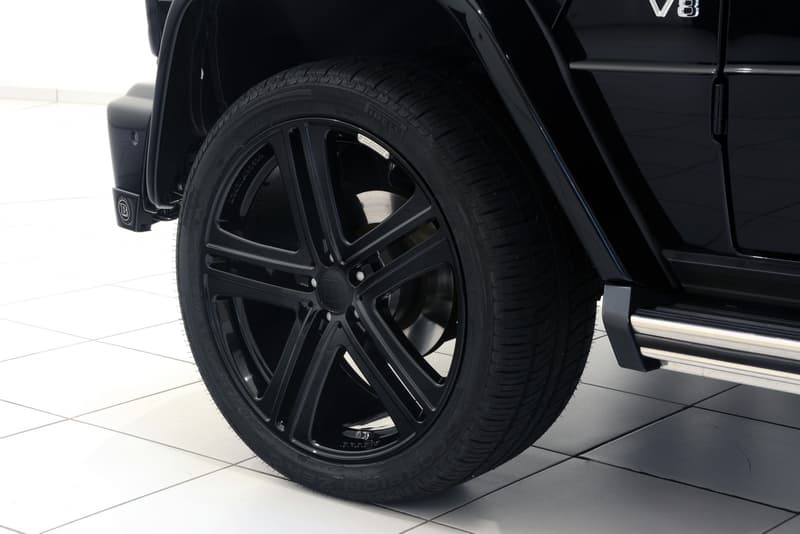 5 of 7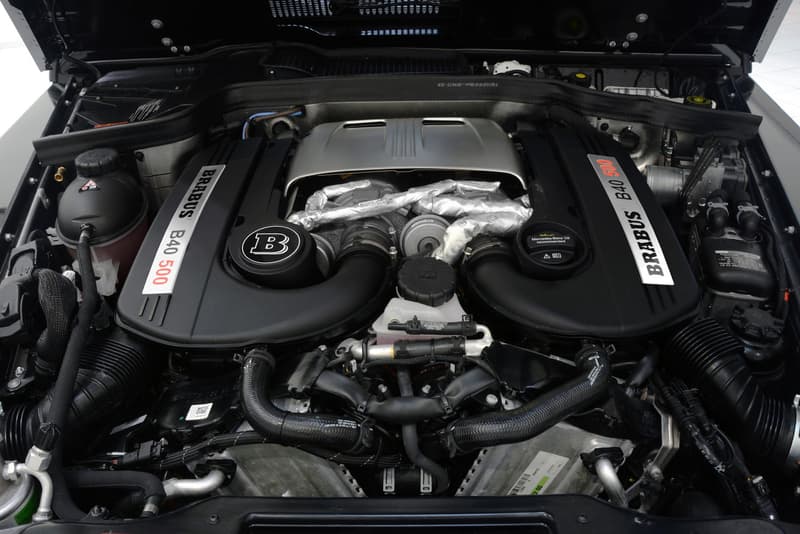 6 of 7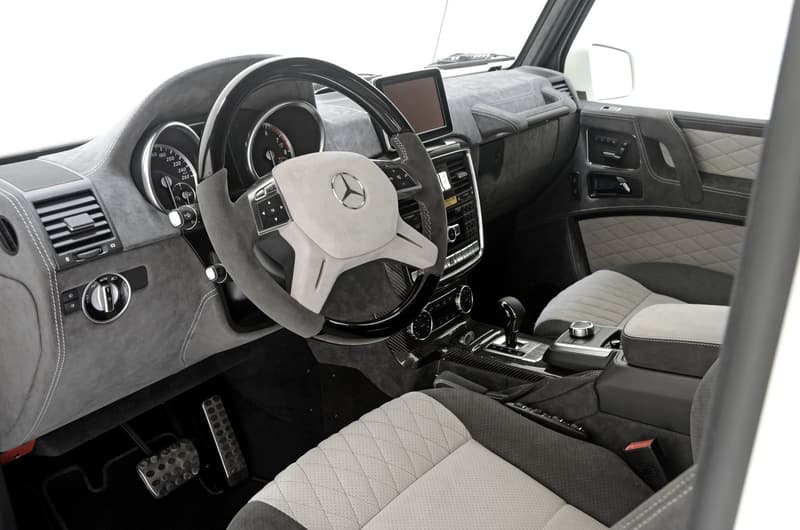 7 of 7
High-performance German tuning company BRABUS takes its hand at an exclusive edition of fellow German automaker Mercedes Benz's worldwide favorite, the G500. This special model is fitted with a performance upgrade to an output of 368 kW / 500 HP and 710 Nm (523 lb-ft) , and comes fully equipped with six built-in high-performance LED light concepts, wheel diameters up to 23 inches, and custom fine interiors (shown above in gray) crafted from Mastik leather and Alcantara, and framed by precious wood trims. The four-liter twin-turbo V8 engine boasts a 500 PowerXtra performance upgrade and runs with a powerful BRABUS variant, while the G-class car's body is elevated with a stainless steel sport exhaust with chromed side pipes and controlled butterfly valves for active sound management.
Due to high demand, BRABUS is also offering an engine appearance package with red components to signal the Bottrop tuned power unit under the hood. This beautifully crafted G500 comes in chrome-plated or all-black versions, with custom leather colors available for the interior. Explore more on the BRABUS website.