EXCLUSIVE: Vic Mensa x Skrillex OWSLA Beats 1 Freestyle
Vic Mensa shares a new freestyle on OWSLA Radio.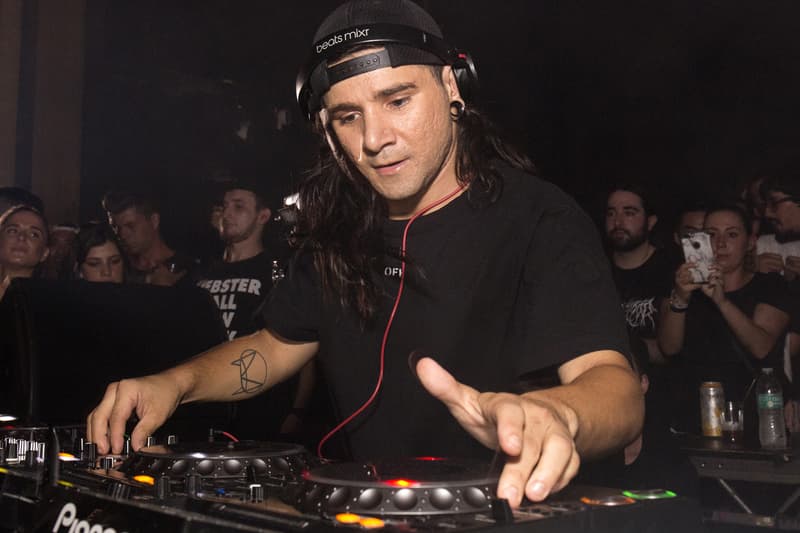 Vic Mensa recently dropped by Skrillex's new Beats 1 show, OWSLA Radio, to politic with the renowned DJ/Producer about music and life. The Chicago rapper topped off the radio cipher with a quick-sixteen for the listeners over Louis The Child's "From Here" beat. Listen to it below and keep it locked for the full episode this Saturday at 3pm EST on OWSLA Radio.