Is Morrissey the Subject of Supreme's Next Celebrity Collaboration?
The Mozfather gets the box logo treatment in Japan.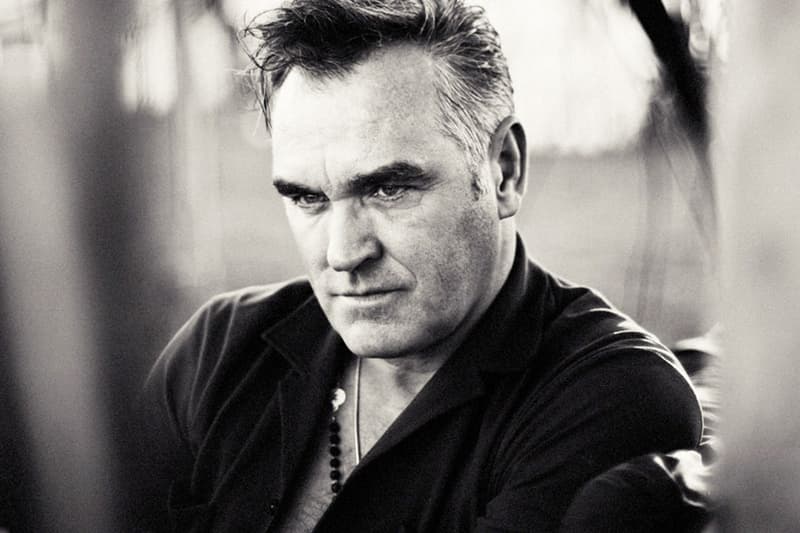 Last year Neil Young helped Supreme kick off its Spring/Summer 2015 release and now it looks like another rock legend may be doing the same for the iconic streetwear outfit here in 2016. Wheat-pasted Morrissey posters — complete with Moz in the box logo tee — have begun popping up in Japan, suggesting (given past releases with the likes of Neil Young, Lady Gaga, Kermit, etc.) that the Smiths legend will indeed be the latest celeb to get the box logo treatment. And considering we're now in the second week of February, the posters likely mean Supreme's Spring/Summer 2016 debut is just days away.
Check out the poster below and stay tuned for more regarding this year's first Supreme drop.