This Is Your First Official Look Into visvim's 2016 Fall/Winter Collection
With the keyword "introspective" in mind.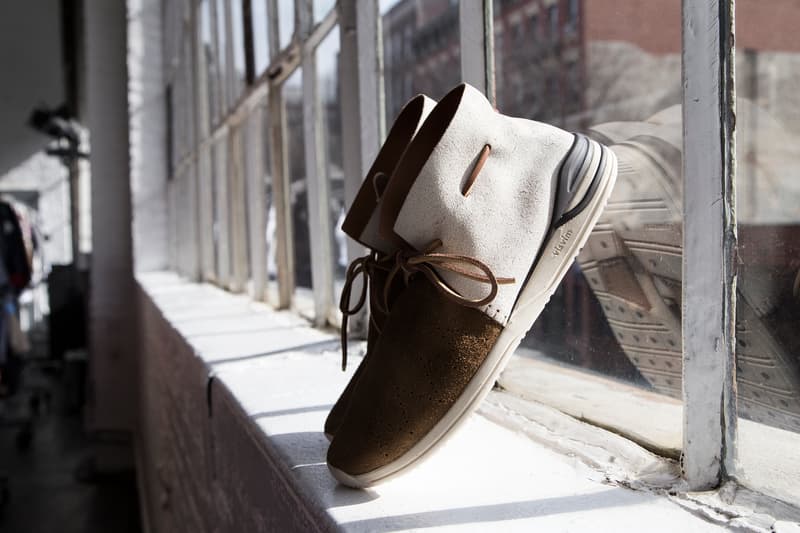 1 of 26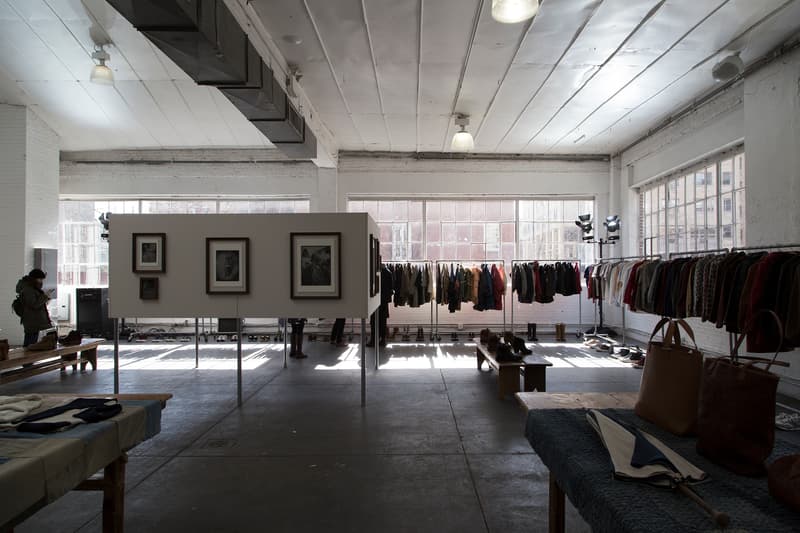 2 of 26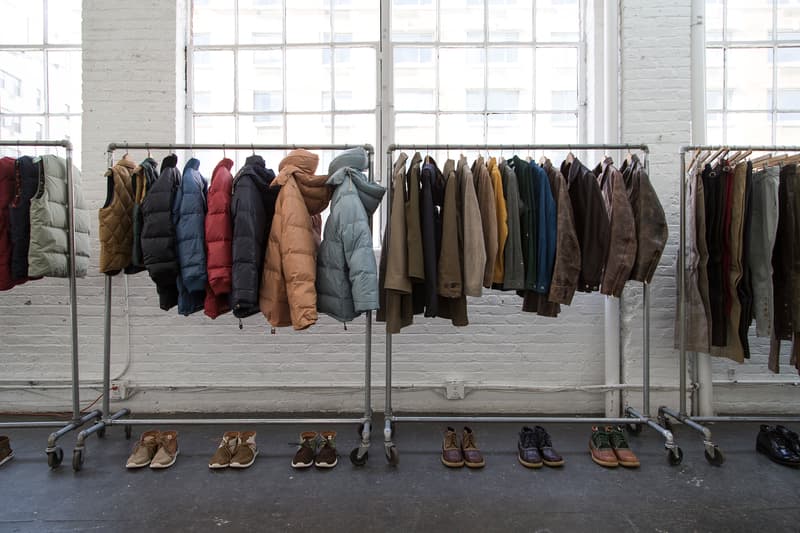 3 of 26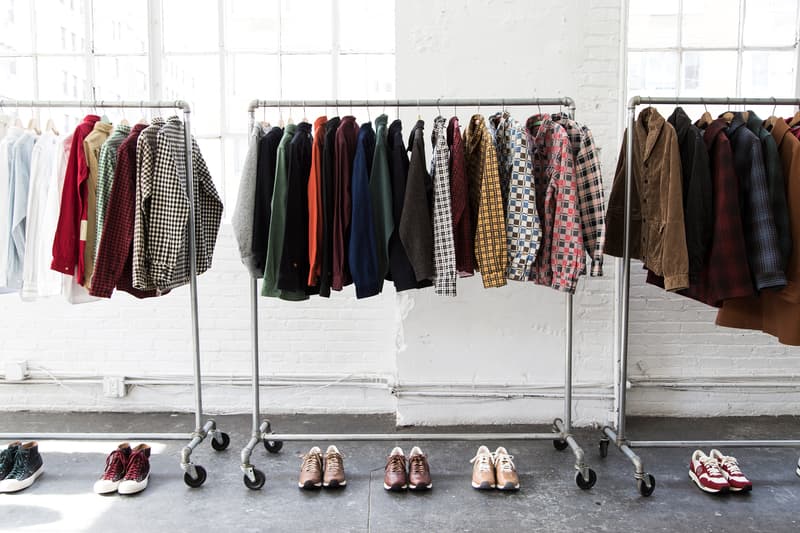 4 of 26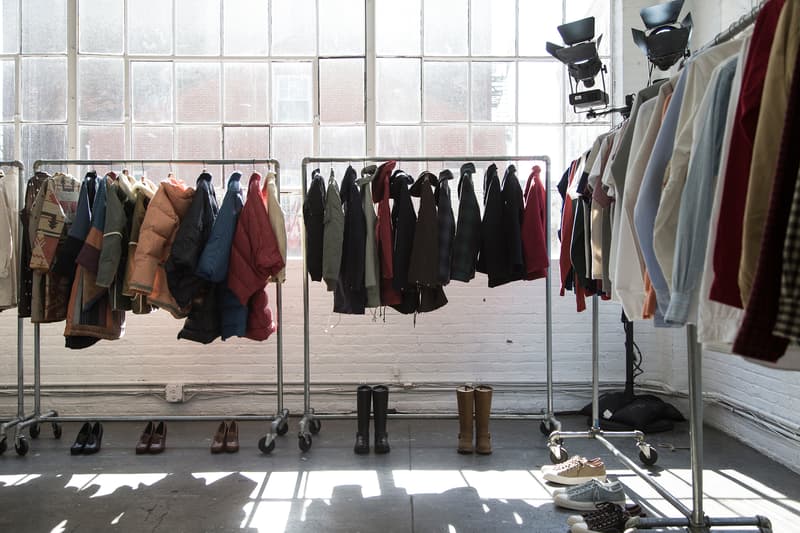 5 of 26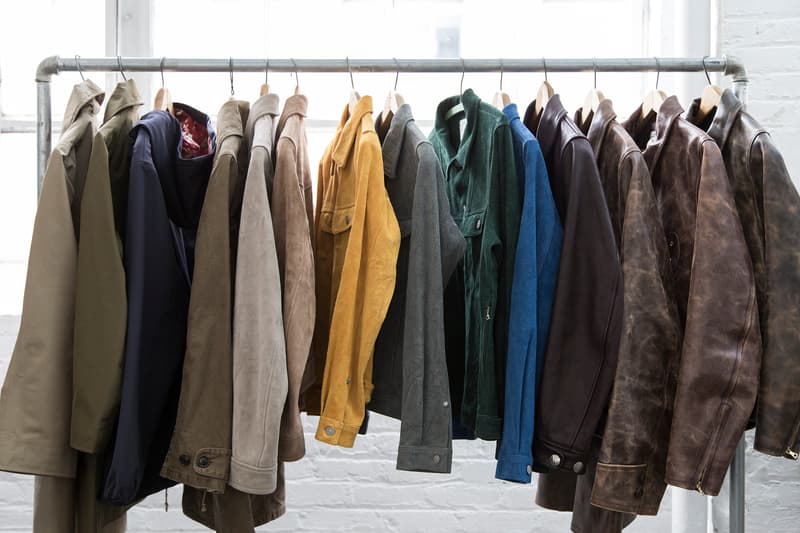 6 of 26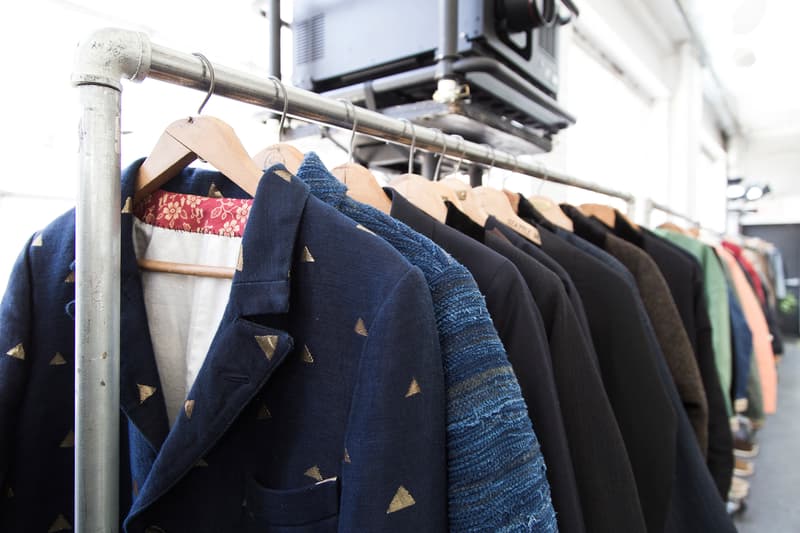 7 of 26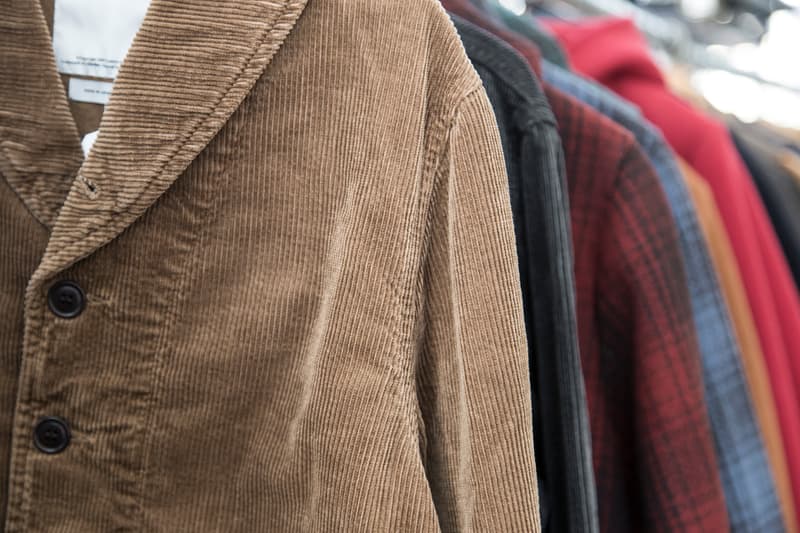 8 of 26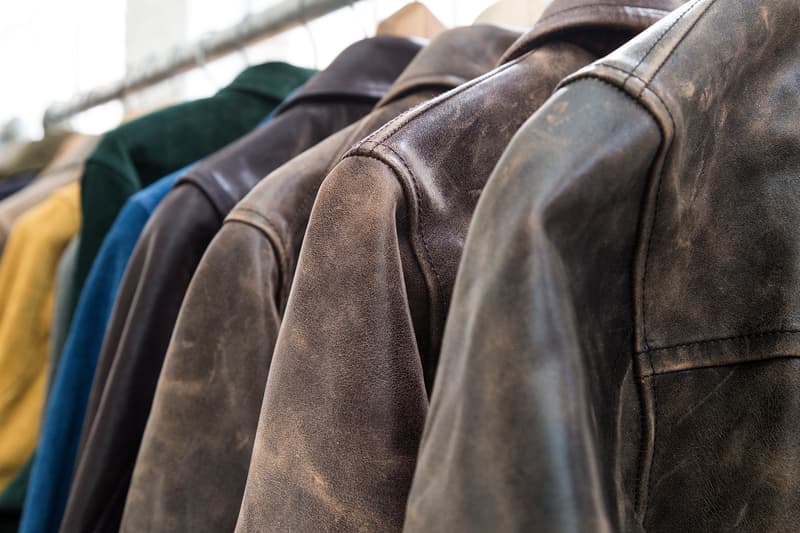 9 of 26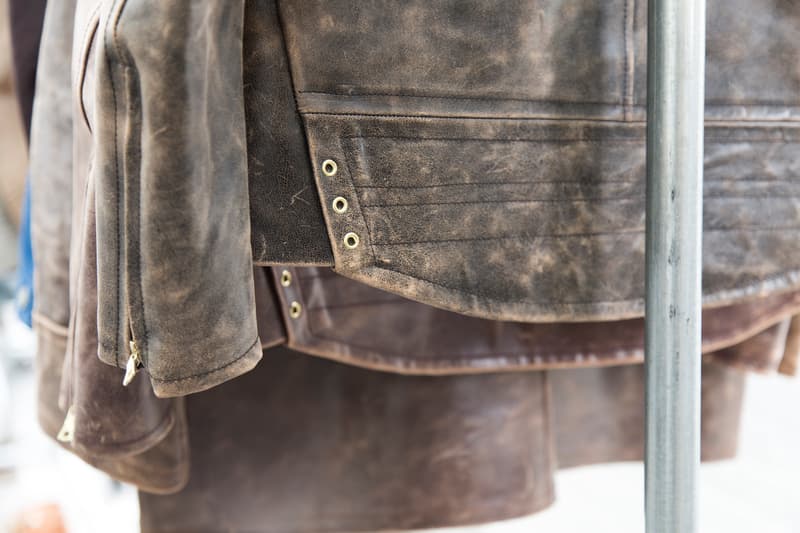 10 of 26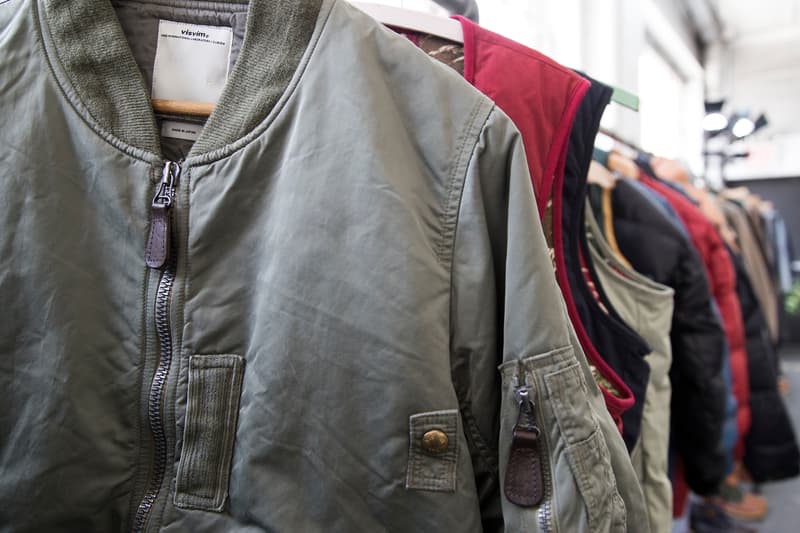 11 of 26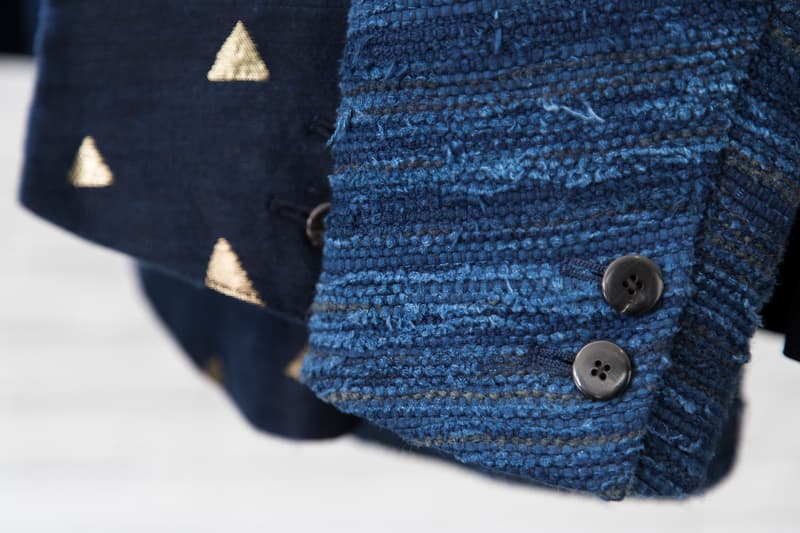 12 of 26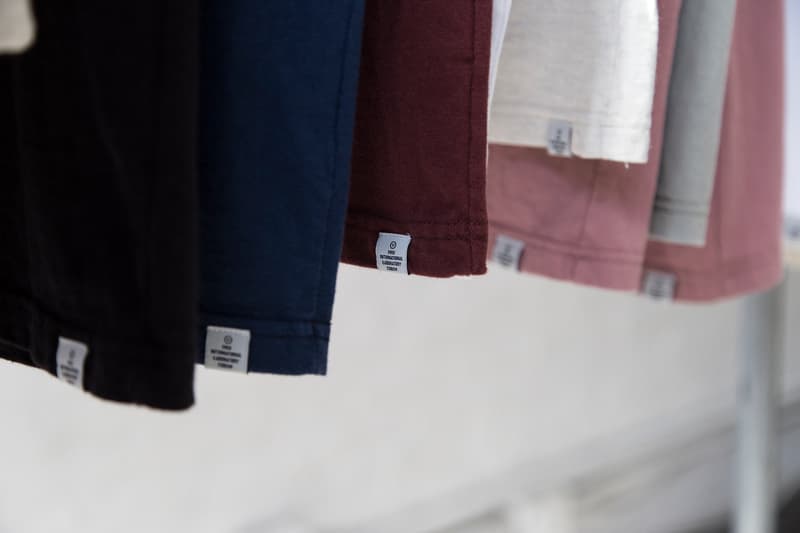 13 of 26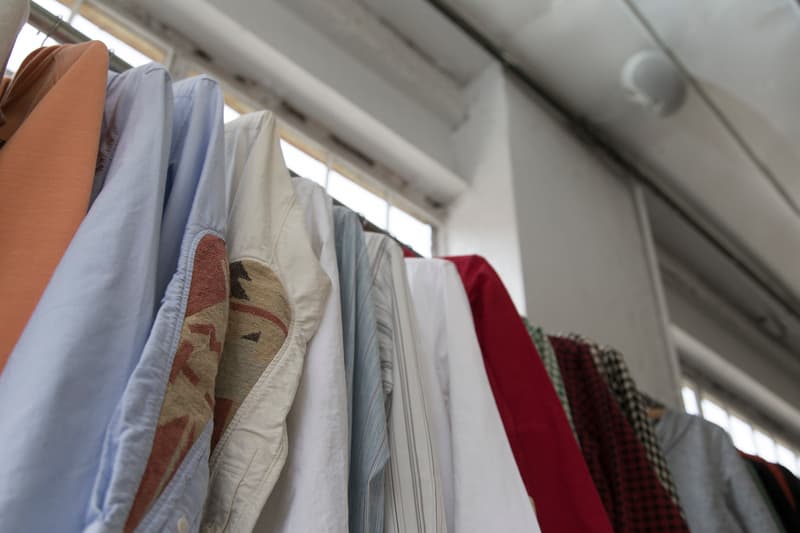 14 of 26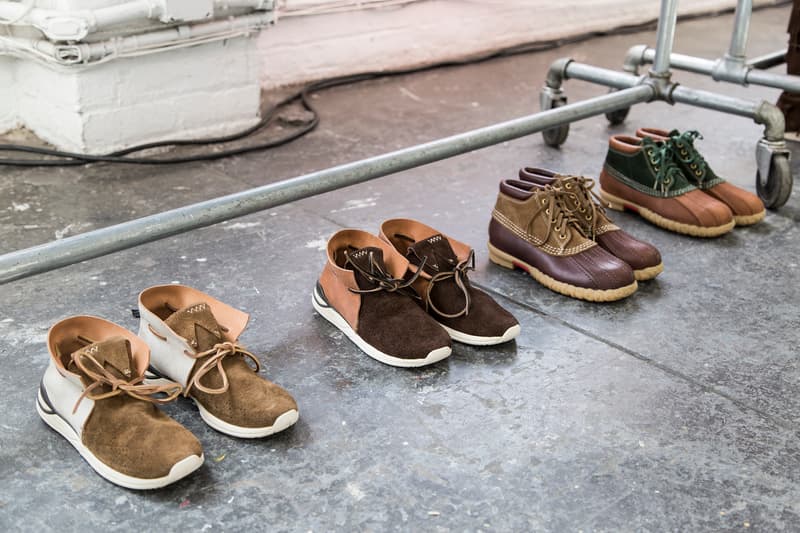 15 of 26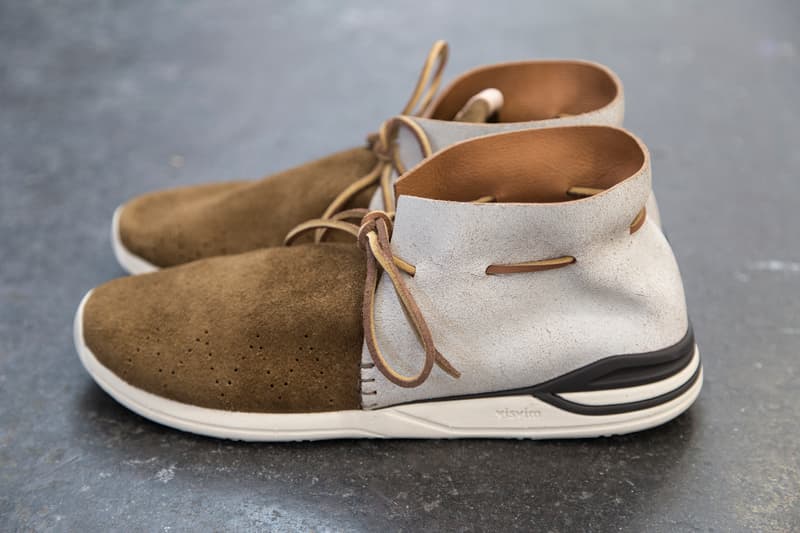 16 of 26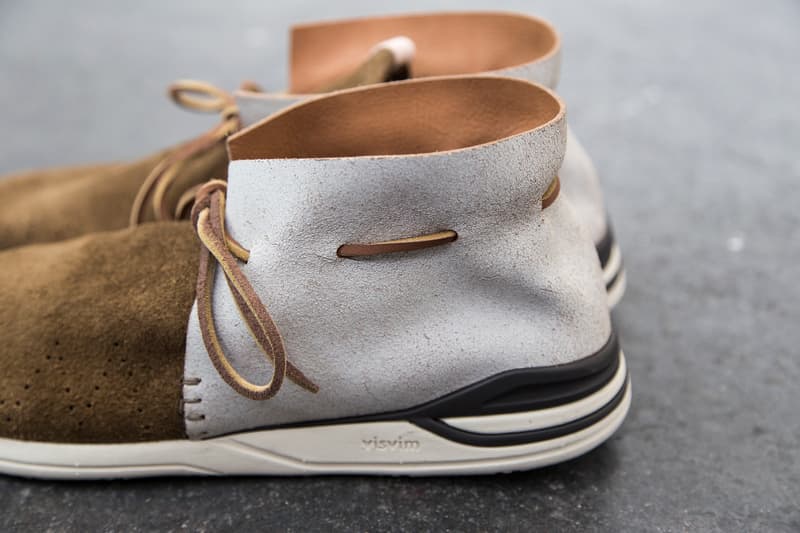 17 of 26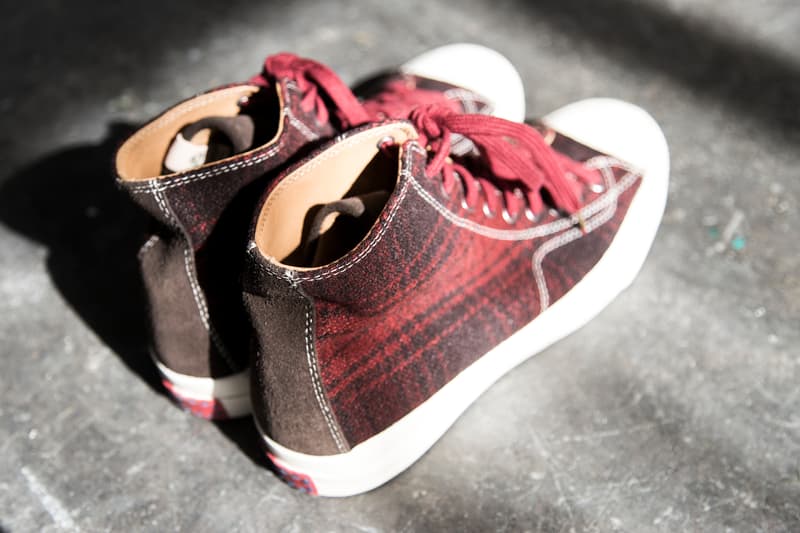 18 of 26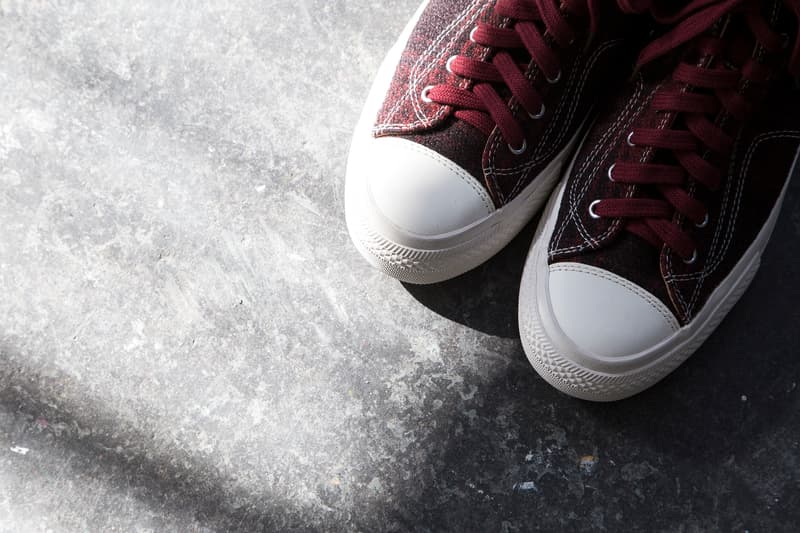 19 of 26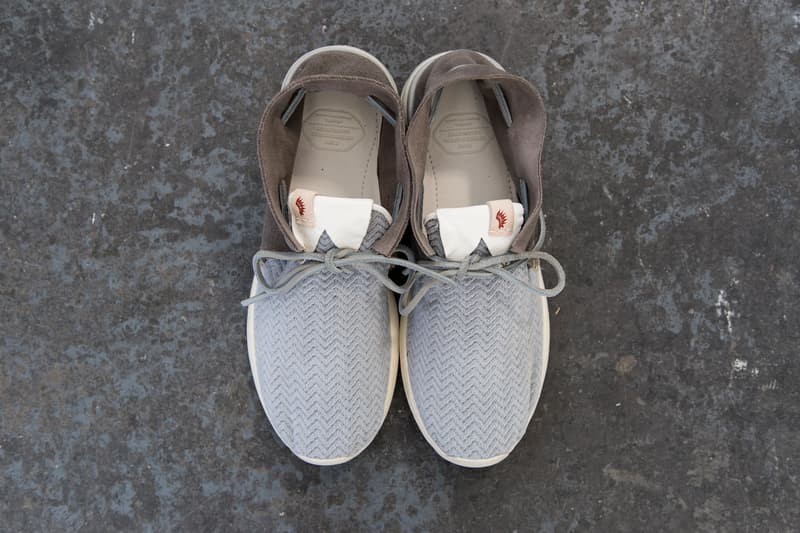 20 of 26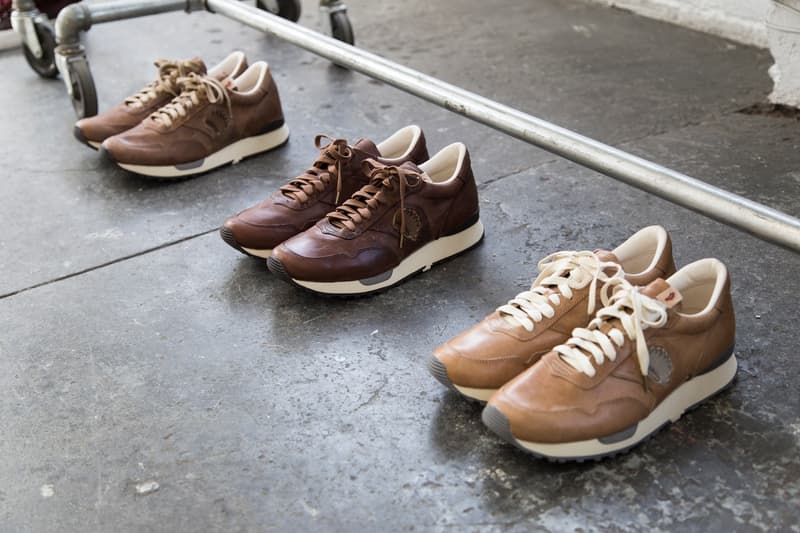 21 of 26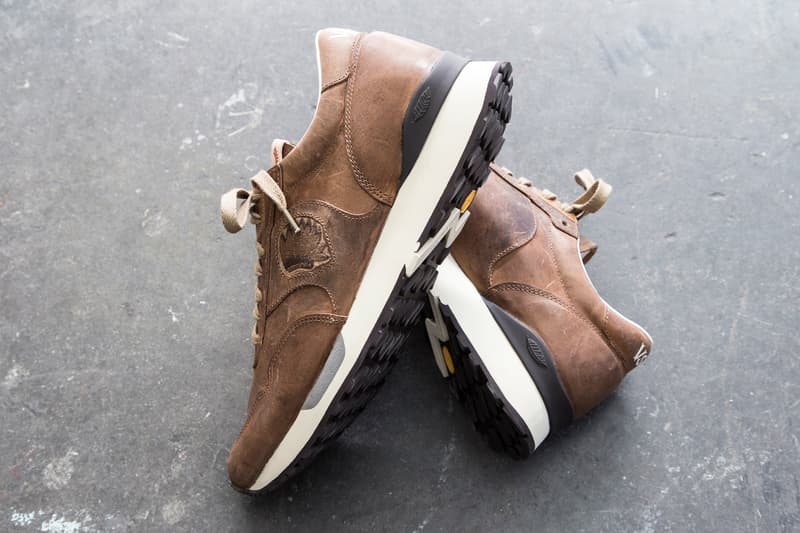 22 of 26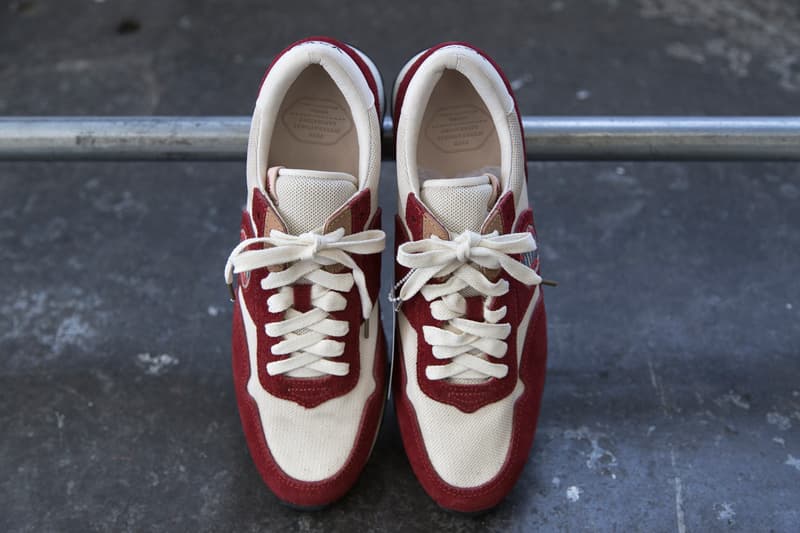 23 of 26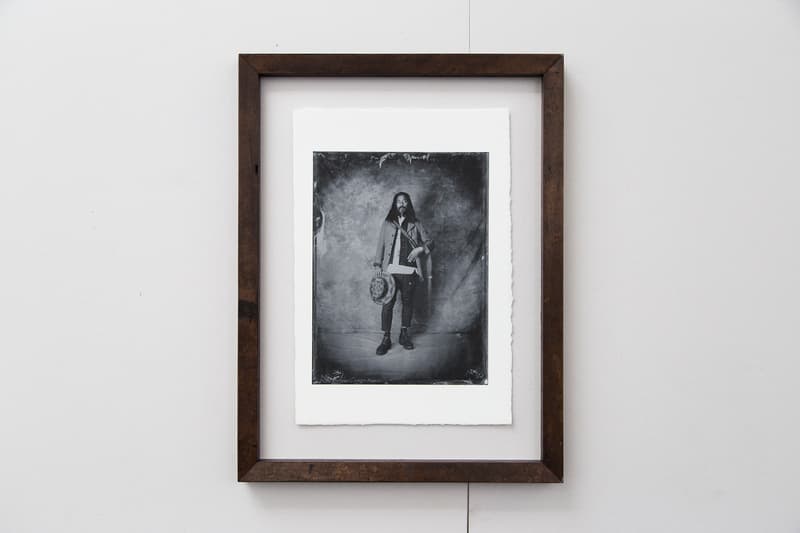 24 of 26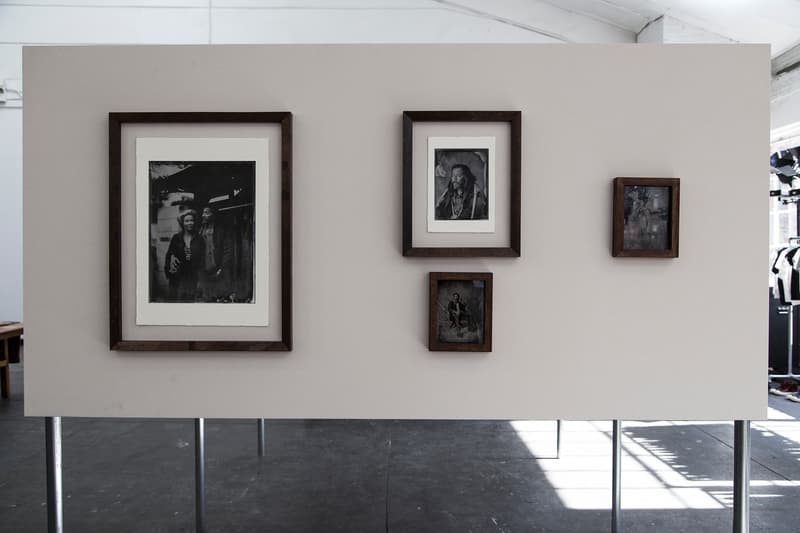 25 of 26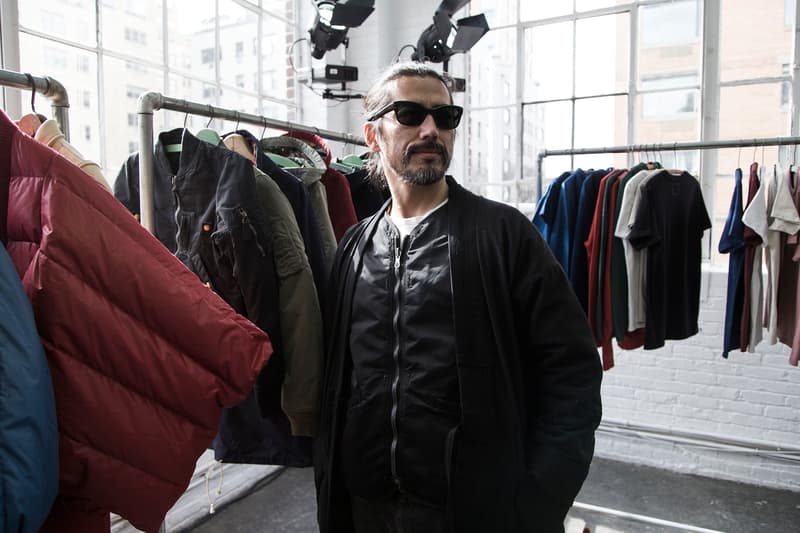 26 of 26
A new year means a new preview from the veterans of Americana-inspired streetwear visvim. With Spring/Summer 2016 still on its way, we were granted access into a sneak peek into the even-more upcoming Fall/Winter 2016 collection during NYFW here in New York City. While a dissertation title has yet to be revealed, a representative for the visvim camp did mention that the keyword for this season revolves around the word "Introspective." With that in mind, most pieces do visually evoke emotion, but an "introspective" look into the preview would reveal that a lot of the pieces were inspired by an emotional provocation — that is, the pieces were a reflection of what director Hiroki Nakamura felt rather than thought. A look at the inspiration board reveals that for this season, Nakamura and family delved into a photography transfer process found within Native American tribes and the looks attributed from such. A few key elements in the range involved a heavy use of natural dyes and techniques such as Japanese thread-conglomeration, and a process of garment coating that involved persimmon fruit. Footwear-wise, we're treated to unique patterns and materials along with a new low-top sneaker that utilizes a very handsome cracked leather along the ankle section.
Keep an eye out for more official word from visvim's Spring/Summer 2016 as it hits shelves, as well as more preview photography for the Fall/Winter 2016 line.