T-Pain Helps Prep Your Valentine's Day Weekend with "Officially Yours" Track
A special song via T-Pain for you and that special someone.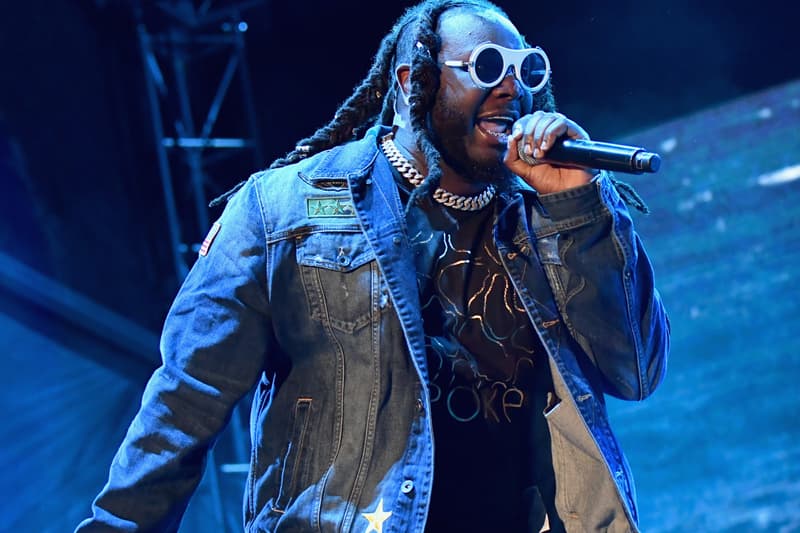 It's the time of year where people spread love to ones that are special to them, and T-Pain has recently dropped a brand new single to give Valentine's Day some soul. Dubbed "Officially Yours," the track is produced by The Internz and delivers lyrics of the perfect love story. Geared to kick off the weekend, how do you plan on spending Valentine's Day this year?