Here's Our First Look at Dominate Jakarta and Its "Marauder" Collection
Get familiar with the Indonesian streetwear brand.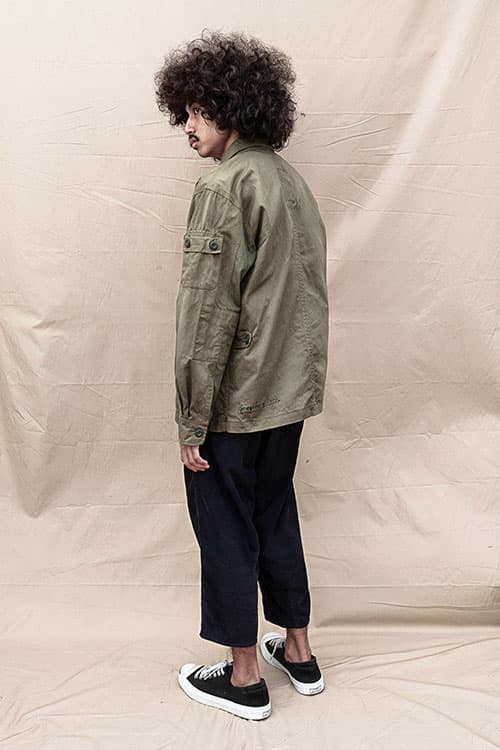 1 of 7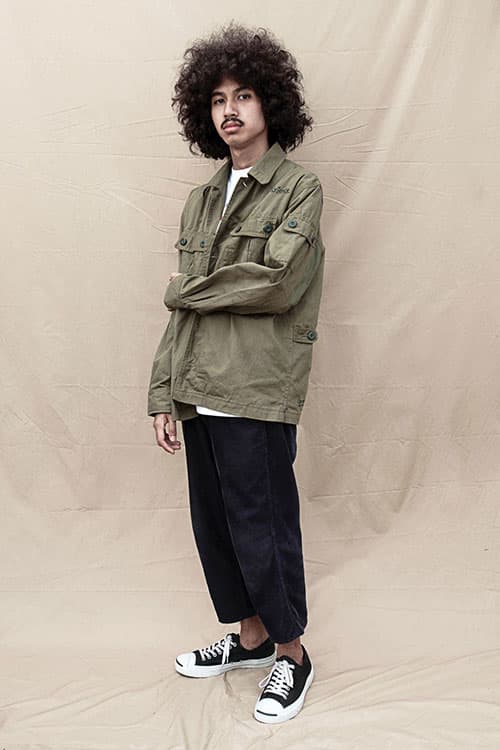 2 of 7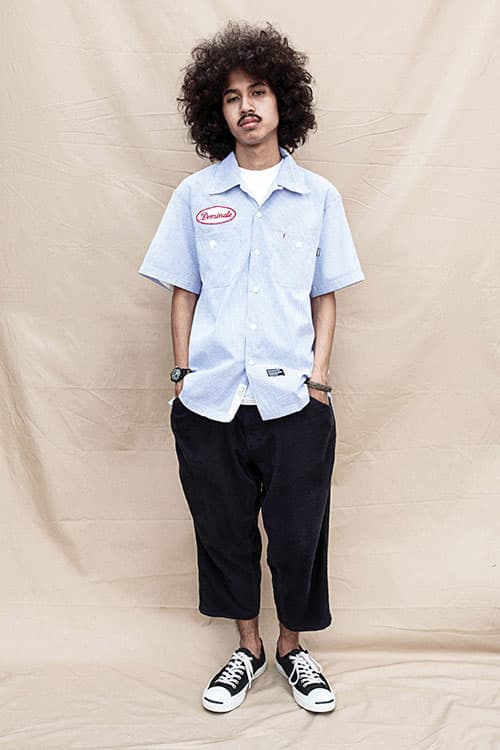 3 of 7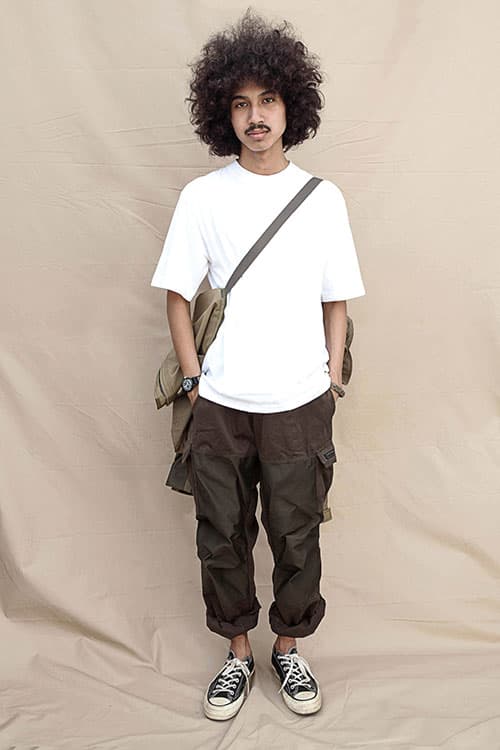 4 of 7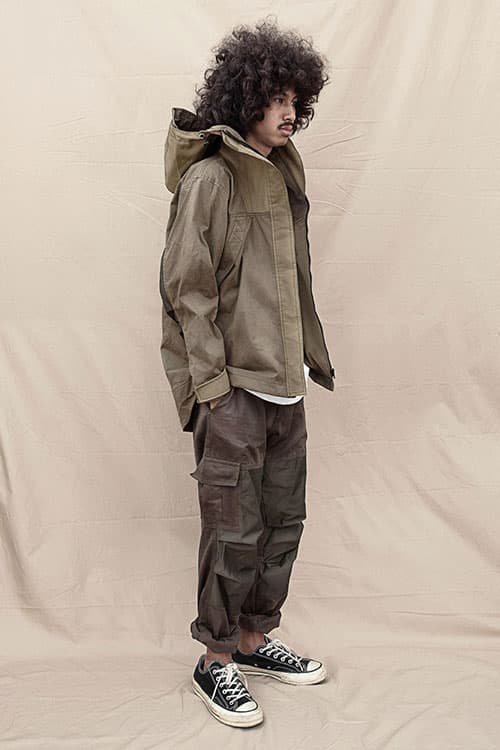 5 of 7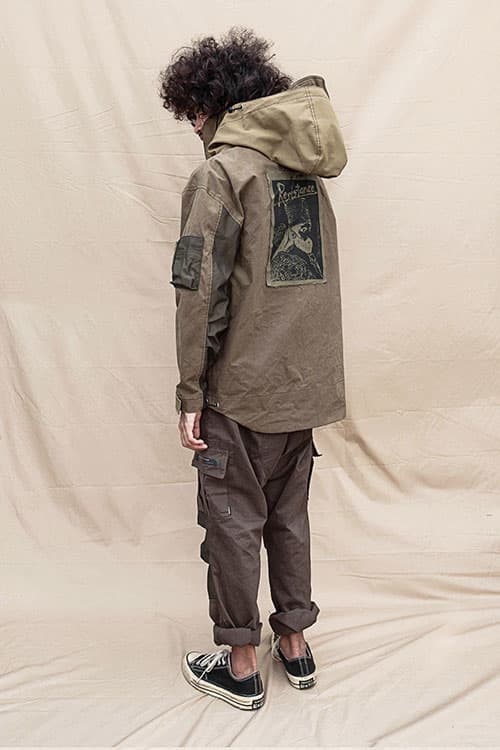 6 of 7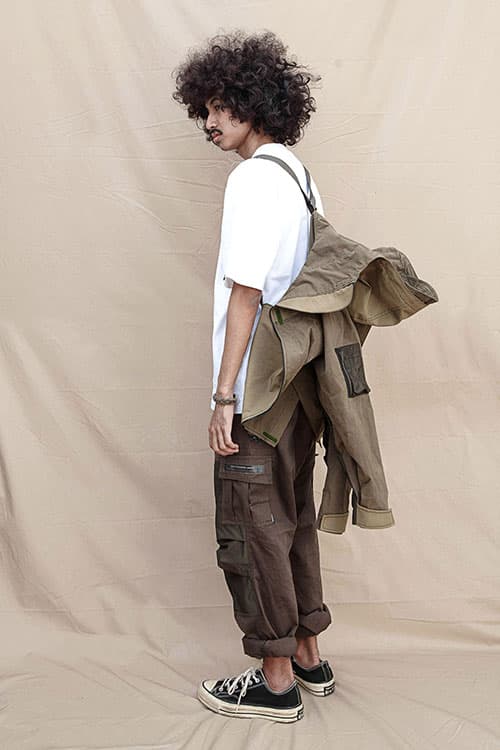 7 of 7
Indonesian streetwear brand Dominate Jakarta's latest collection is titled "Marauders" and it showcases a run of heavy-duty, military-inspired garb that balances form and function. The collection takes inspiration from fatigues and battle dress uniforms, featuring durable outerwear pieces — including a bondage-strapped bomber and hooded parka, complete with Apocalypse Now-inspired applique detailing — as well as relaxed-fitted cargo pants and tees.
The brand's website is currently down for maintenance, but you can catch up and get familiar on its other social media accounts in the meantime.