Is This The Cover for Ghostface and MF DOOM's Collaborative Album?
Could this be the official cover for DOOMSTARKS?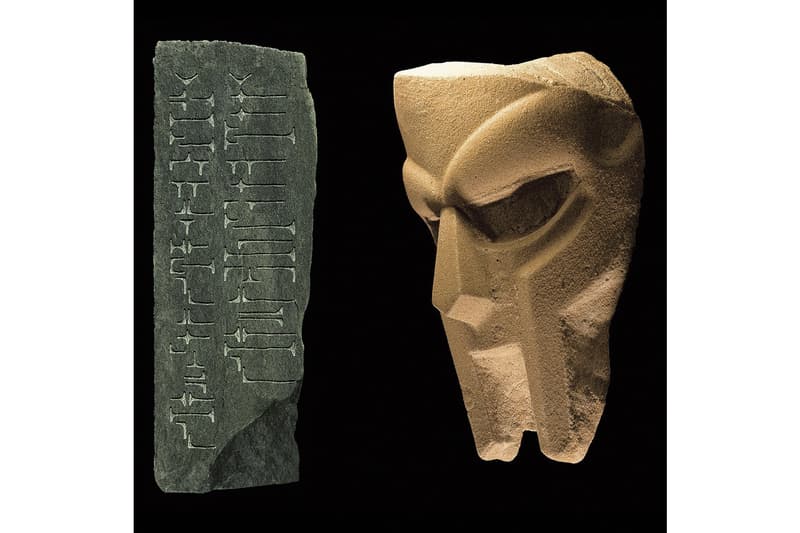 Ghostface Killah is getting fans riled up after posting what appears to be an album cover of himself and MF DOOM on his Facebook page. Around this time last year, Ghostface hinted that DOOM wanted to drop an album in February 2016 but we haven't heard much about it since. Back in November, DOOM made a rare appearance from an undisclosed island about how he's ready to return to music in 2016. Check out the artwork below and let us know what you think?