The Next Three 'Transformers' Films Now Have Release Dates
The war between the Autobots and Decepticons is far from over.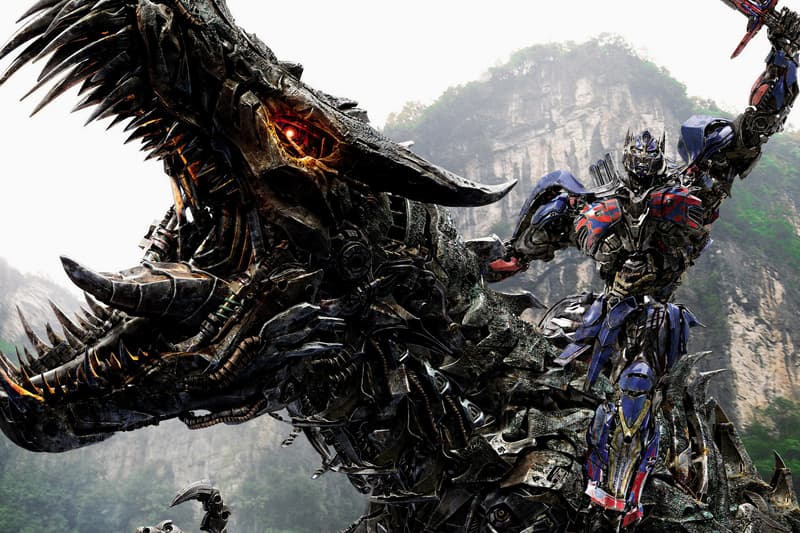 As mentioned last year, the Transformers films are back with a vengeance. According to Paramount Pictures, fans of the Autobot vs. Decepticon war will see a new film each and every year up until 2019. Following Transformers: Age of Extinction, which released back in 2014, the release dates for the next three films have been announced. With Michael Bay and Mark Wahlberg expected to be working on the upcoming projects, the pressure is certainly on with Part 5 expected in June 2017, Part 6 in June 2018 and Part 7 in June of 2019.