Kanye West Just Added Seven More Songs Onto 'T.L.O.P.' Album
Kanye West is doubling up on tracks.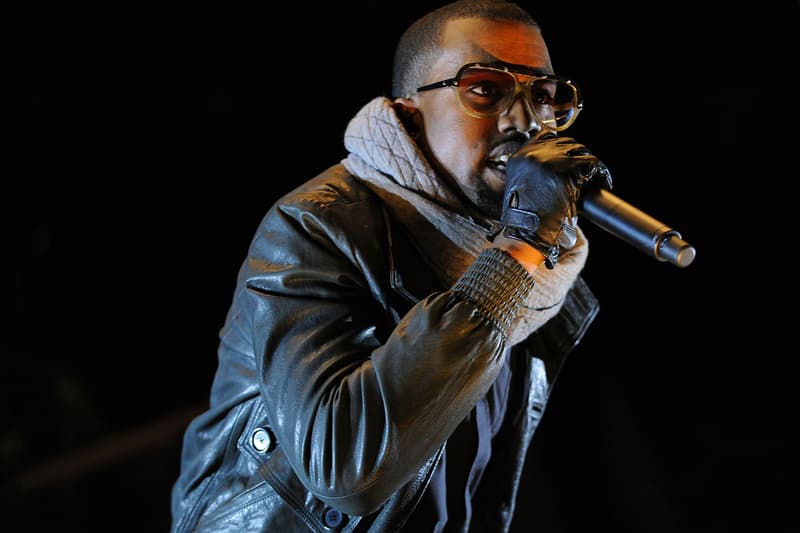 Kanye West does what he wants. After setting Twitter ablaze this morning with his response to Taylor Swift and his latest G.O.O.D. Friday cut "30 HOURS," Ye' drops another bombshell – he's adding seven more records onto the album, nearly doubling the original tracklist of ten songs. Check out the new additions to T.L.O.P. (The Life of Pablo) below.
The album is being mastered and will be out today… added on a couple of tracks… pic.twitter.com/6lBxcd83N2

— KANYE WEST (@kanyewest) February 12, 2016