Chuck Inglish Shares Colorful Animated Video for "Freaknik '96"
Don't sleep on Chuck.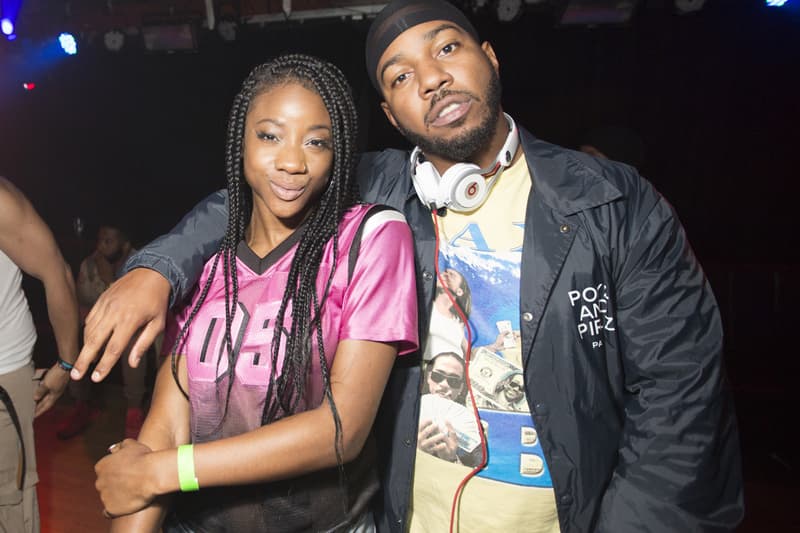 This past fall, we premeired Chuck Inglish's solid new single entitled "Freaknik '96." The song was intended to support and promote his recent project Everybody's Big Brother, which dropped the following month in October, Now, he's revisiting that LP and the aforementioned single for his new video. For his first major release of 2016, Inglish embraces his more colorful side for an animated short meant to serve as the song's official visual. It also features actual footage from the famous Atlanta's Freaknik 1996 festivities, which comes to us courtesy of Chuck Inglish's friend Paul Tucker. Besides this new video, Chuck Inglish is also planning two drop two new projects — Lemon Pepper Season Salt and a collaborative effort with Blended Babies — sometime in the near future. You can check out the video for "Freaknik '96" above.