Niykee Heaton Reworks Kevin Gates' "Out The Mud"
Her first major release of 2016.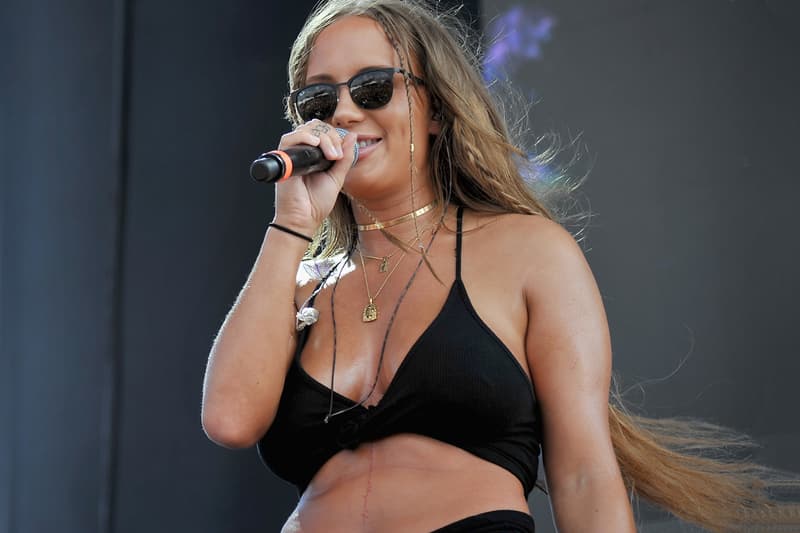 Late last year, the ever-popular Niykee Heaton attempted to crossover into pop territory with her last major record of 2015, "Best Thing Ever." For her first release of this year, Niykee Heaton turns to what first earned her recognition as an artist: putting her own unique spin on the songs of others and repurposing their music. Turning her sights to the Kevin Gates single "Out The Mud," Heaton gets gritty and showcases a more rap-friendly side. You can stream her rework of "Out The Mud" below.