Bryson Tiller Connects with Sy Ari Da Kid for "Priorities"
The Bryson Tiller co-sign.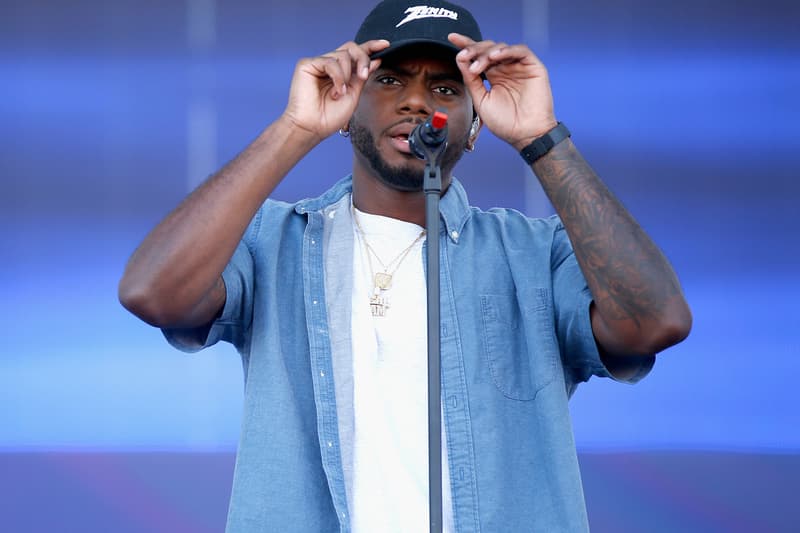 It's been a while since we've heard from Bryson Tiller. We know he's working with renowned director Michael B. Jordan for his next video, but he's been staying relatively quiet when it comes to new music. Now, he's made a new appearance. Linking up with Sy Ari Da Kid, he appears on the up-and-coming Atlanta artist Sy Ari Da Kid's new record, "Priorities." It's a good look for Ari Da Kid, who has been making moves and steadily rising in recent months. You can check out the collab below.