Kygo's New Album is Going to Make an Impact
Preview 'Cloud Nine.'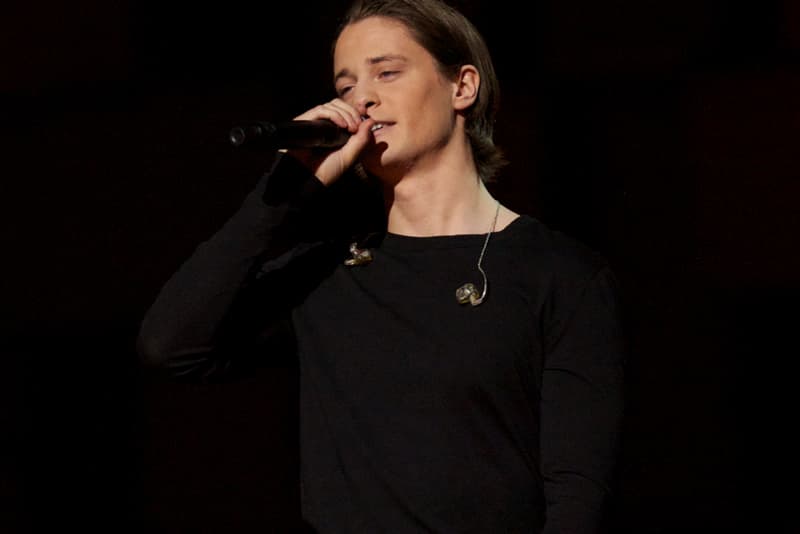 With his debut album Cloud Nine almost finished and its day of release on the horizon, Kygo has decided to share a comprehensive, extensive preview of the project via SoundCloud. Speaking on his decision to unveil the following snippets, Kygo released this statement:
Hey guys, Im sorry to say the album is going to be a little delayed. Ive been working on this album for a year and a half, so I dont want to rush anything now in the end and I want it to be perfect when I release it! Its 99% done so its very close now!
The genre-bending, rising star has been making moves across the globe in recent years, and it looks like this might be the release that cements his place in music. You can preview Kygo's debut album below.