Michael Jackson is "Everything" to The Weeknd
The Weeknd is also already working on his next project.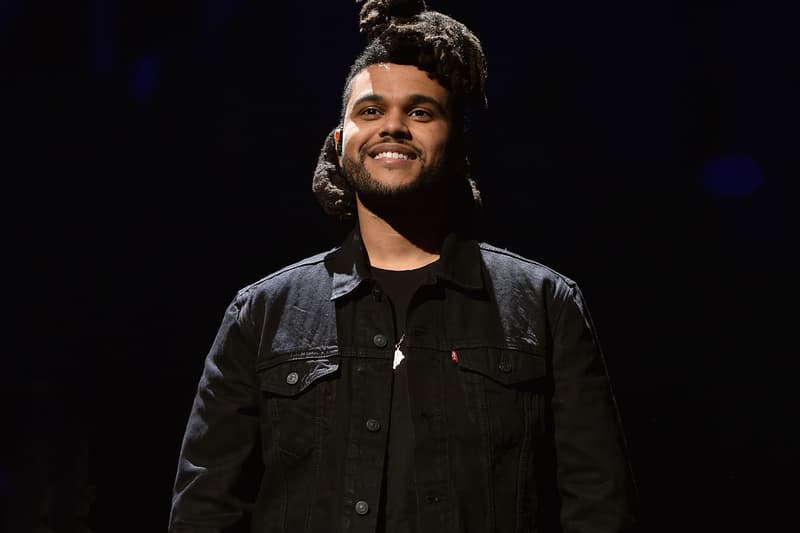 In anticipation of the Grammys, Los Angeles Times journalist Gerrick D. Kennedy connected with Grammy-nominated artist The Weeknd for an interview. Just days before the Grammys' February 15 air-date, The Weeknd spoke to the LA Times about a variety of things that led up to The Weeknd's many award nominations. One of the topics touched is the Michael Jackson's impact on The Weeknd, who had the following to say regarding the King of Pop:
"Michael, man, that guy was the star. He invented the star. There will never be another Michael… I want to make it very clear that I'm not trying to be Michael. He's everything to me, so you're going to hear it in my music. 'Off the Wall' was the album that inspired me to sing."
The Weeknd also speaks on what comes after Beauty Behind the Madness, stating that he's already in the process of working on his next round of releases. You can check out the full feature here.