Nipsey Hussle & YG Have a Joint Album on the Way
California love.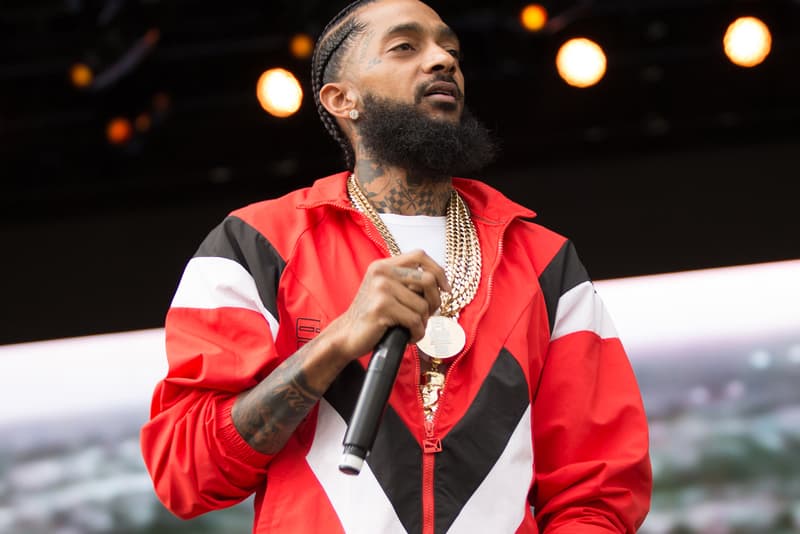 It appears two of California's brightest stars are aligning for a new joint project in the very near future. The news was announced today in a published interview with Billboard where Nipsey Hussle opened up on all things Victory Lap and future plans in music that include a joint album with YG. If you recall, back in 2016, the two beloved West Coast acts joined forces on "FTD". According to Nipsey, the cut was originally intended for their joint album, but their solo careers got in the way.
"FDT" was for the YG and Nip Hussle album, and you heard how crazy that shit came out? He put that on the album and was like, "Fuck that, I'm done." Also adding, "We went into Mustard's studio every day. Young Thug came through. A lot of songs that wound up on different projects happened in there.
Unfortunately there was no mention of a release date, but let's hope the collab arrives sometime this year.
Meanwhile, YG's Stay Dangerous album is still on course to drop sometime in 2018, according to the rapper