Flying Lotus Is Scoring Steven Soderbergh's New Sci-Fi Film, 'Perfect'
A sci-fi thriller about a boy's infatuation with perfection.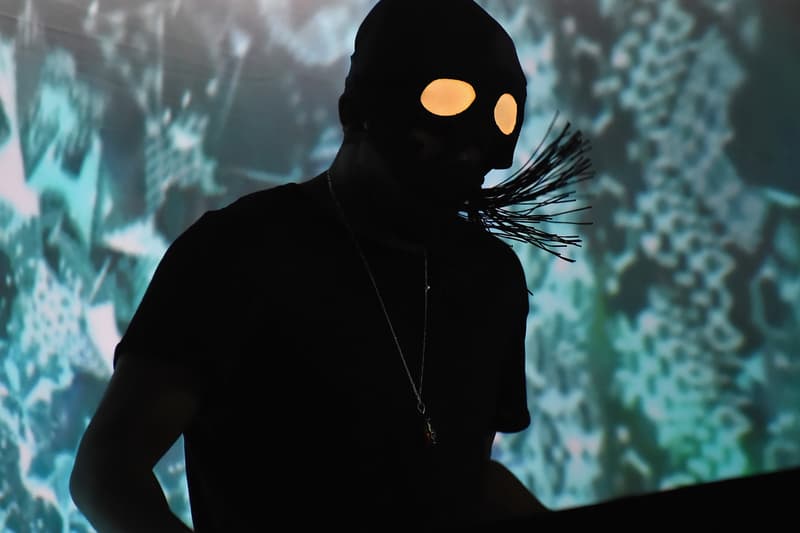 Flying Lotus continues to expand his body of work within the film industry. As the Brainfeeder maestro prepares to head out on tour with Radiohead, he's also cooking up a score for a major forthcoming science fiction movie.
The next film to receive an exclusive FlyLo score will be the sci-fi thriller Perfect. Put together by the legendary Steven Soderbergh and directed by Eddie Alcazar, Perfect also lists Flying Lotus as its executive producer and serves as his first motion picture since 2017's high-profile, no-holds-barred horror release, Kuso. According to the movie's official press statement, Perfect follows the journey of one young boy as he becomes "seduced by advertisements of perfection to install implantable characteristics directly into his body."
Perfect is scheduled to debut at SXSW next in March.
Previously, Flying Lotus provided the score for the Cowboy Bebop creator's 2017 anime Blade Runner 2022.