Flying Lotus' Film 'Kuso' Gets Wide Release
Stream 'Kuso' on Shudder this summer.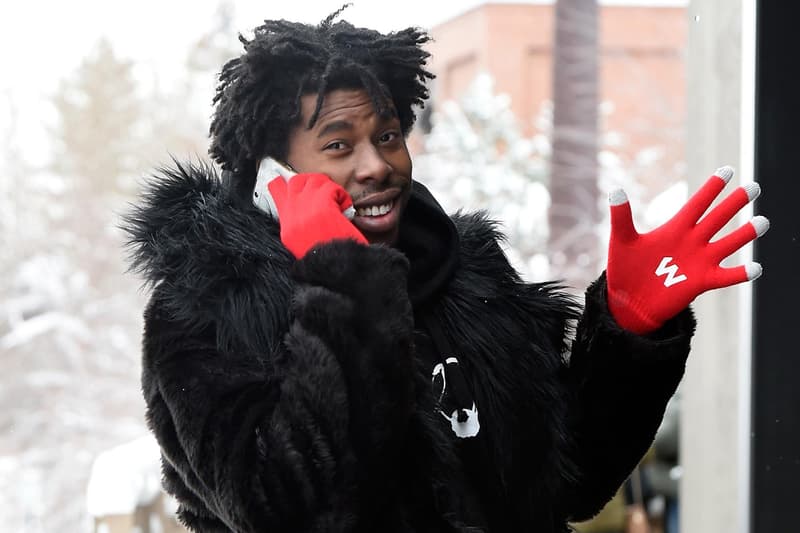 Flying Lotus' first full-length feature film Kuso is getting a wide release through the streaming service Shudder. The platform has acquired the North American and UK/Ireland rights to the film, which will be available to stream starting July 21. The film will also hits select theaters in New York and Los Angeles, as well as iTunes and Amazon, on the same day.
FlyLo took to Twitter to explain the physical release for Kuso, which is still to come, and detailed his choice for using Shudder as the streaming service for the film.
"After Kuso played at Sundance, Shudder have been on top of this thing. I'm so glad my first film will be in the best home possible. Y'all can't hate on shudder. Netflix are scared as fuck of me and David Firth. Shudder came thru like hey. $ and a Yo. We got u."
The film stars Iesha Coston, Zack Fox, Tim Heidecker, Hannibal Buress, George Clinton, and includes music from Aphex Twin, Thundercat, Akira Yamoaka, and Flying Lotus' rap alias Captain Murphy himself.