'Beirut Youth,' One of the Reasons Why adidas Originals Is Winning on All Fronts
Reflecting on how art and streetwear can be a new medium for charitable success.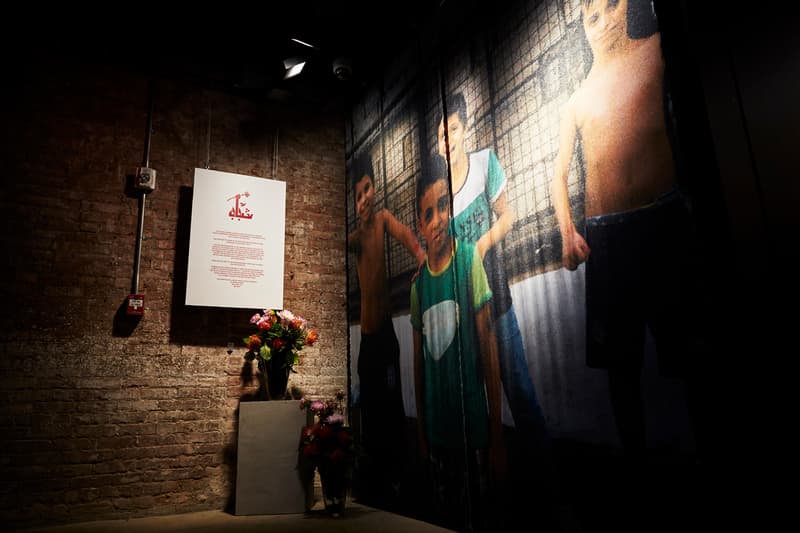 1 of 9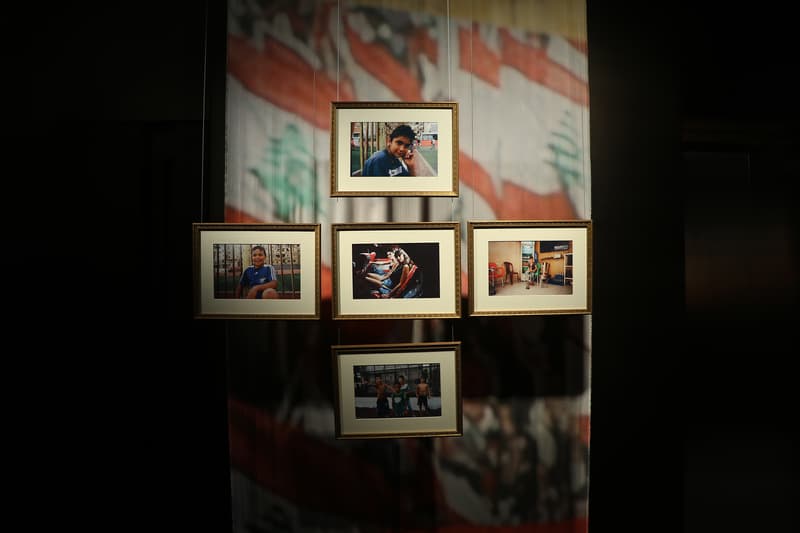 2 of 9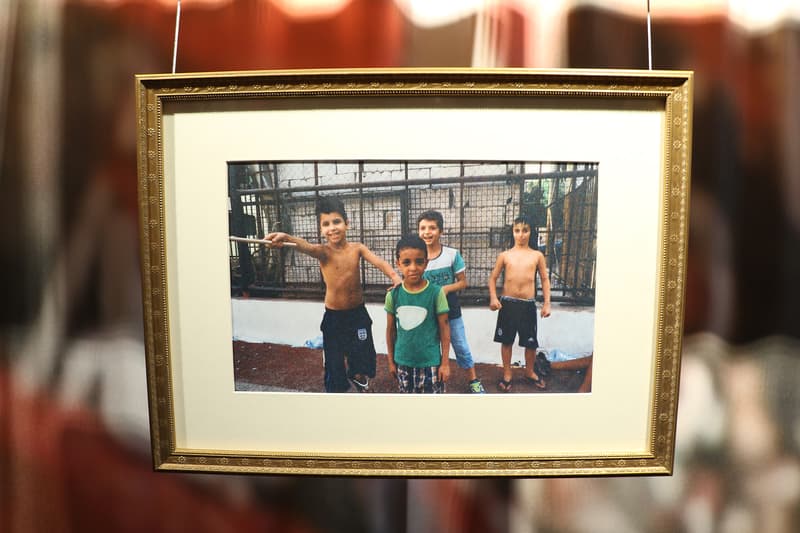 3 of 9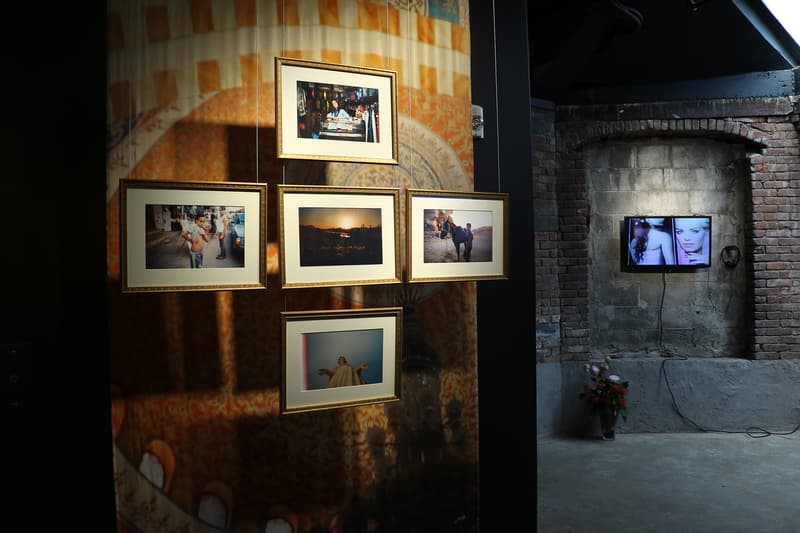 4 of 9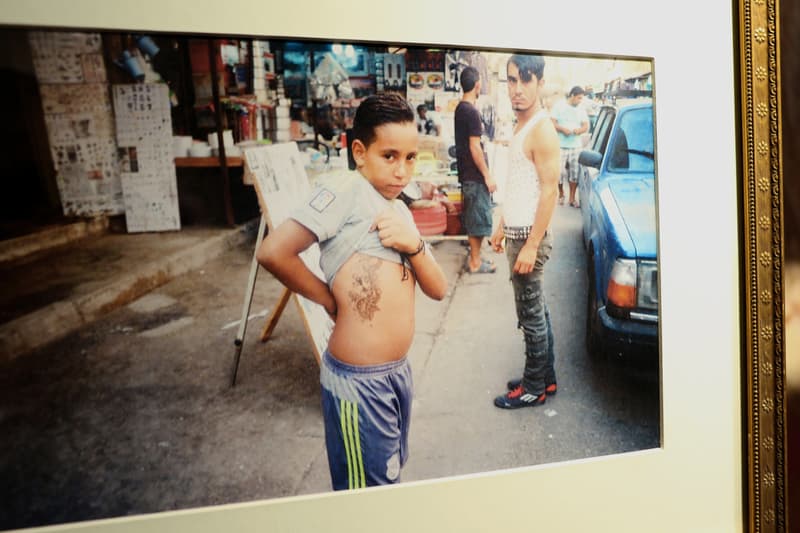 5 of 9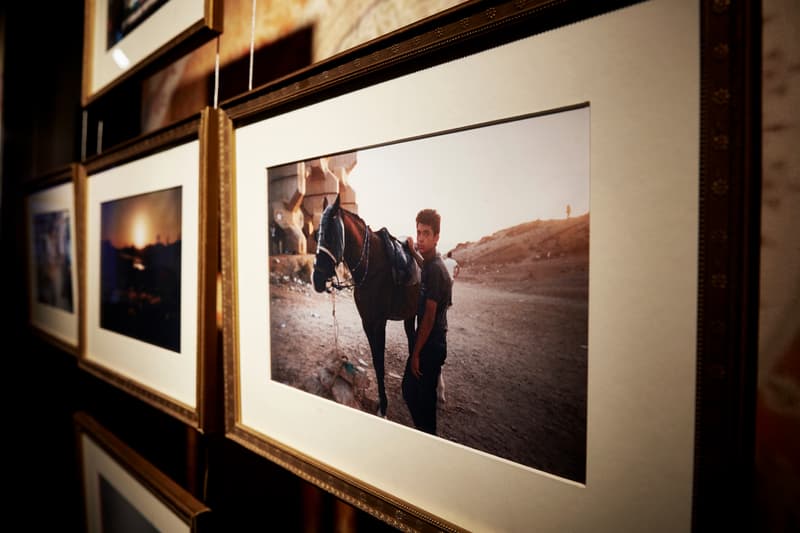 6 of 9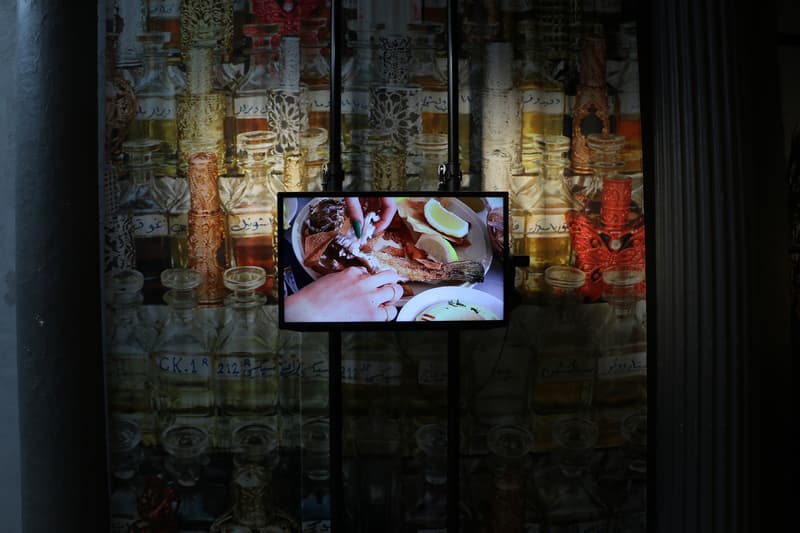 7 of 9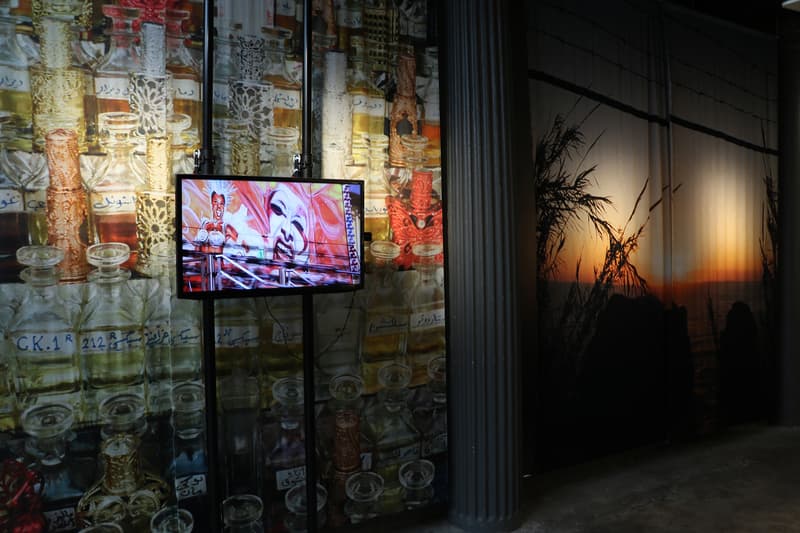 8 of 9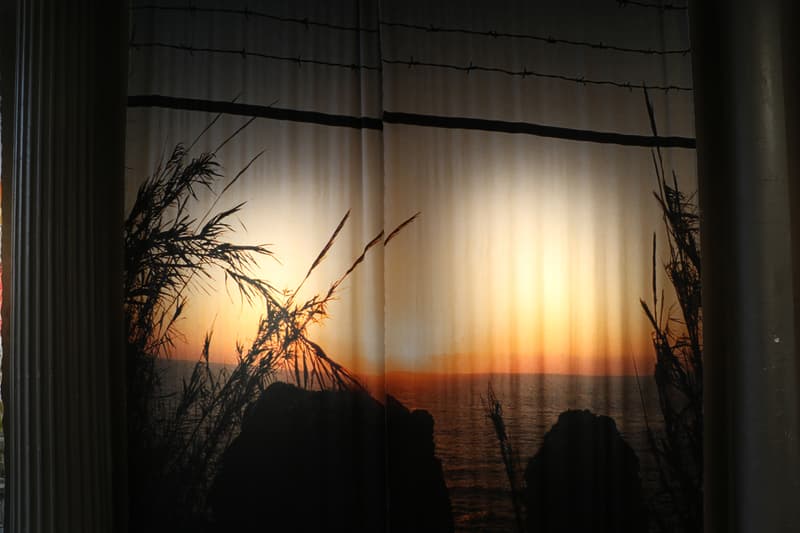 9 of 9
In opening Beirut Youth with my friend Gogy Esparza, I've come to a deeper understanding of the world around us. The globalization of sub cultures are real and it's not often talked about how brands like adidas are making an impact outside of just products or how art and fashion, not just streetwear, can be a new medium and vector for change and promote charity. Below are my thoughts on these topics.
The most fascinating discoveries of our journey through Beirut youth culture was the degree of penetration and acceptance of current American pop culture in the lives and aspirations of teenagers in Beirut, whether they were conscious of it or not. Once religious faith, political orientation and economic background are put aside, it is striking to see the universal behavior of young men and women across the globe. The wealthy kids of Hamra are growing up consuming the same content, using the same tools as their counterparts in Paris or Los Angeles. Culture is now accessible everywhere in the world simultaneously. Education remains the last barrier preventing a total cultural globalization (i.e. the kids who only speak Arabic, who aren't taught French or English, can't digest content from the West the same way a bilingual kid would).
In the poor neighborhoods of Beirut, the bridge to western popular culture for the disenfranchised youth is often through sports, predominantly soccer. The same way basketball has been part of the cultural tissue of American youth, soccer has brought to the Middle East the lifestyle that goes with it, including music and fashion.
My experience in Lebanon has reinforced the idea that western youth have a responsibility to create relevant and authentic culture. The creative youth in America and Europe are offered a global audience almost immediately, the quality of our mainstream and sub cultures will have a direct impact on so many lives around the world.
1 of 2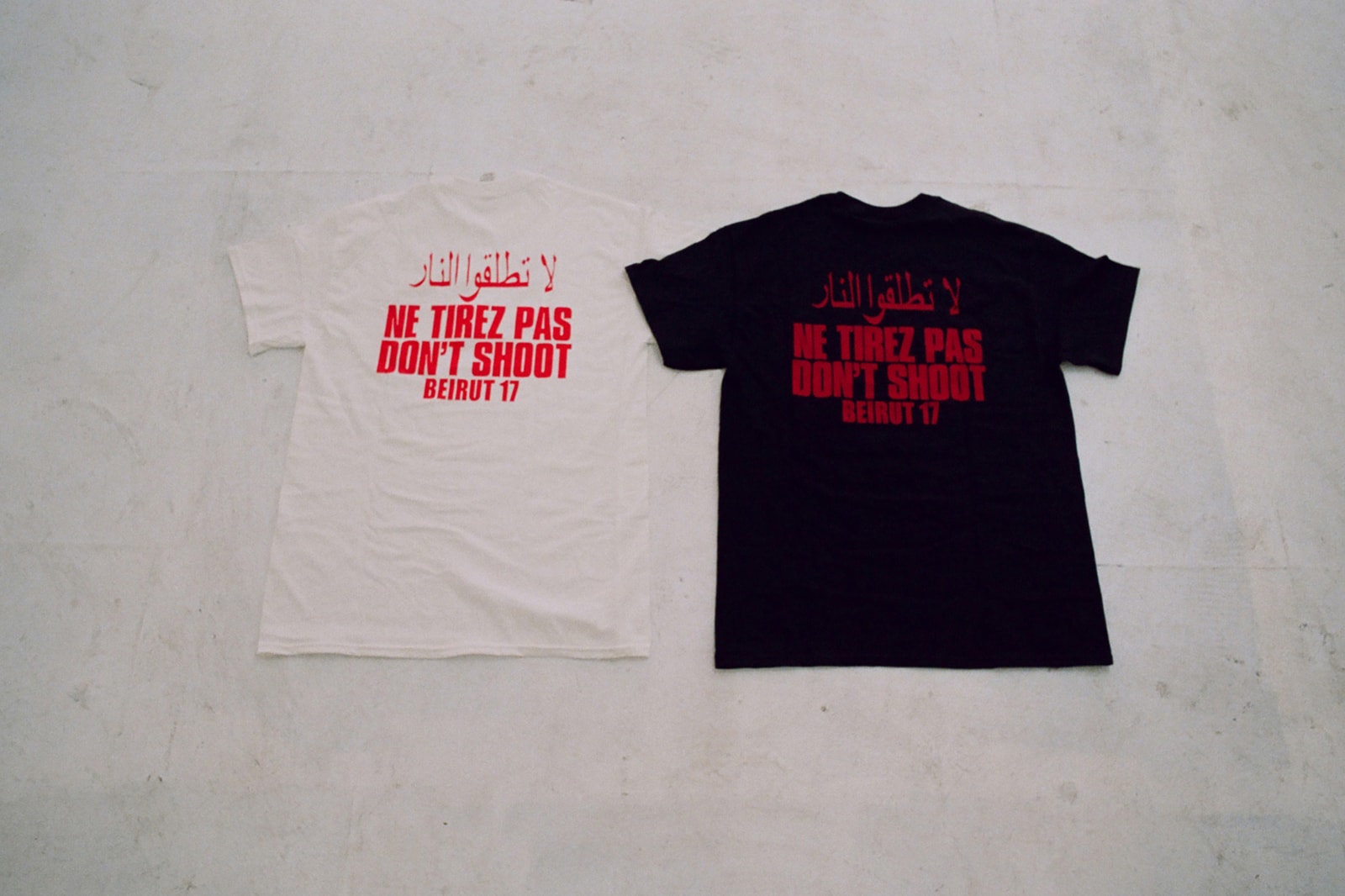 2 of 2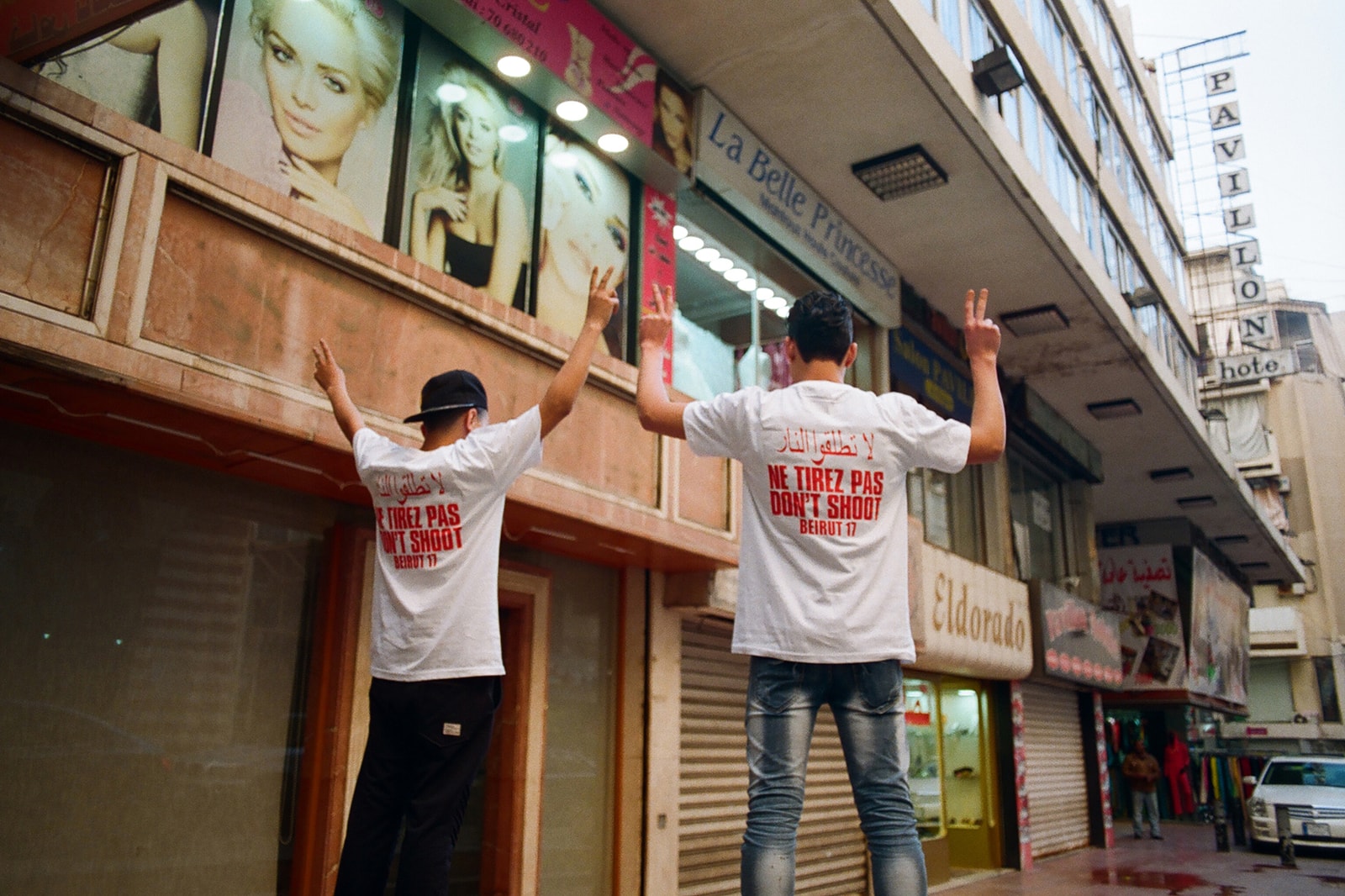 I had two goals when building the outline of Beirut Youth. First, I wanted to create a working platform where art and fashion can be a vector/vehicle for change by bringing awareness to our community here in New York, but also by raising money to give back to some of the less fortunate communities in Beirut. The Shatila refugee camp and its inhabitants were a big part of our show. That's why a big part of the fund generated by the show through the sales of art and merchandising will go back to the kids of Shatila through CYC, a children's and youth center using soccer and basketball as tools for integration and education in the camp.
My second goal was to work with Gogy Esparza and have him give me his take on Beirut, a city that had always fascinated me. Gogy is an amazing New York artist who has been capturing the raw edges of life in the city since moving here more than 10 years ago. He didn't know much about Lebanon before he agreed to join me on this project. As an admirer of his aesthetic and the way he sees beauty in the city, I knew that bringing him to Beirut would create something special. Now that the images he created are hanging on a gallery wall in SoHo, it really hit me and made me proud to have had him as a partner on this journey.
1 of 2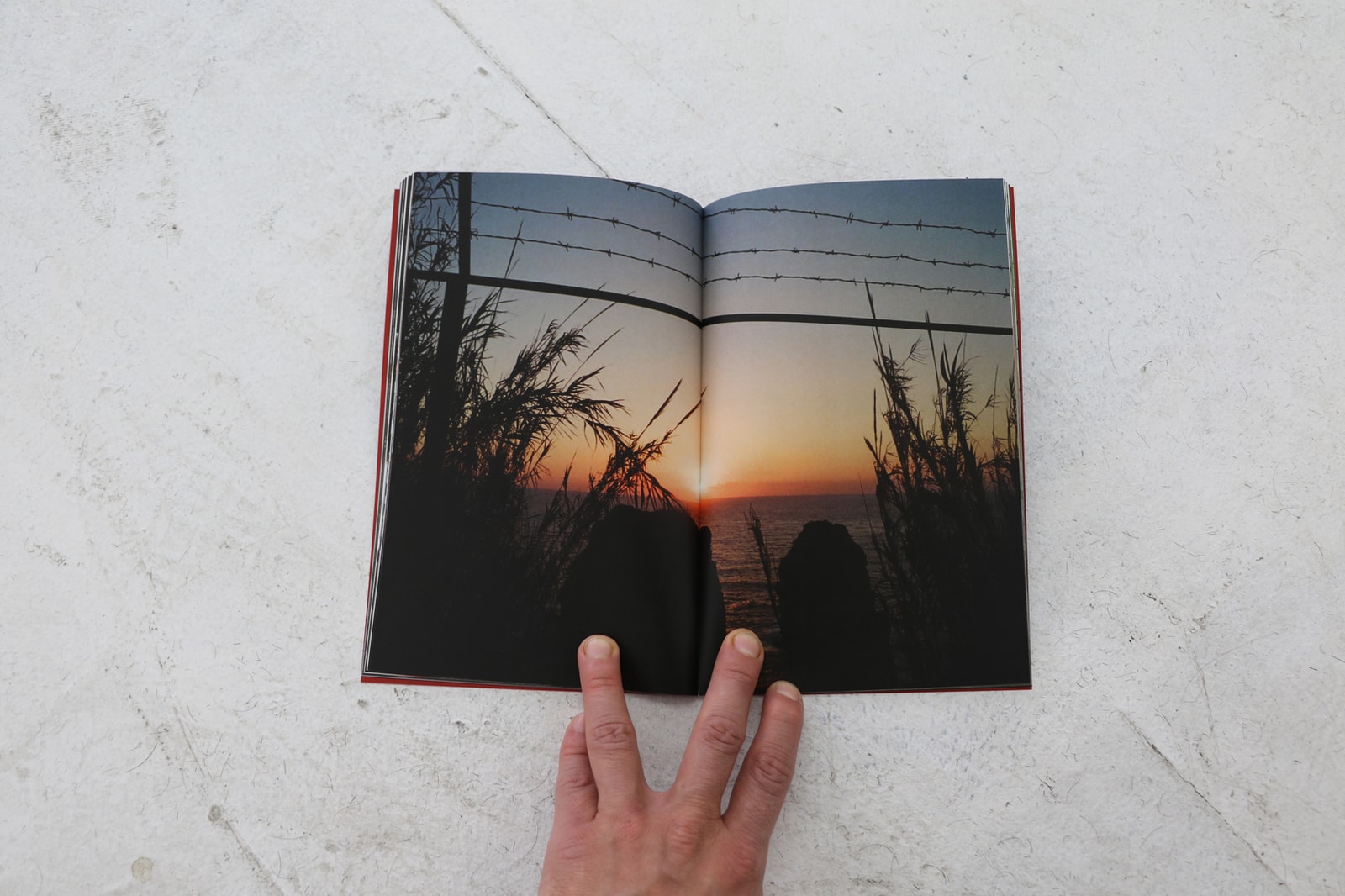 2 of 2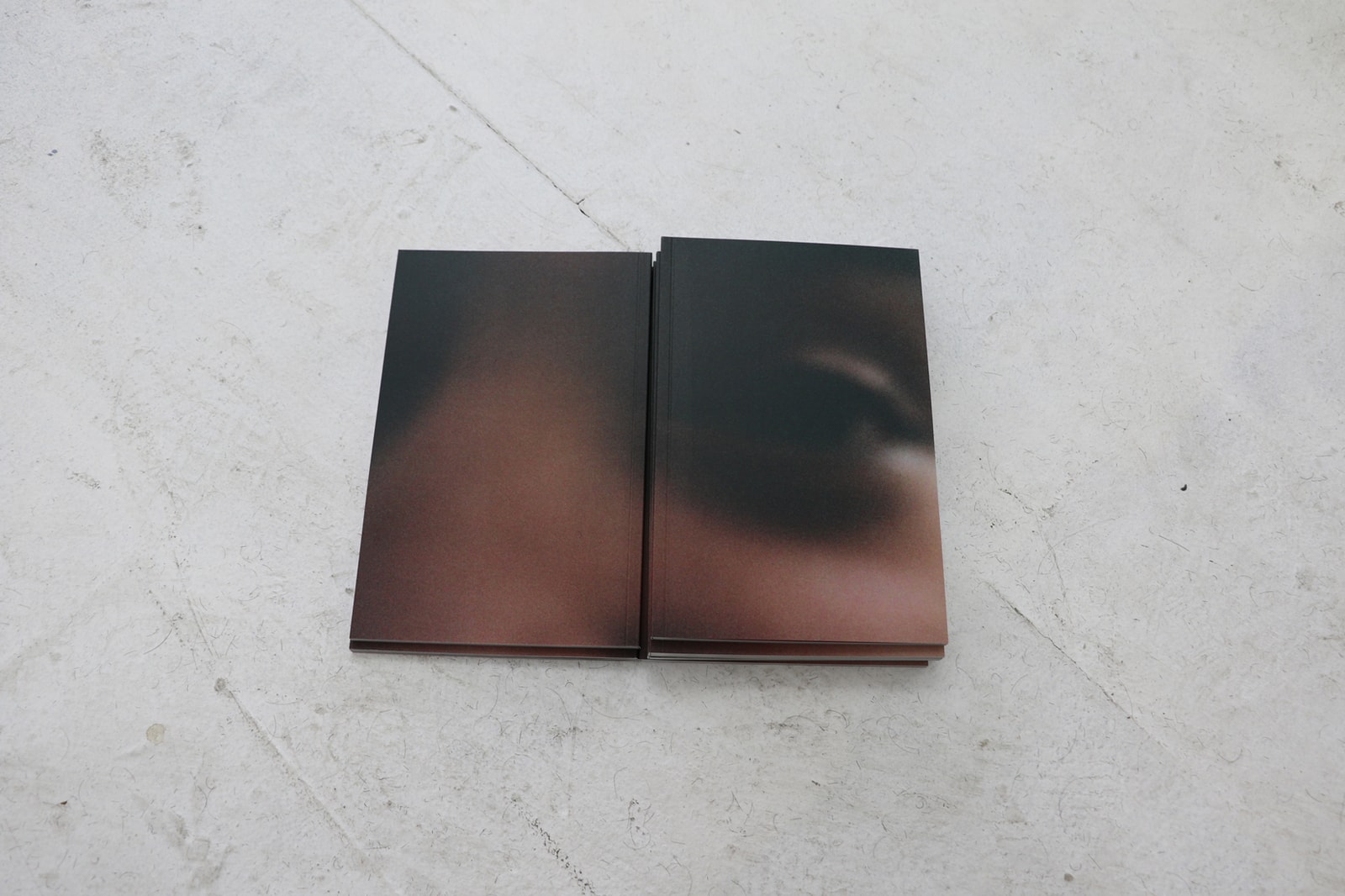 Once Gogy and I agreed on the main mission statements and the creative outline, my role was more of an executive producer leaving the photography and art direction to him. Beirut Youth is 100% self funded. We started reaching out to partners after we shot the content in Lebanon. Lifestyle brands across industries aren't really fighting for raw content from the Middle East in 2017. It's not an easy project to sync with a product launch to say the least.
It is no coincidence adidas Originals ended up being our partner in the launch of Beirut Youth in New York. The brand with the Three Stripes is one of the only major labels still investing in non-commercial cultural initiatives in America. In this current and complex corporate landscape, you can still find mavericks within adidas who deeply care about youth culture in its raw form and are willing to fight the fight inside and outside for their brand to stay connected, and that's in my opinion what explains the company's recent success in the U.S.
You can visit Beirut Youth at the address below until June 9. To explore additional content, shop merch or donate to CYC Shatila, visit beirutyouth.com.
adidas Originals Gallery
115 Spring Street
New York, NY 10012