Jey Perie Is on the Road Exploring Beirut's Youth Culture
The Kinfolk Store's creative director kicks off his ongoing HYPEBEAST column from the Middle East.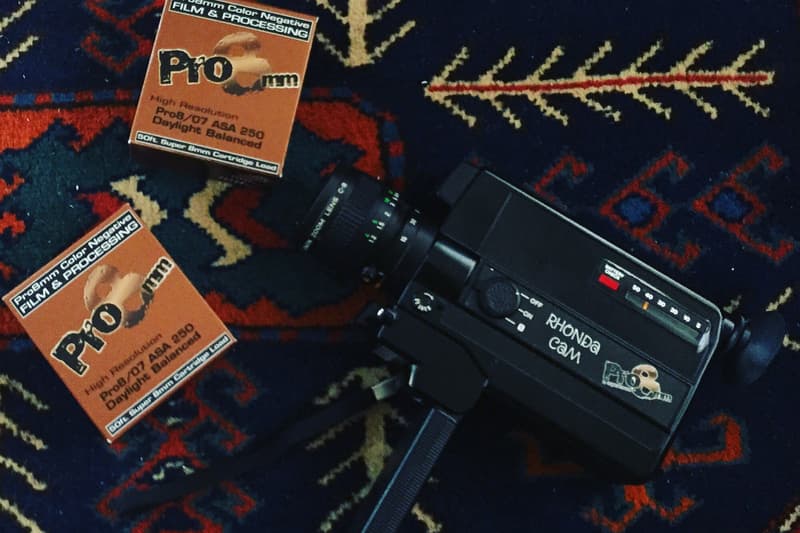 1 of 5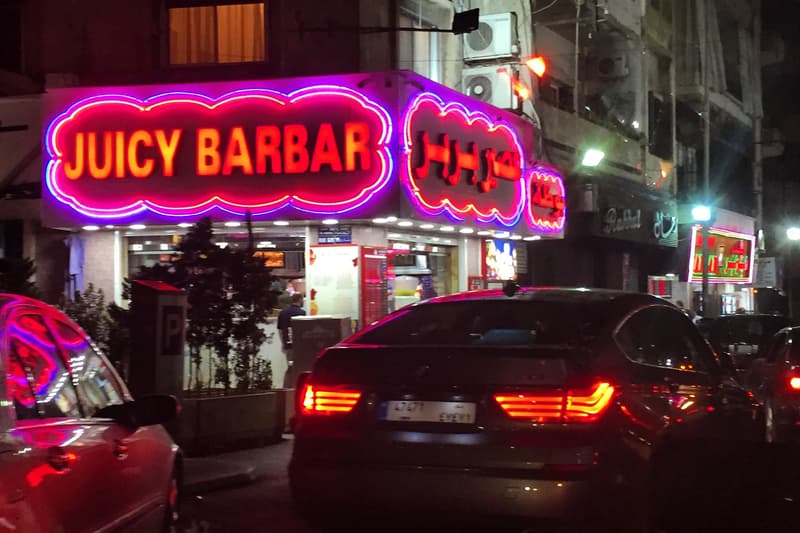 2 of 5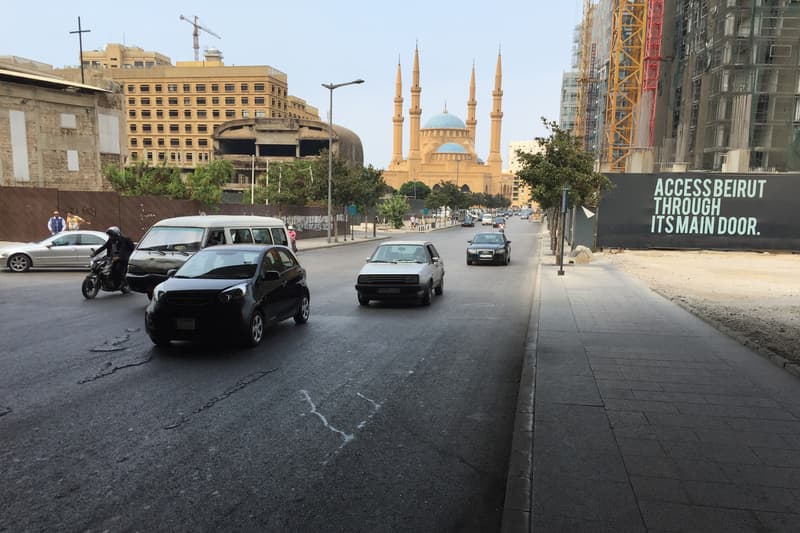 3 of 5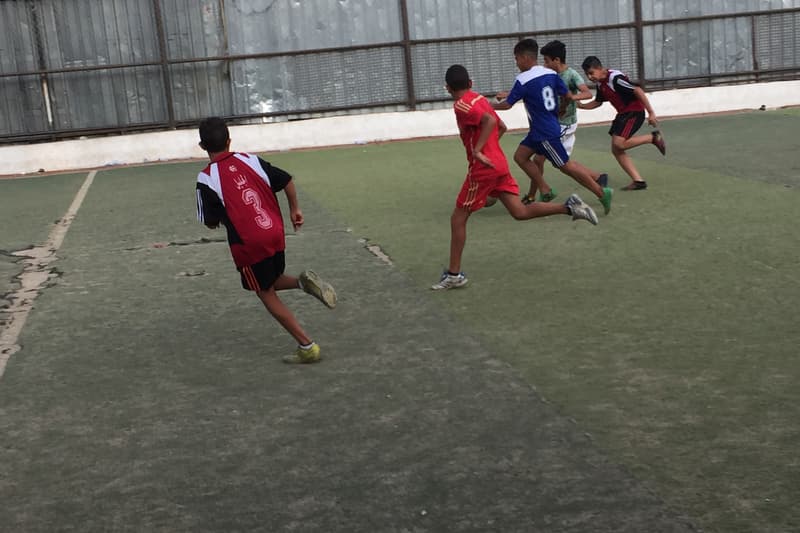 4 of 5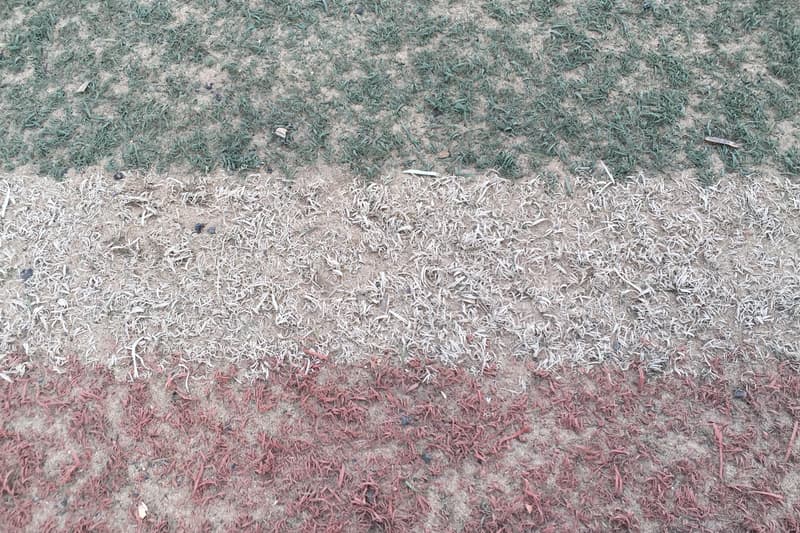 5 of 5
First of all, I would like to say thank you to the HYPEBEAST family, who's allowing me to have a voice on this new platform and share with the world what we are up to here in New York, or on the road wherever it might be.
The core of the content I will be sharing with you here will be centered around what we are doing at The Kinfolk Store, shining light on new brands, artists and stories that we find interesting. I will also be sharing random things that catch my attention, from sports to pop culture, from travels to politics.
I'm writing this first post from an unusual location, even for me. I'm currently in Beirut, Lebanon for two weeks producing a photo/film essay on youth culture in a city that, for me, embodies the complexity of the Middle East. New York-based artist Gogy Esparza of Magic Studio and I are here meeting young men and women, day and night, who represent the future of this city and the region in general. Just in the last 48 hours, we got the chance to talk to Youssef and Mohammed, two Palestinian teenagers who were born and live in Shatila, Beirut's biggest refugee camp that is historically Palestinian but is now home to a large population of Syrian refugees. On the other end of the spectrum, we are also interviewing more privileged young professionals who are based in Beirut but frequently travel to Paris, London and Berlin, and have the distance to tell us about the reality of their life here in Lebanon as opposed to when they are outside of it.
Our goal is to document the multi-facets of Beirut through this youth. Our work will be presented in New York in January 2017.
By any means, we will never become specialists of the Middle East just by spending a few weeks here. We just want to share a point of view on a fascinating part of the world and hopefully raise awareness on how heterogeneous the region is.
Thank you for reading. Talk soon.