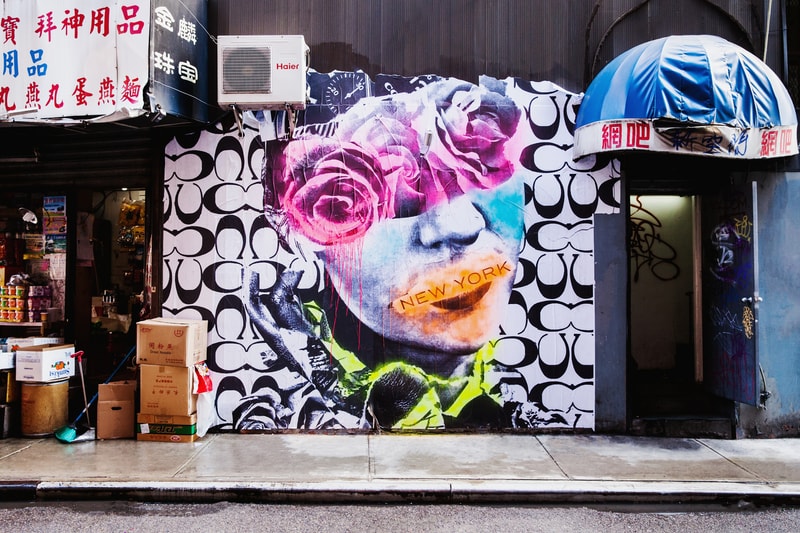 1 of 11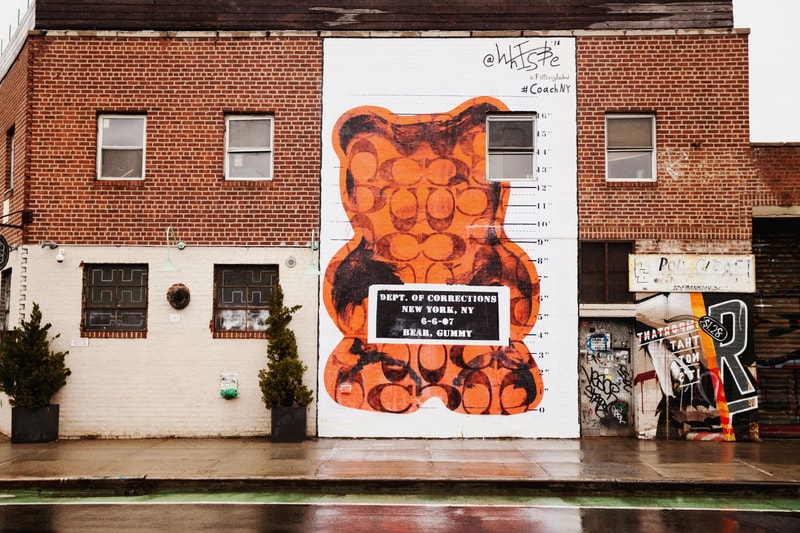 2 of 11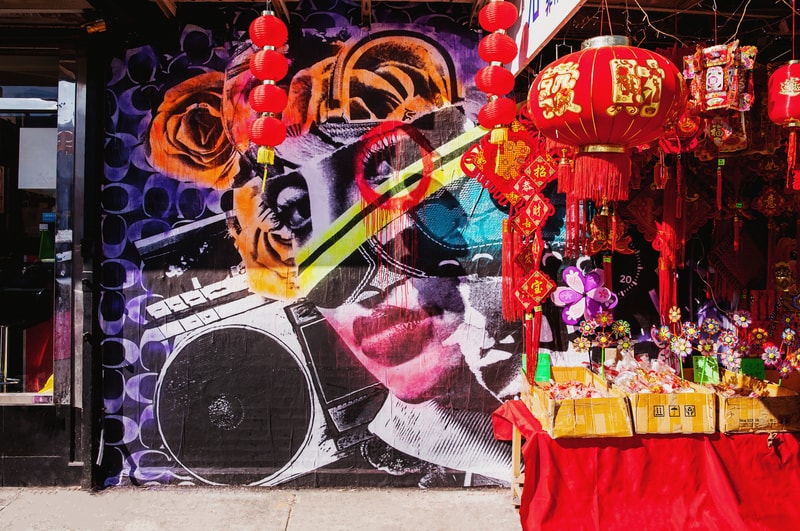 3 of 11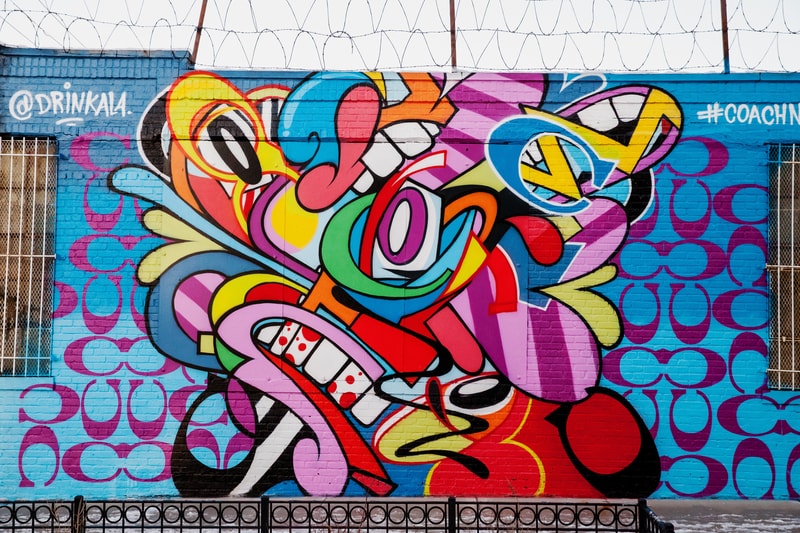 4 of 11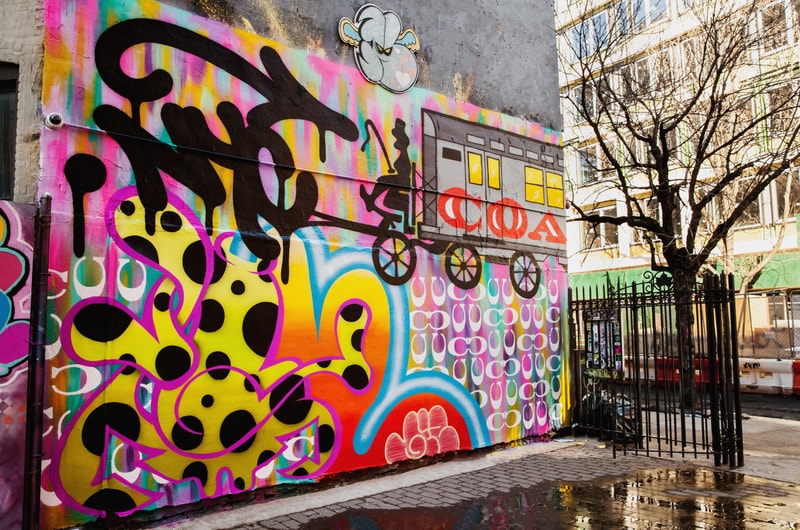 5 of 11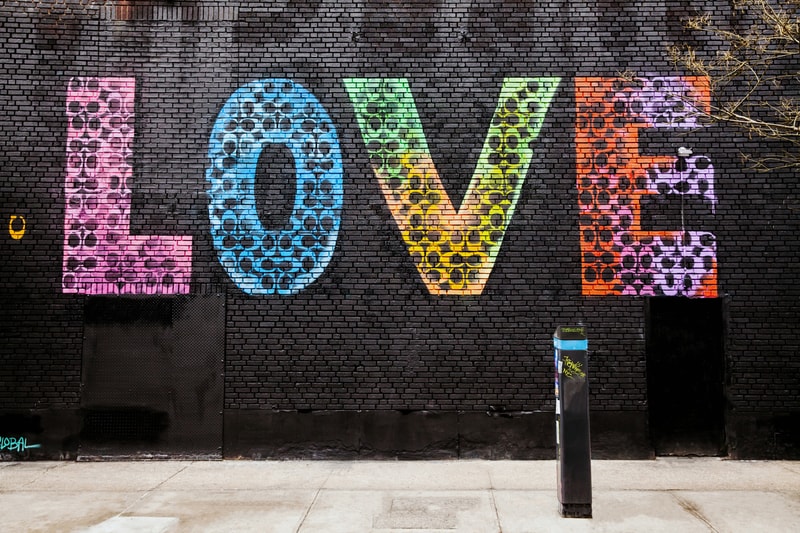 6 of 11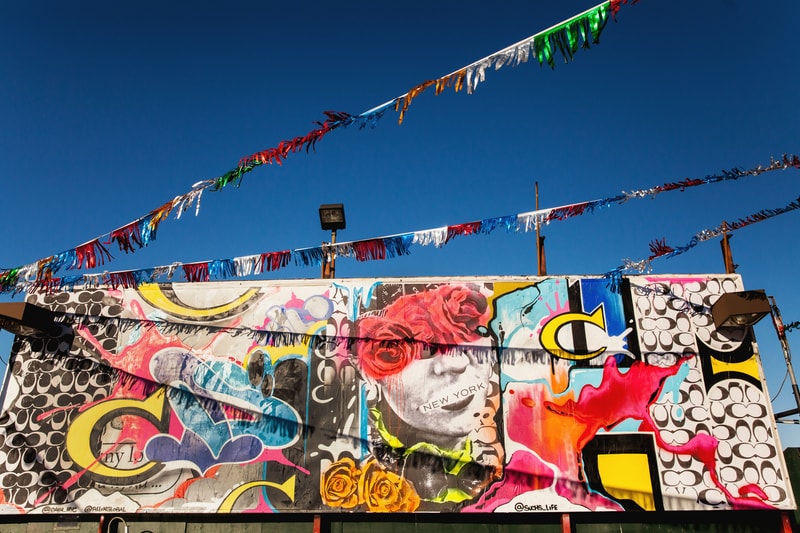 7 of 11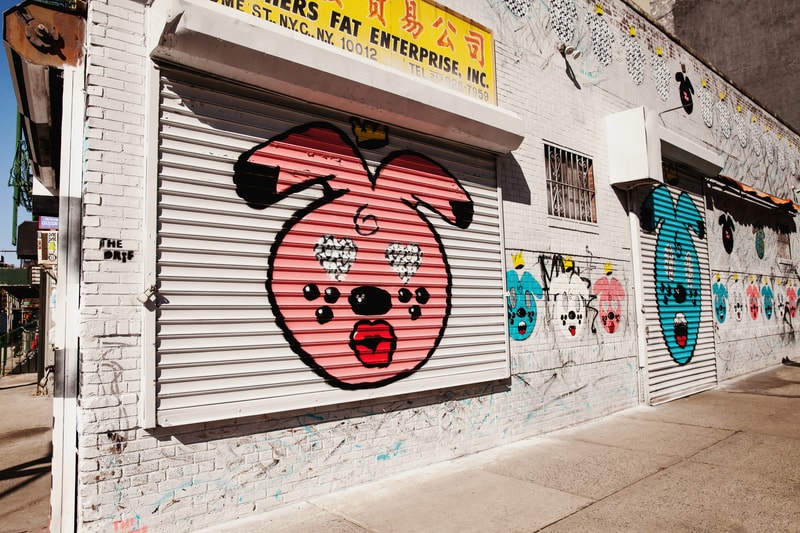 8 of 11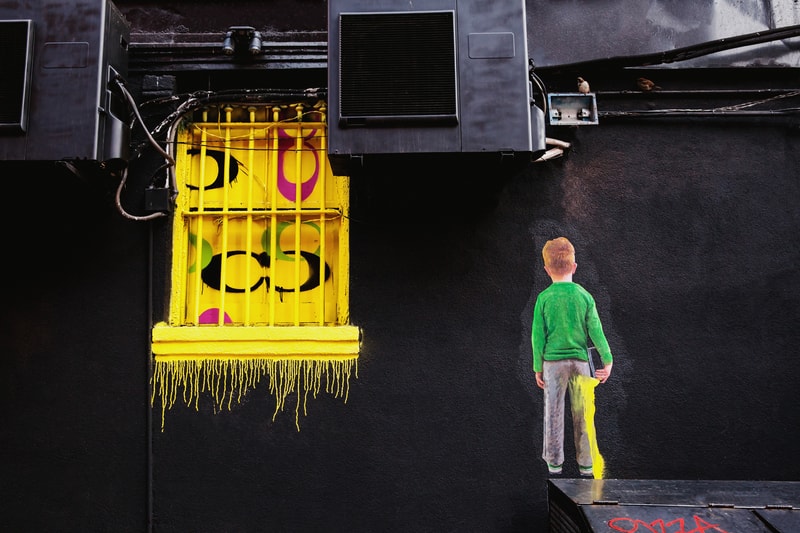 9 of 11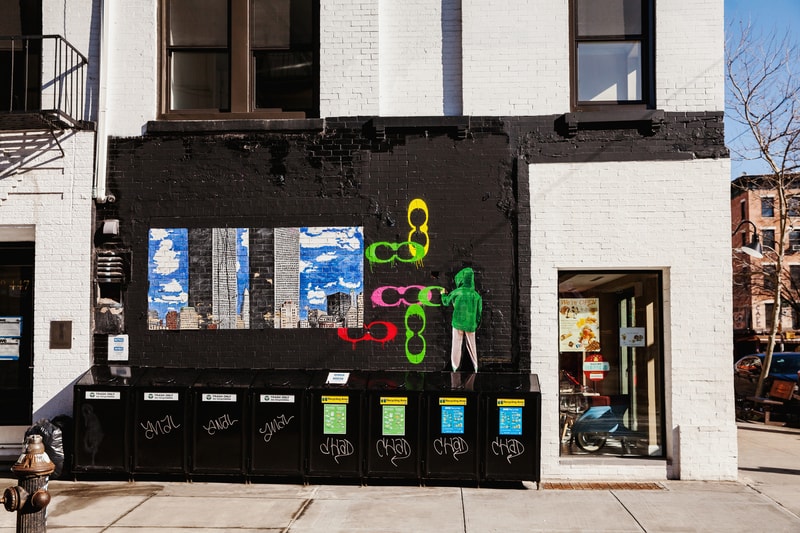 10 of 11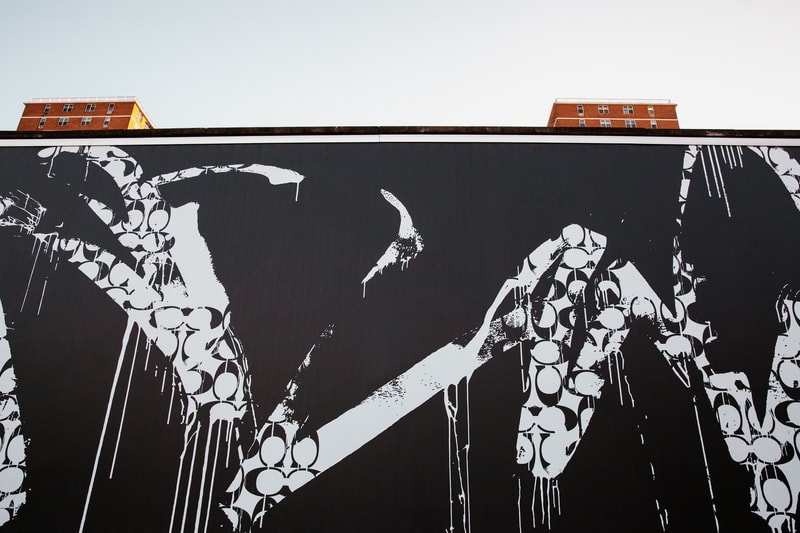 11 of 11
Coach Enlists Legendary NYC Artists for Striking Public Murals
Tats Cru, Crash, WIsBe, and more iconic writers.
---
Coach has teamed up with legendary graffiti writers and street artists based in New York City for an outdoor mural project. The collaboration features striking new murals by SUCH, WhIsBe, Tats Cru, Hellbent, Crash, Jason Naylor, and Dain to name a few. A total of 13 murals have been created across the five boroughs, spotlighting each artist's unique take on the Coach signature print.
Follow Coach on Instagram to learn more about the outdoor mural project. Moreover, watch The DRiF's mural process in the exclusive video below and find the complete list of murals and their addresses in New York City.
SUCH
3800-3898 Queens Boulevard
Queens, New York
Crash
125 Chrystie Street
New York, New York
DAIN
A: 75 Chrystie Street
New York, New York
B: 75 East Broadway
New York, New York
WhIsBe
12 Franklin Street
Brooklyn, New York
Tats Cru
1029 Westchester Avenue
Bronx, New York
Hellbent
83 Suffolk Street
New York, New York
Jason Naylor
83 Suffolk Street
New York, New York
Bisco Smith
A: 180 Union Avenue
Brooklyn, New York
B: 1 Wythe Avenue
Brooklyn, New York
Giz
First Street Art Garden, 2nd Ave
New York, New York
The DRiF
356 Broome Street
New York, New York
Thomas Allen
A: 145 Avenue A
New York, New York
B: 139 East 4th Street
New York, New York
C: 48091 38th Street
Queens, New York
Trihumph
2143 Amsterdam Avenue
New York, New York
Eric Inkala
458 Jefferson Street
Brooklyn, New York