Drake's "God's Plan" Hits 100 Million Streams in One Week
Only the second song in history to reach such a feat.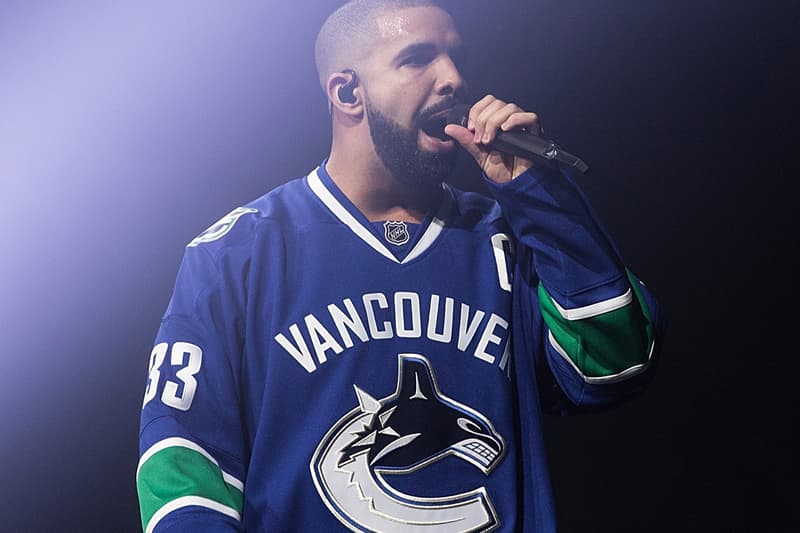 Initially launched in January alongside the track "Diplomatic Immunity," Drake's "God's Plan" cut has managed to quickly rise to the top of charts. Drizzy recently dropped the video for the song also which helped it stay number one on Billboard's Hot 100 for five weeks straight. What's special about the release is that it has reached an impressive 101.7 million streams in the United States. "God's Plan" now joins Baauer's 2013 "Harlem Shake" song as that cut reeled in 103.1 million streams within a week in March during the aforementioned year.
For more Drizzy news, you can also check out who joins Drake as Lonzo Ball's top five rappers.