Bruta Wants to Bring Romance to Streetwear Through Shirting
Take an exclusive look at the brand's SS18 campaign.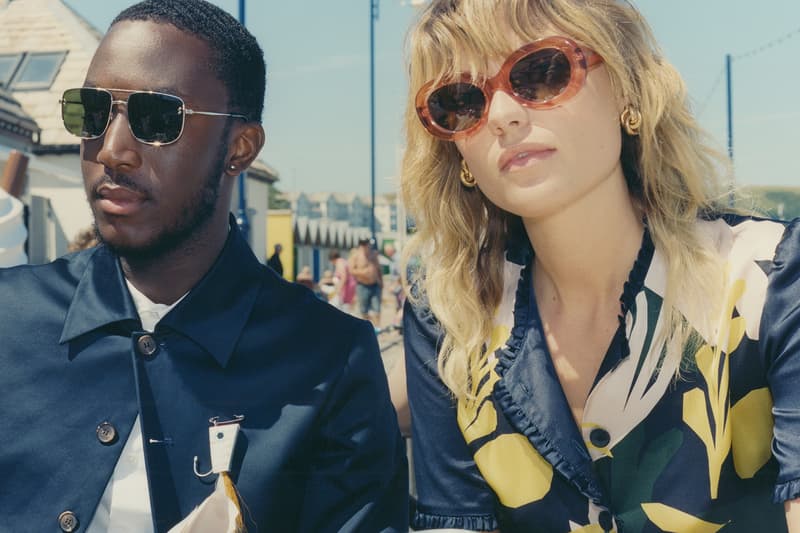 "When we started we wanted offer some romance to streetwear," says Bruta's founder Arthur Yates. "The idea was to blend high and low culture, take shirts and put them on the street." Founded back in 2015, the relative youth of the label hasn't stopped it from garnering attention from all the right spaces. Currently stocked in the likes of Dover Street Market, the label has quickly become a fashion insider favorite.
"I think people have been so responsive because the shirts bring a little bit of elegance and grace back to streetwear," Yates said in an interview with Vogue about just why the brand was picked up so quickly by the fashion crowd. For Yates, venturing into this elegance was a stark departure from his previous life in the industry: working on the production side for fast-fashion retailers.
Yates began on this path at a young age. "I started supplying clothing stores when I was 17 so that is what I have been doing most of my adult life," he says. "I have always painted at the same time — it is nice to work creatively without the limitations of fashion — sales, production and schedules." He was broadly complimentary of that experience, adding, "I learned a lot about the grittier side of manufacturing and production from working as a supplier for the high street."
1 of 7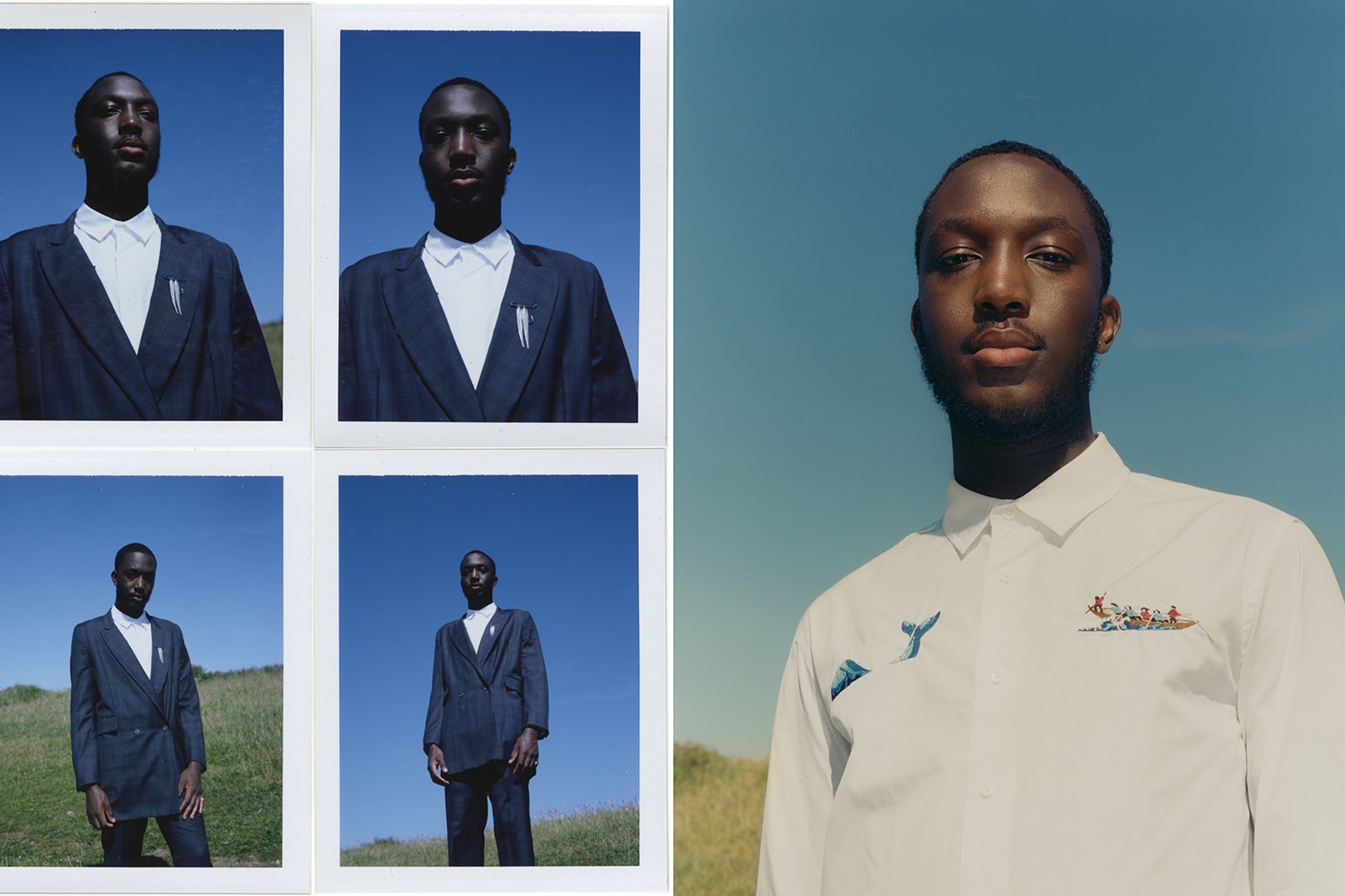 2 of 7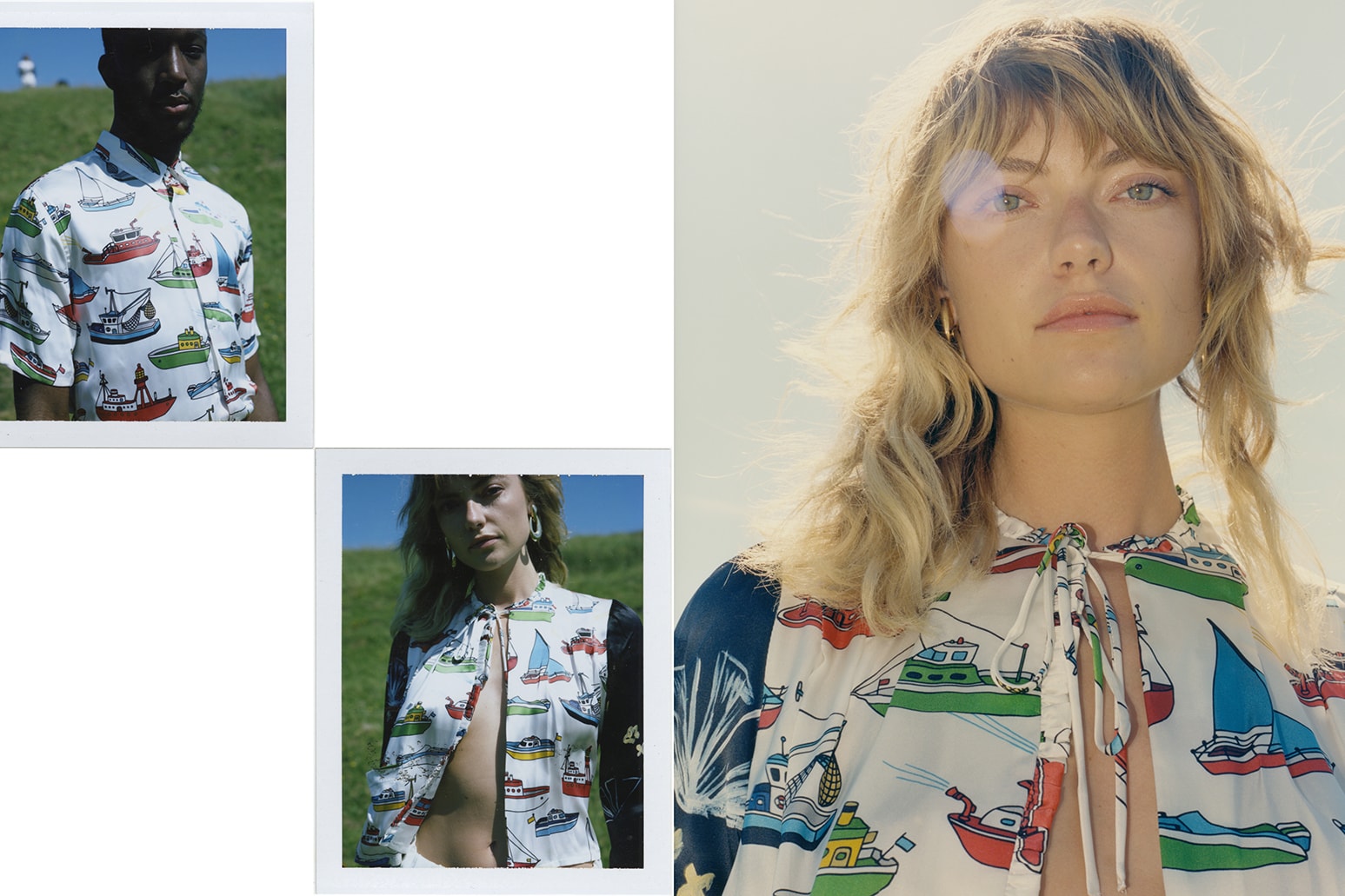 3 of 7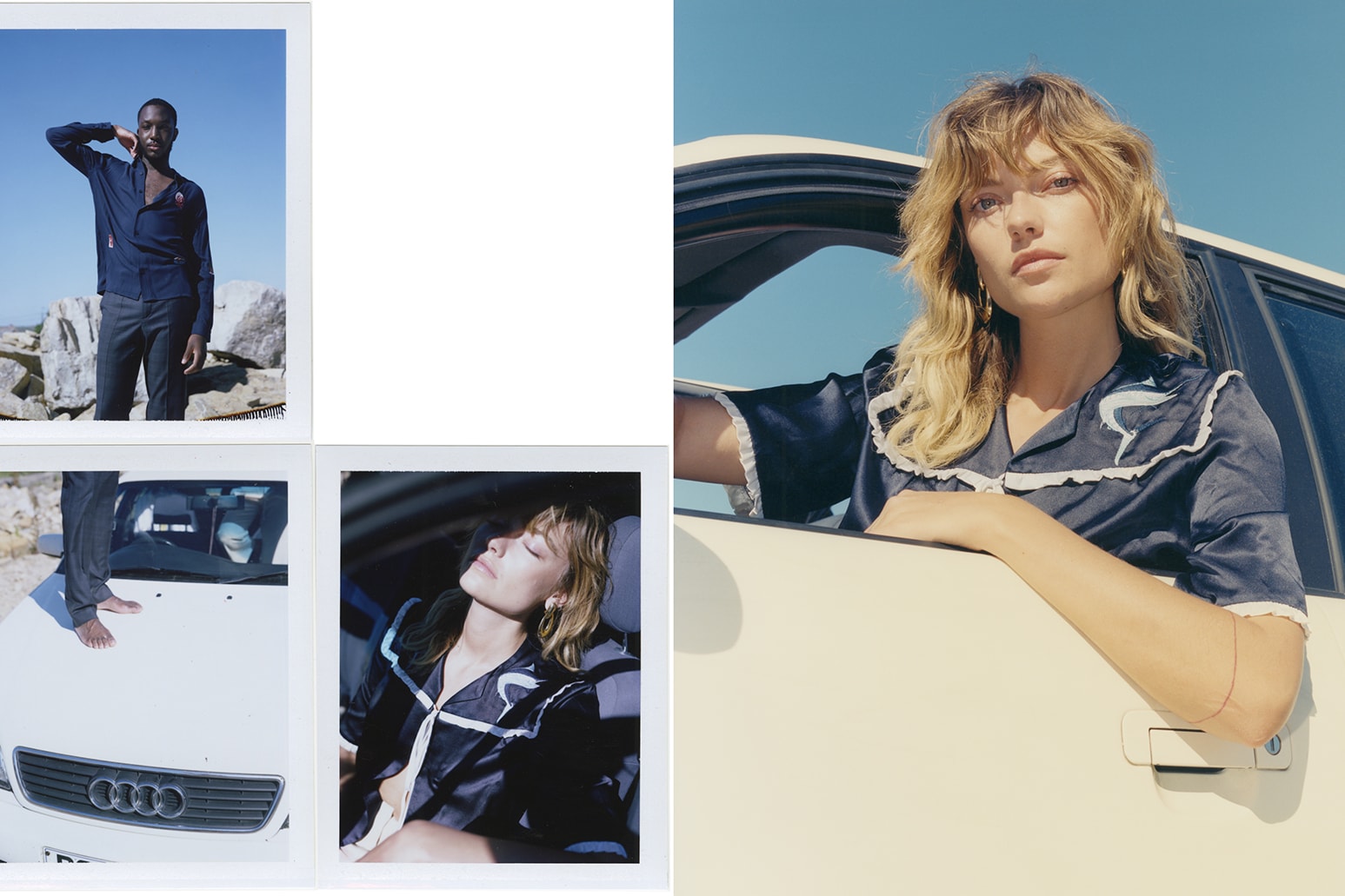 4 of 7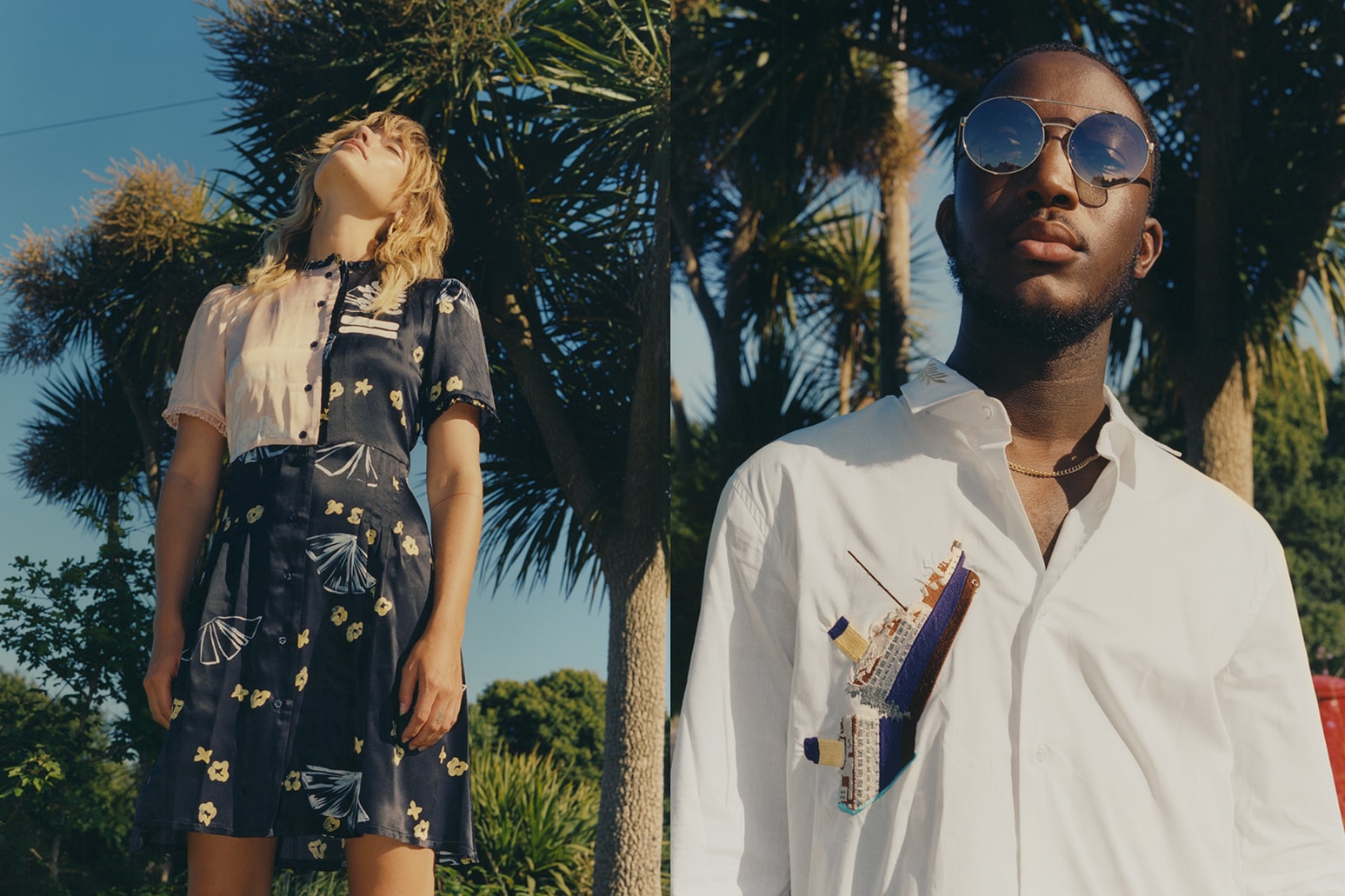 5 of 7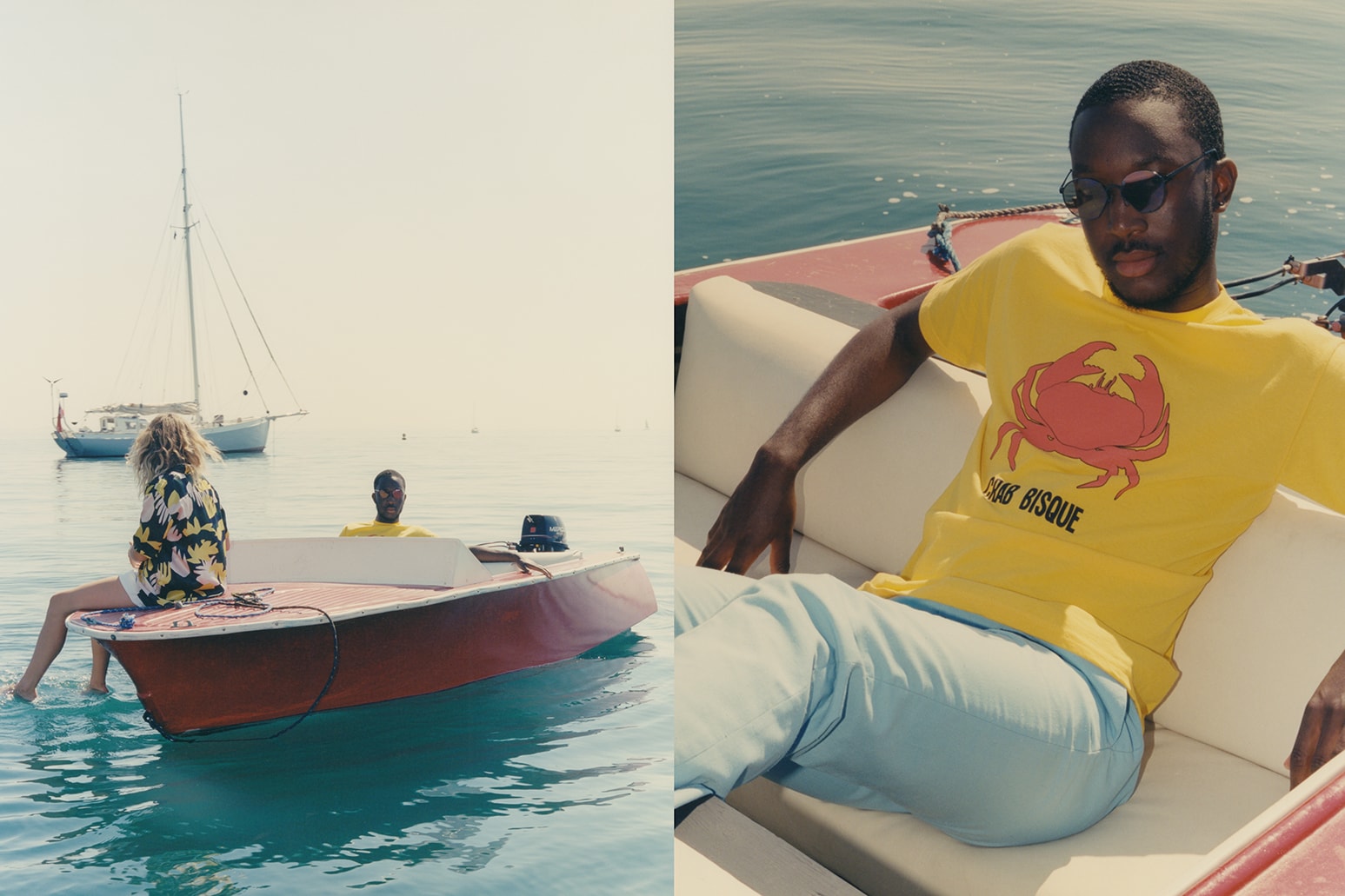 6 of 7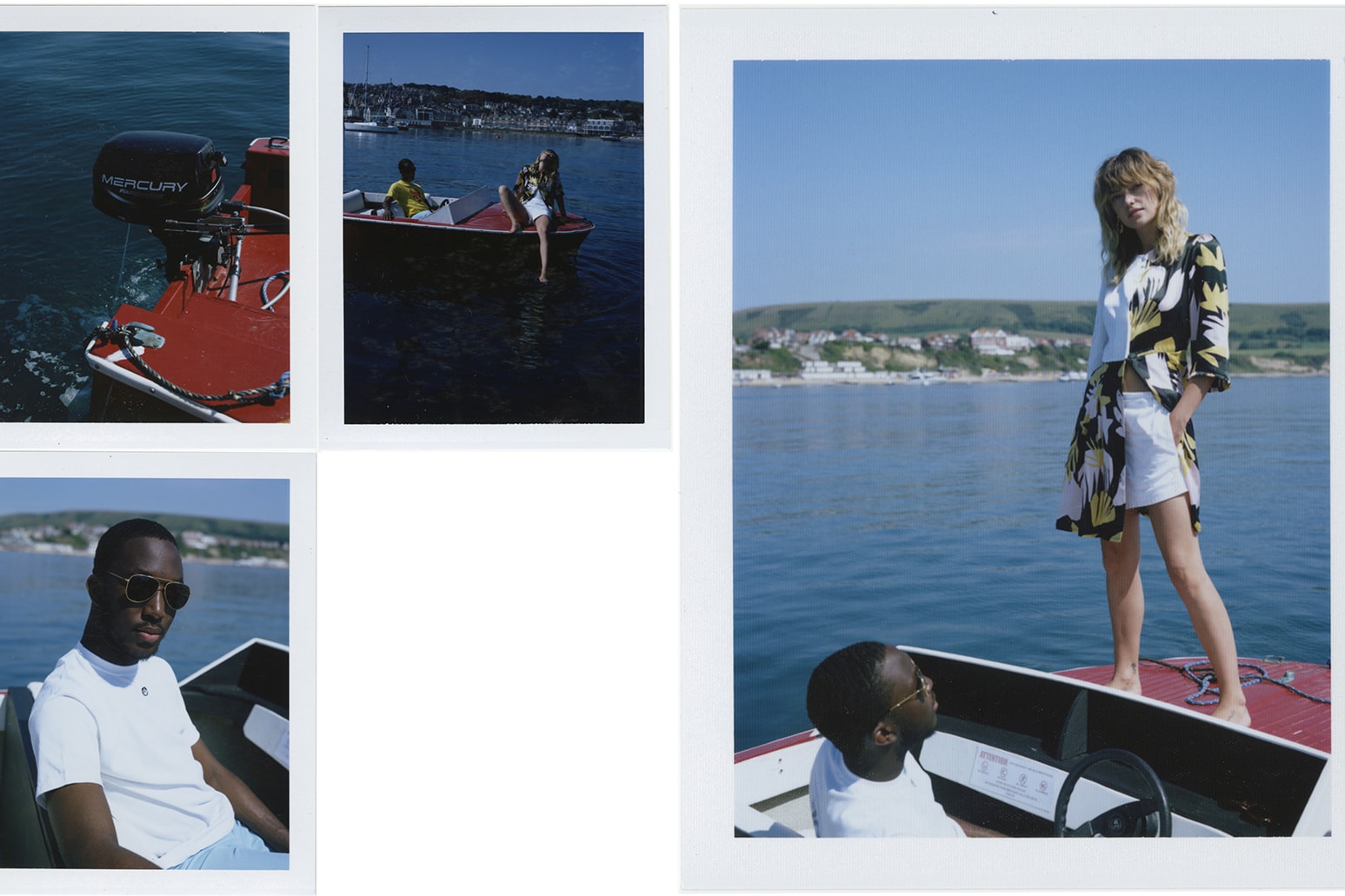 7 of 7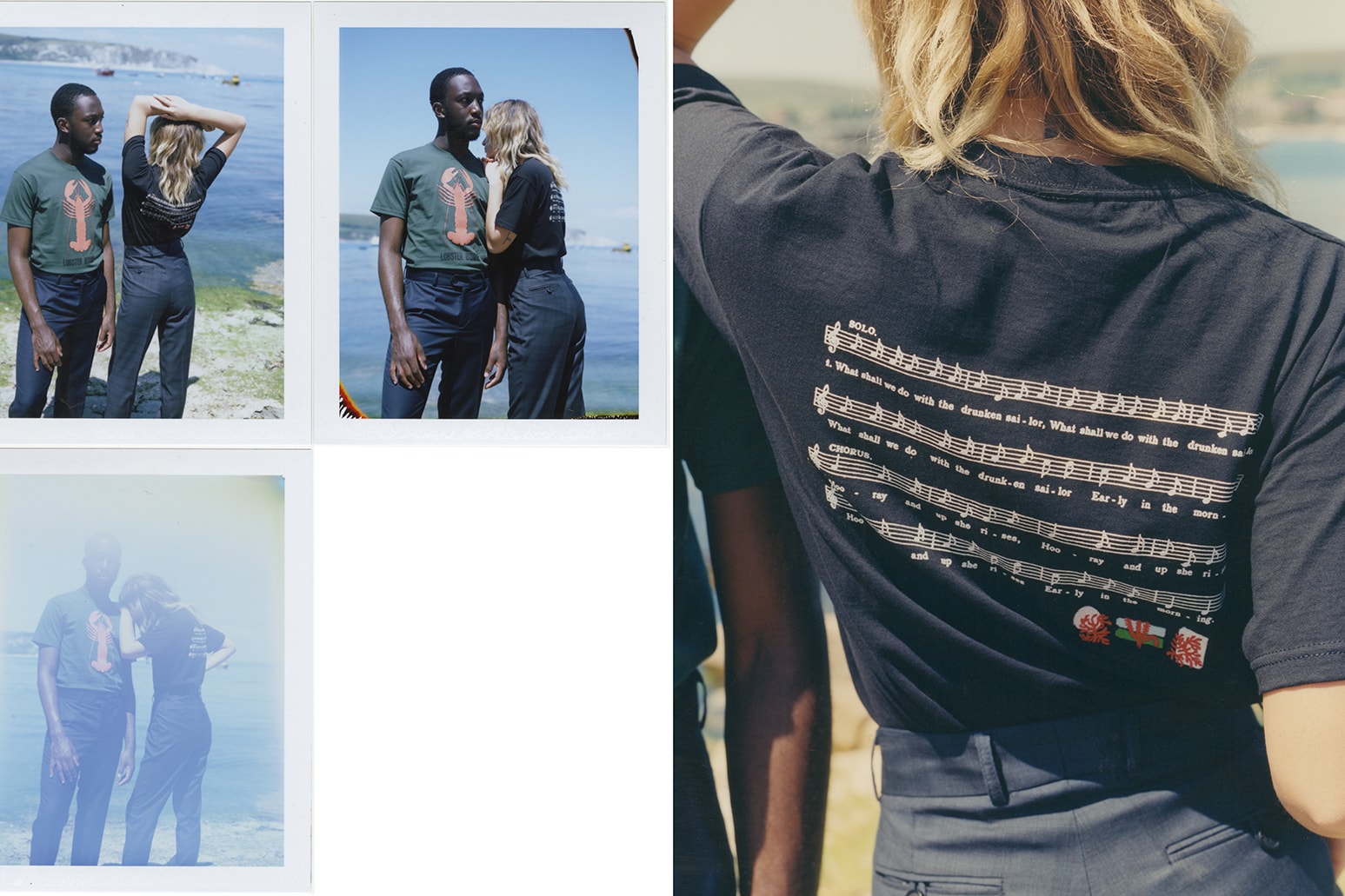 But, as someone who's also an artist, he was bound to find the limitations of fast-fashion frustrating. "When you work with huge high street corporations the bottom line is everything, there is no room to experiment and try new things. I was always at the mercy of the stores, so I decided to start up by myself."
Bruta focuses on shirting, using loose-fit silhouettes that lend themselves to either being styled in a dressed down manner or worn as part of semi-formal outfit. And while shirts are still the brand's go-to, it's since expanded into T-shirts, hoodies and outerwear — all of which utilize the signature art-inspired graphics the brand is known for.
As an artist, the relationship between art and streetwear was always of interest to Yates and his brand. "I think that streetwear is more than just a product. It is more about culture. When someone buys into a streetwear brand there is a deeper connection into what that T-shirt represents or means. I guess in that sense it is like art."
Like many streetwear brands, Bruta has also adopted the collaborations model. Earlier last year, the brand teamed up with Soulland, looking to the works of Scottish painter Peter Doig for inspiration. The two brands are actually in each other's company throughout most of the fashion week season. "We share a salesroom in Paris each season," Yates says, before stating that they were connected by mutual friends. "It was Paul-Anthony of the Awaykin showroom who really made the collaboration happen. He travels to Copenhagen quite a lot, so has made good friends with those guys and introduced us. It was a really easy and relaxed process to get the whole thing done."
1 of 10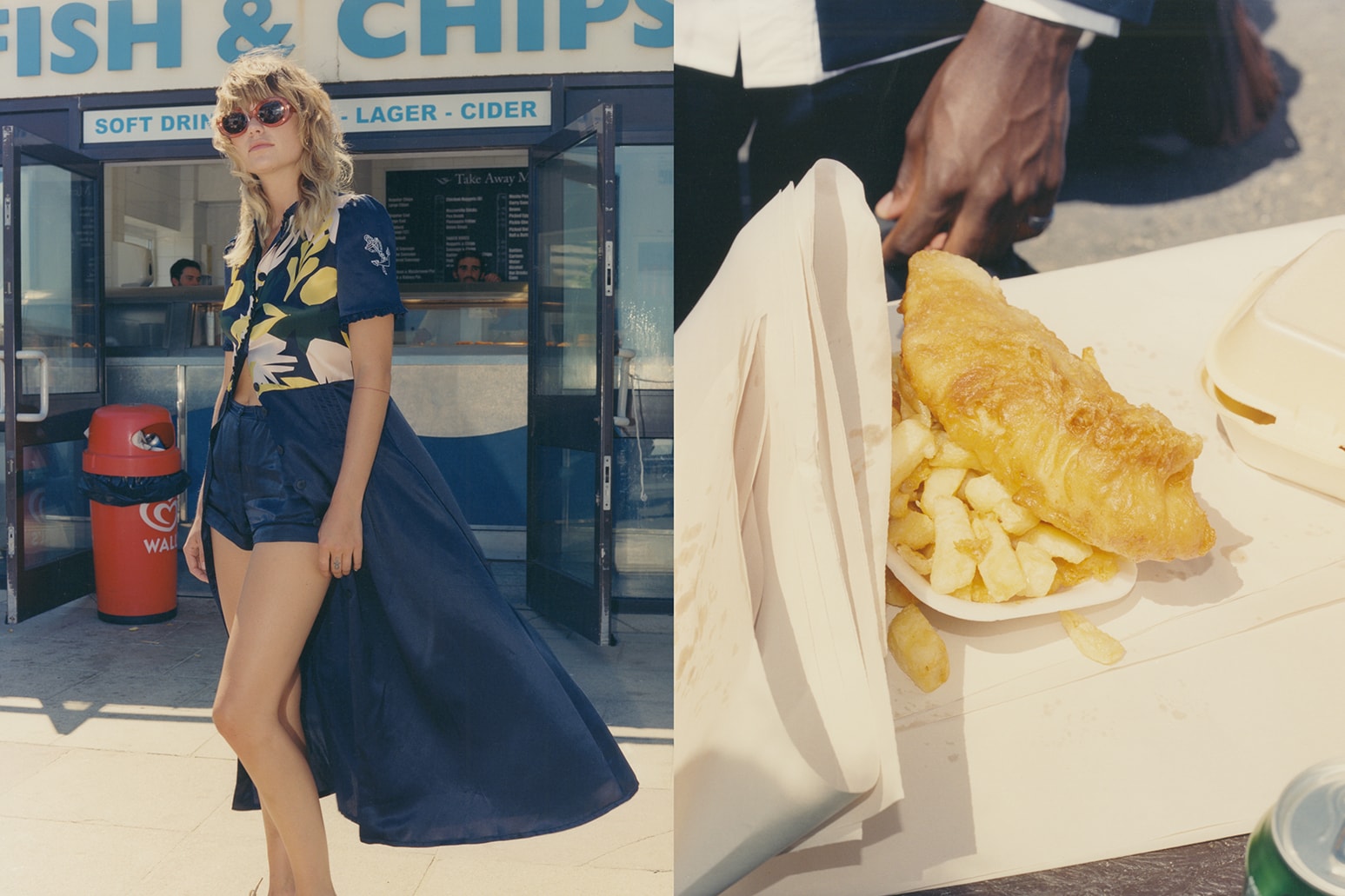 2 of 10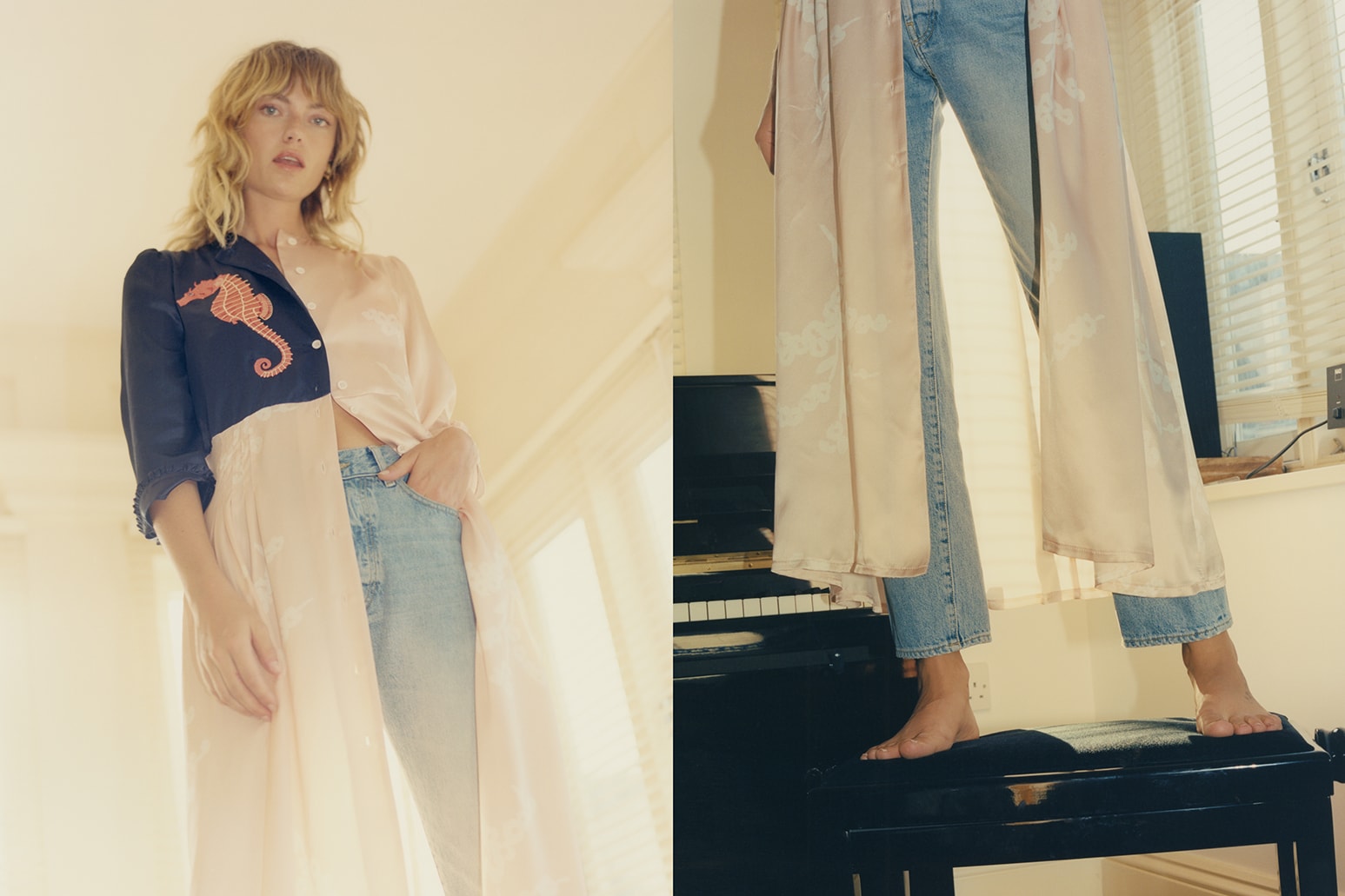 3 of 10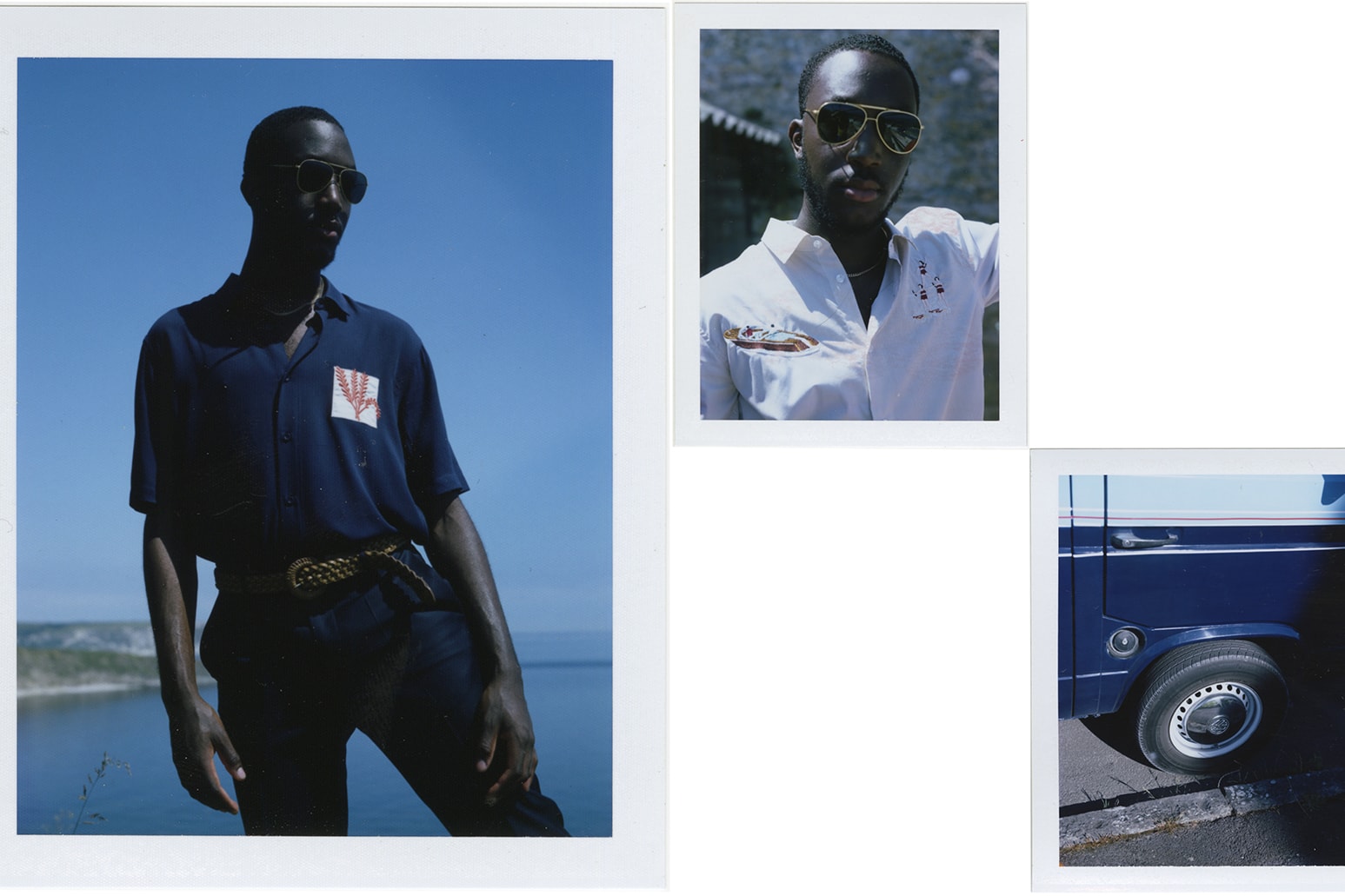 4 of 10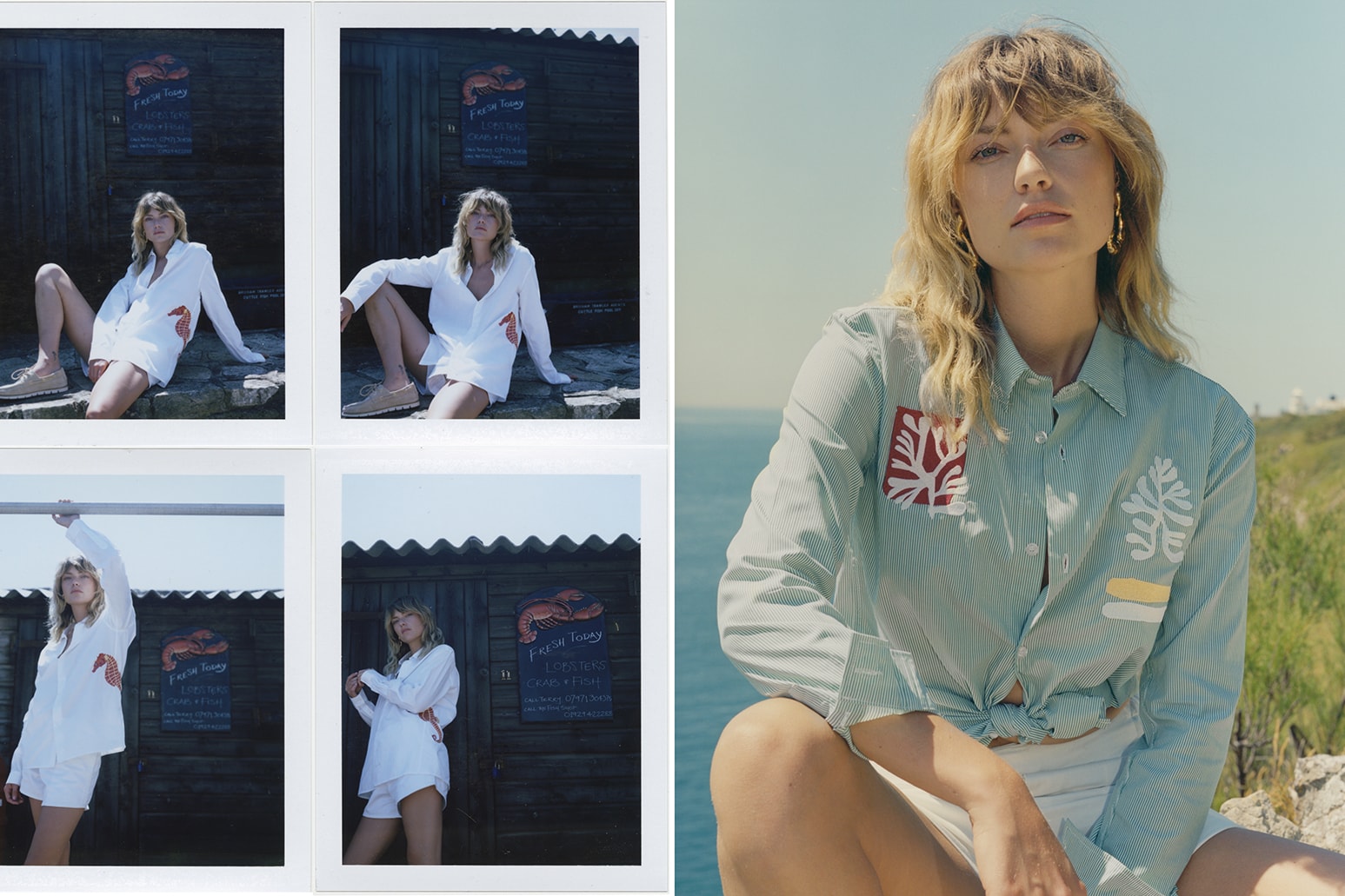 5 of 10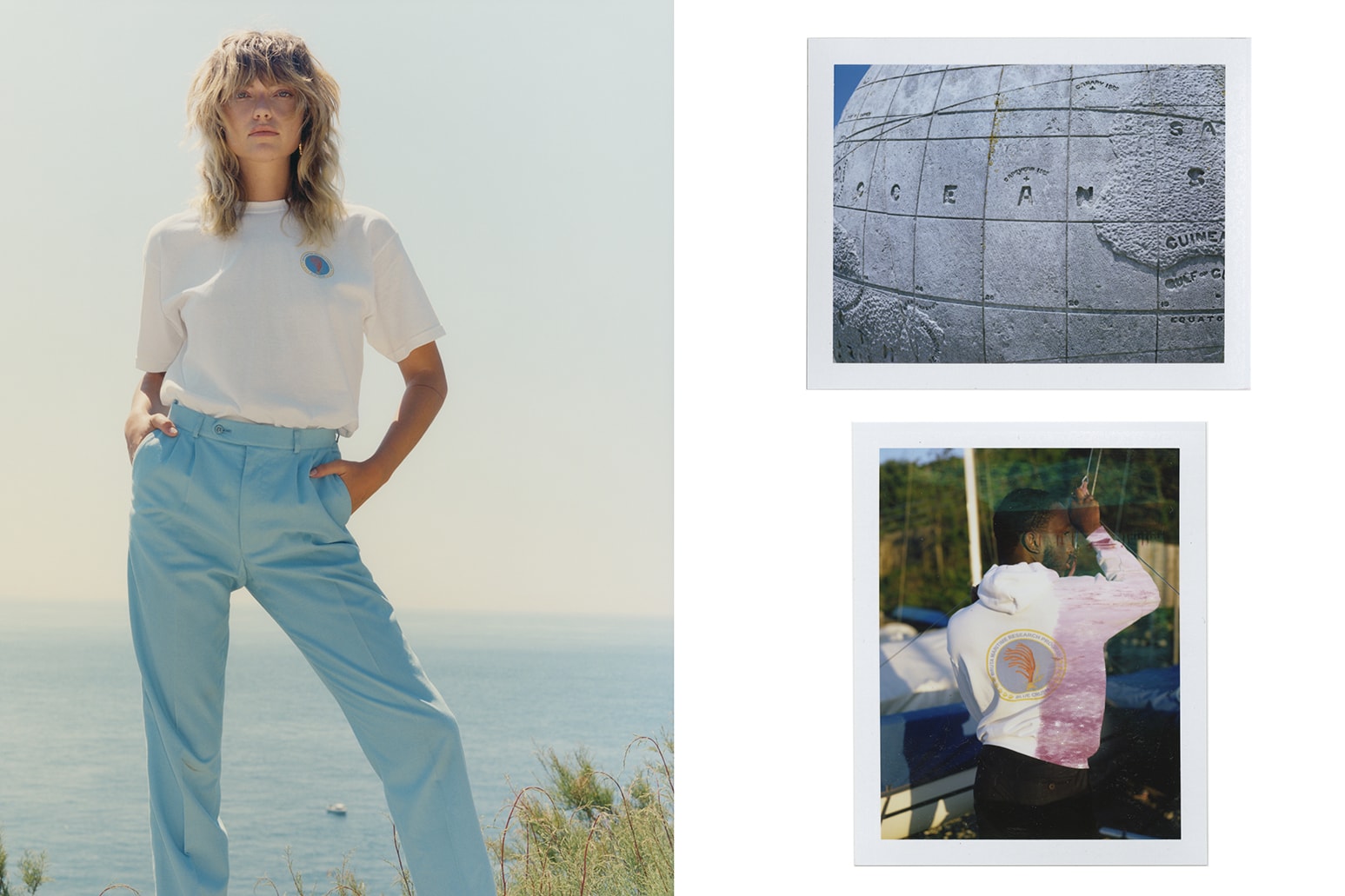 6 of 10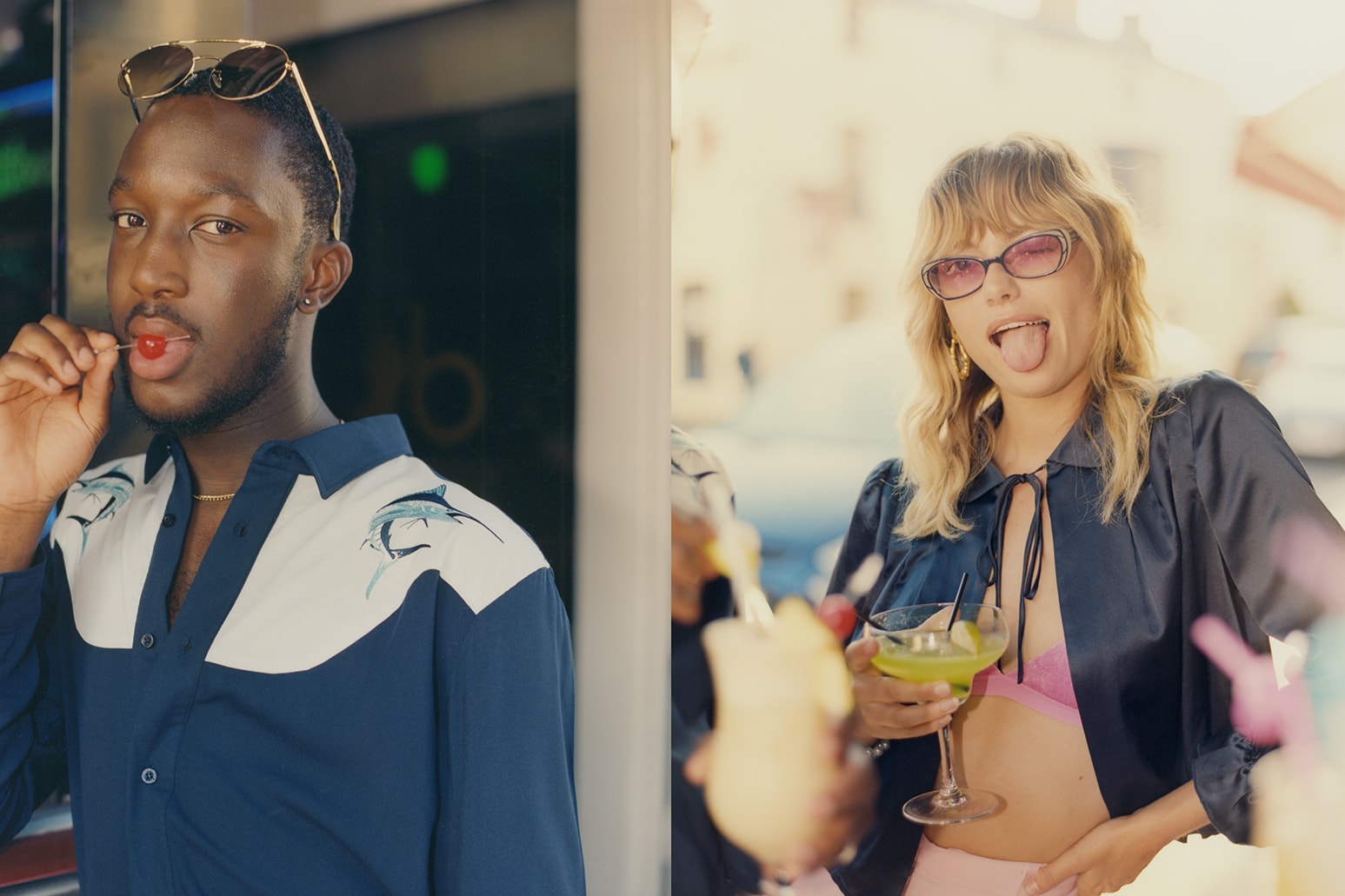 7 of 10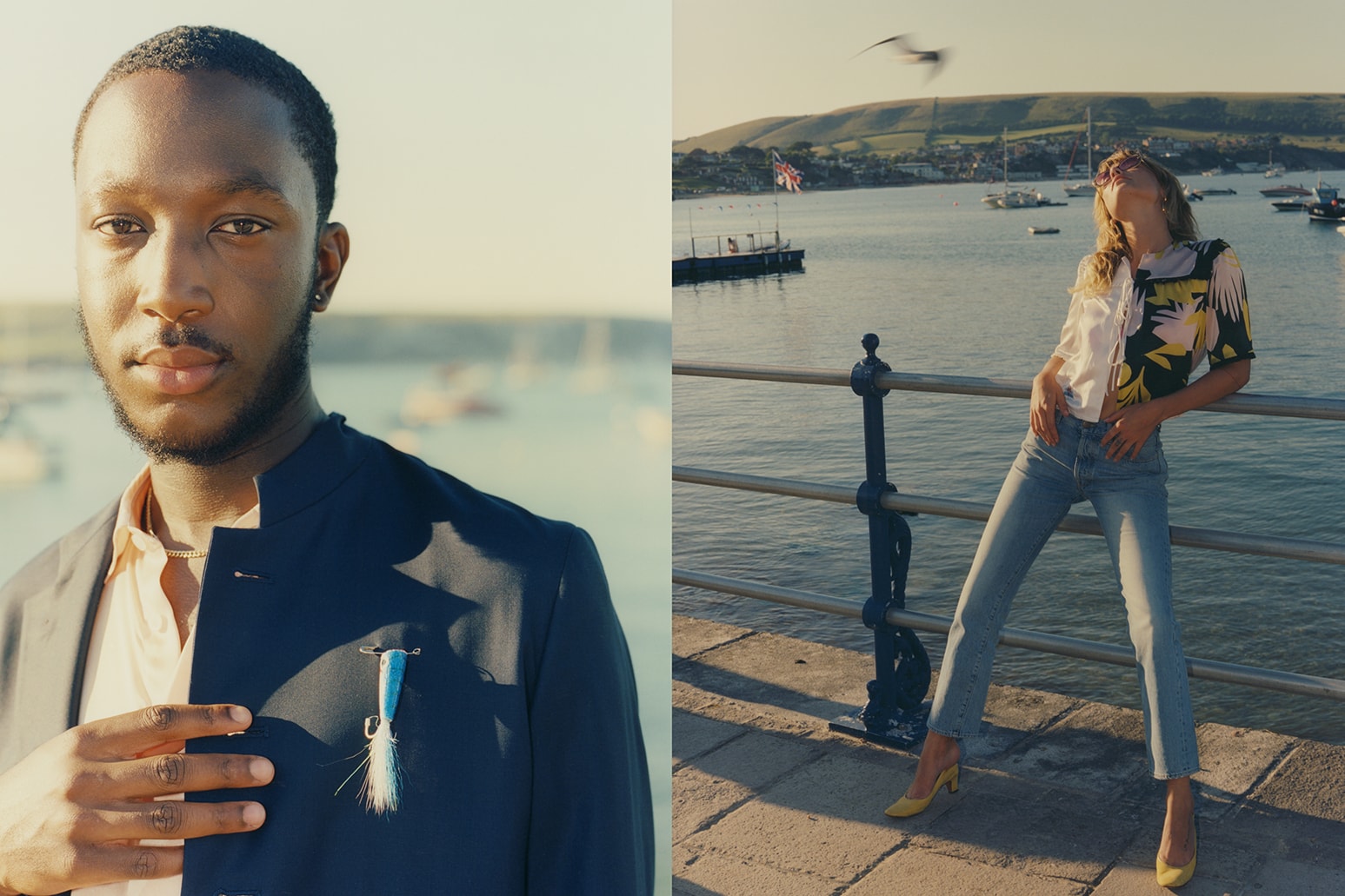 8 of 10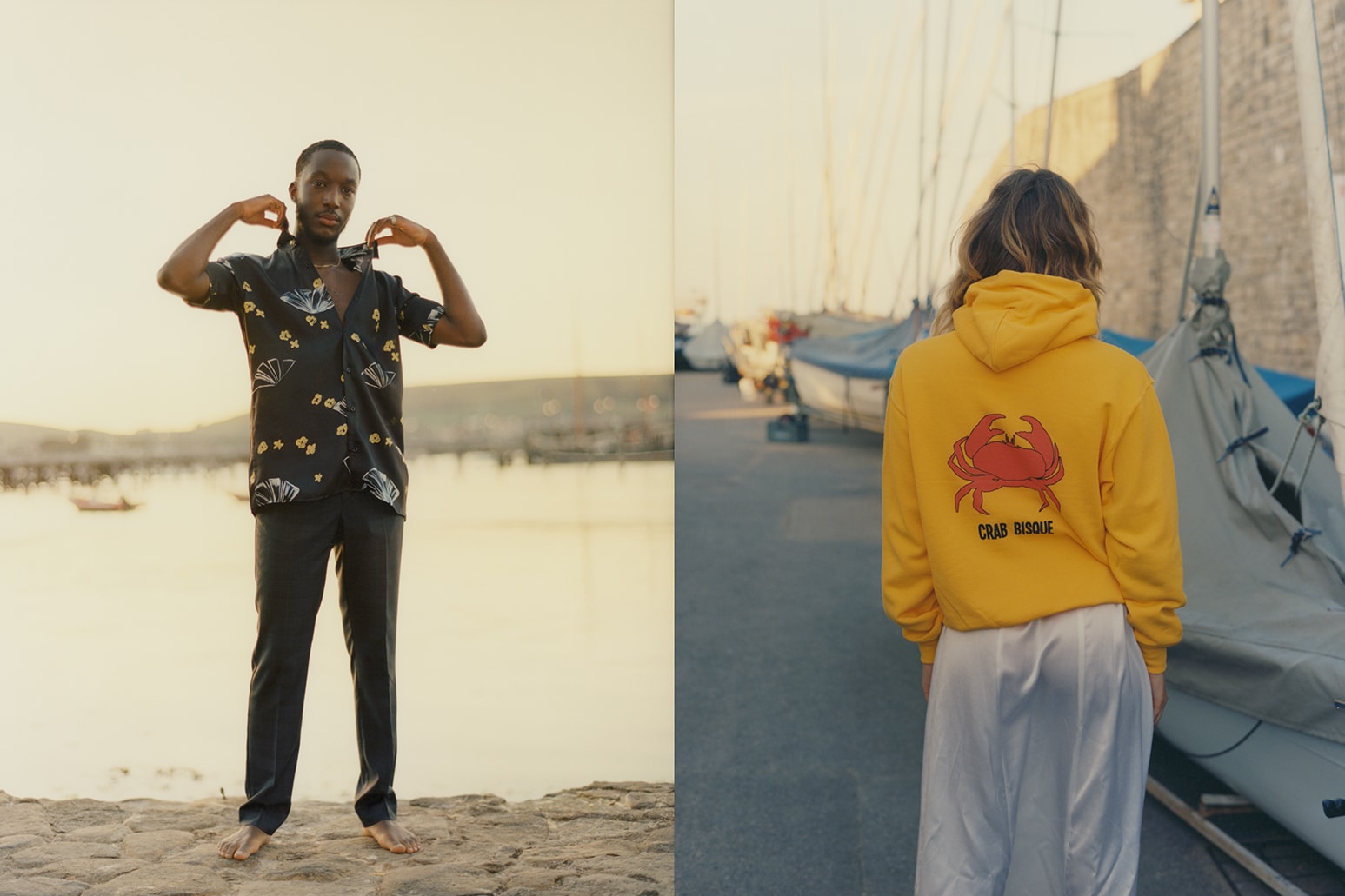 9 of 10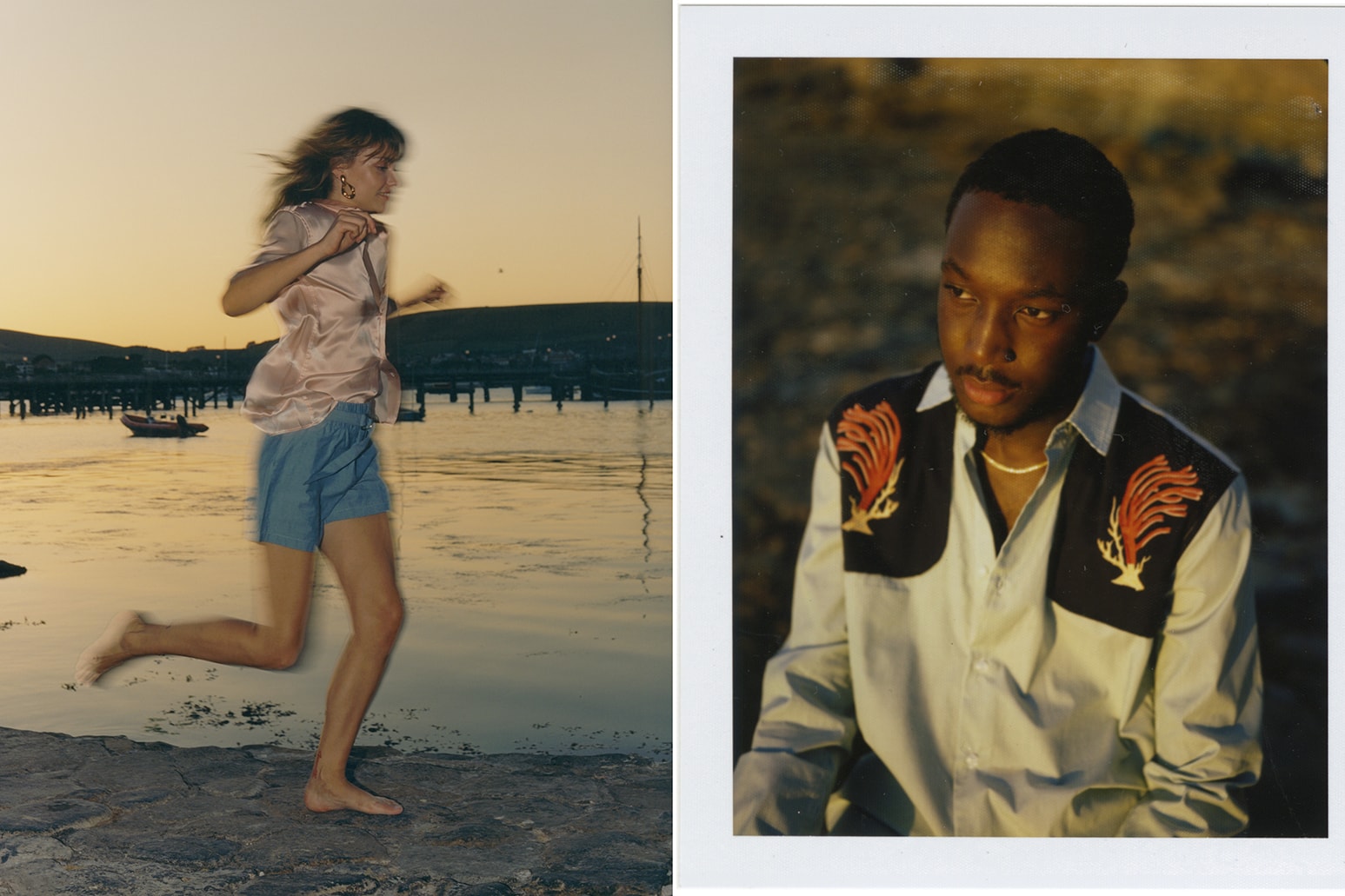 10 of 10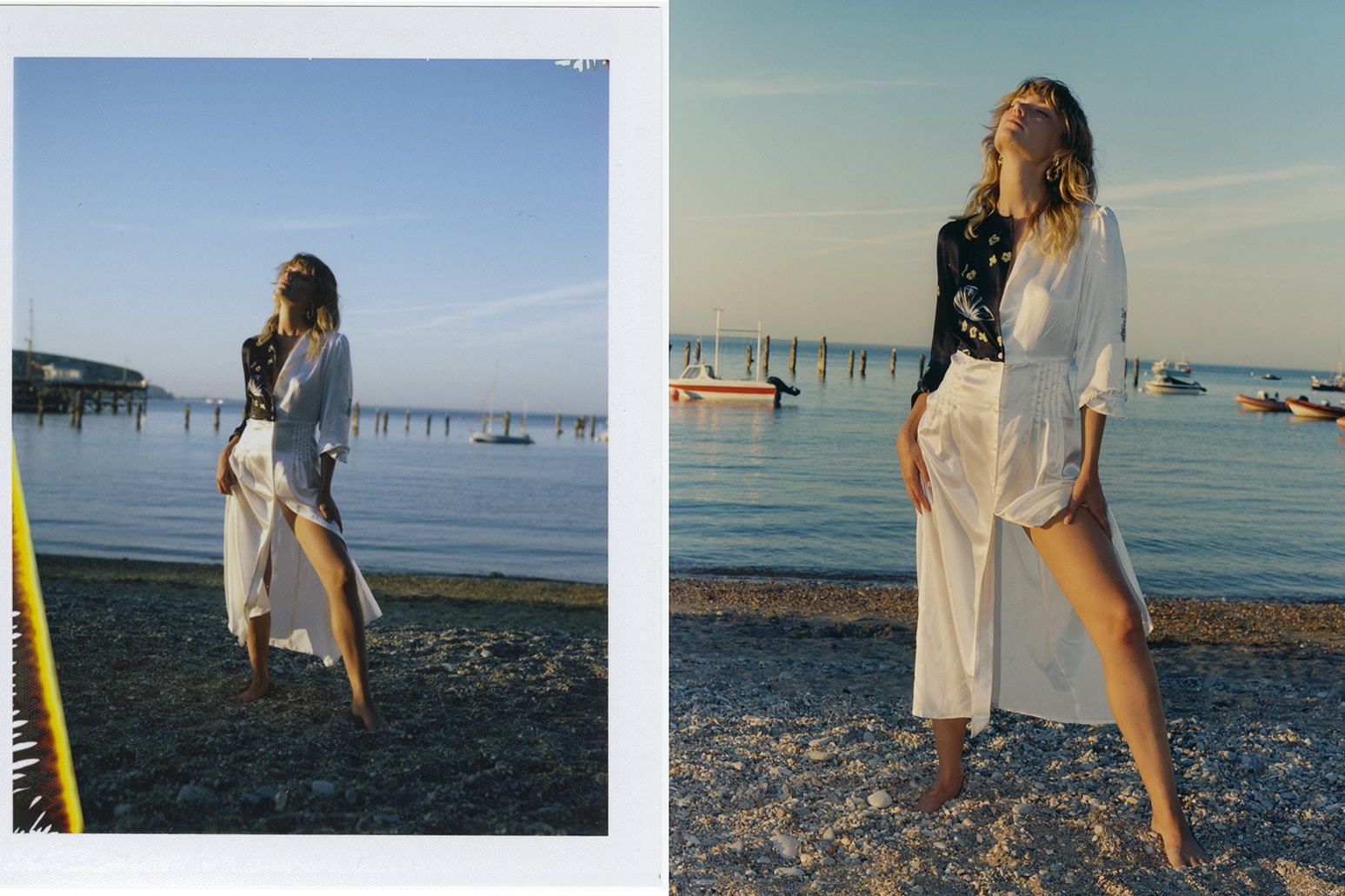 Indeed, kinship was the reason behind the collab. "I feel like our brands are very similar," said Yates. "They have the same approach to fashion as us — I don't think they take themselves too seriously. As soon as it's not fun or enjoyable we aren't interested."
Collaborations aside, Bruta has plenty of plans for the future. "There is still so much we can develop," Yates says. "Our focus has always been to make great shirts and that is still at the heart of everything we do. We would love to open up a physical Bruta store in some capacity. At the moment our stockists act as our physical store, but ideally we want to be able to invite people into our own Bruta store."
Bruta's Spring/Summer 2018 collection is available on the brand's web store now.
Join Our Discussions on Discord
The HYPEBEAST Discord Server is a community where conversations on cultural topics can be taken further.