Kylie Jenner's Tweet Didn't Affect Snapchat's Stock Prices
Is her influence overstated?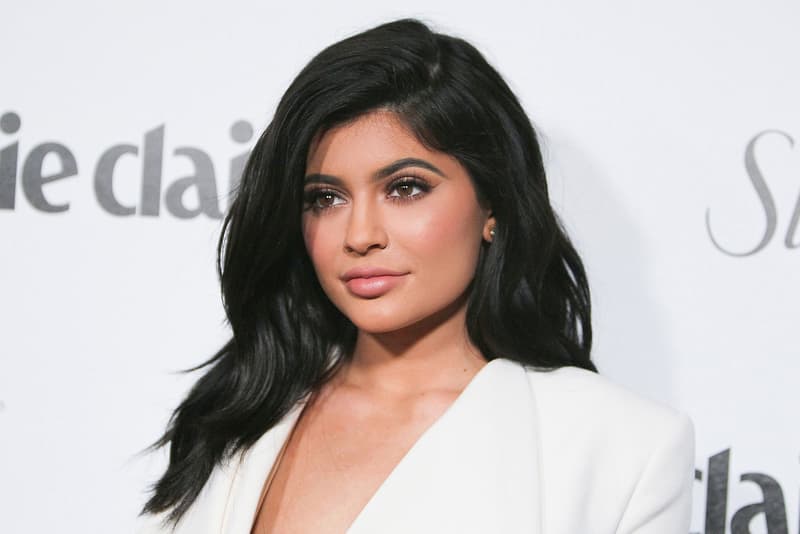 It turns out that Kylie Jenner's tweet about not opening Snapchat anymore didn't actually cause the stock to tumble. Fast Company reports that in the week leading up to the tweet, Wall Street itself had cooled on the company and following a widely derided redesign, Citi downgraded Snap's stock from "neutral" to "sell" — which happened a day before Jenner announced her feelings on the company.
This means that stock was already on its way down before the tweet was sent and that Jenner's influence had been overstated somewhat. Adding in statistics from SimilarWeb, the app actually maintained a steady install rate on the day of Jenner's tweet as well as actually increasing in active app users from 32% to 33% the day after the social media message.
Despite the stock fall, Snapchat's CEO still gave himself the third biggest bonus in history.