Corbellati Unveils the Fastest Hypercar in the World
It has an eye-watering top speed.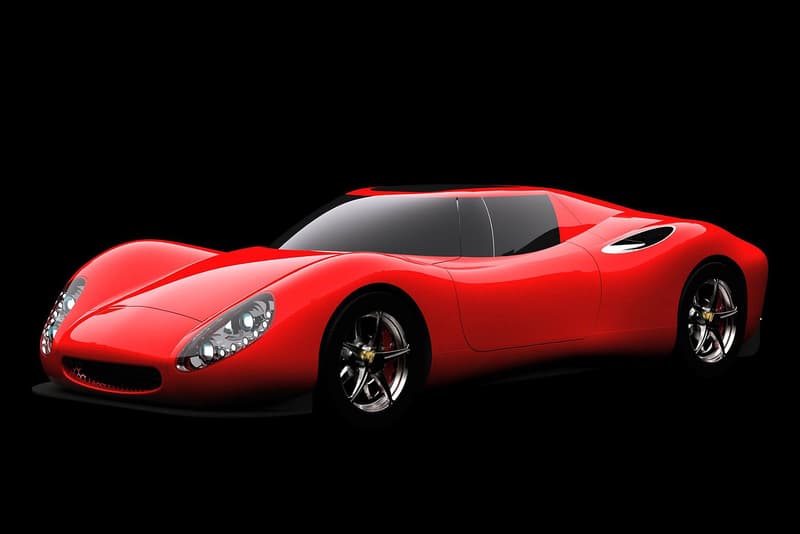 1 of 2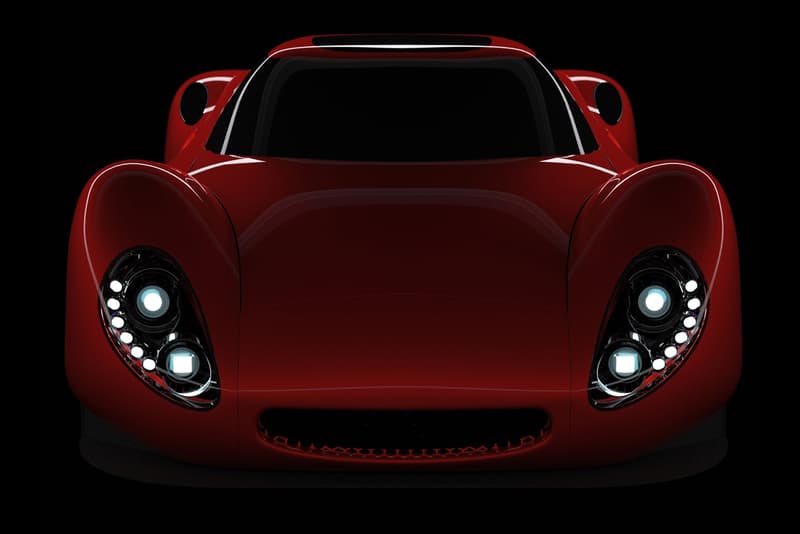 2 of 2
Corbellati recently showcased the Missile hypercar, which it says will be the world's fastest car of its kind. The engine is a 9.0L twin-turbo V8, which produces 1,800 horsepower allowing the vehicle to reach top speeds of 311 mph — a speed that would officially place it on top of the hypercar speed rankings.
The Missile is visually reminiscent of classic Italian sports cars, with the body being made of carbon fiber while sitting on top of a chassis made from the same material. There's also a six-speed automatic transmission, carbon ceramic brakes & rack and pinion steering. You can find out more information about the record-breaking Corbellati Missile hypercar by visiting the manufacturer's website.
In other hypercar news, Apollo debuted its comic book-inspired Intensa Emozione car last year.