Sevdaliza Shares New Single, "Human Nature"
The songstress also announces her 'The Calling' EP.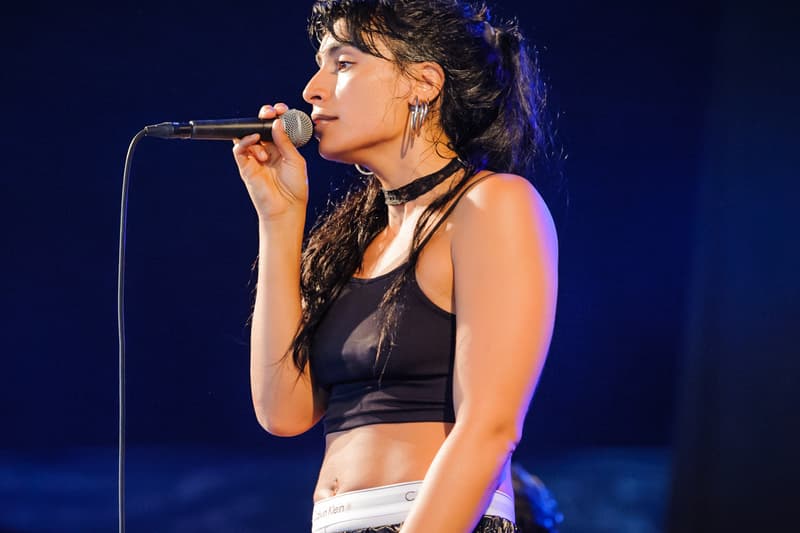 Today, Sevdaliza announced that she would be dropping a new EP titled The Calling, set for a March release. In anticipation of the project, the songstress shares a new single titled "Human Nature." The song falls on the arrival of the Black Moon, a phenomenon that occurs once every 20 years. Her previous track, "Soul Syncable," dropped on the arrival of the first complete Blue Moon eclipse in over 150 years.
"In the process of creating electronic music, instead of using plug-ins in the context their meant for, I experiment to find and unlock new meanings and possibilities," Sevdaliza says about "Human Nature." "For instance, by limiting myself in a tonal scale through live autotune, intentions of my soul voice could flow freely during this freestyled take, mostly due to the lack of vanity."
Listen to the song below and stay tuned for The Calling. Sevdaliza is currently on her 'Wanderess World' tour, trekking across Europe, Asia, Australia and United States. Grab your tickets via her website.