Apple Confirms It Uses Google Cloud for iCloud Services
Previously using Microsoft's Azure.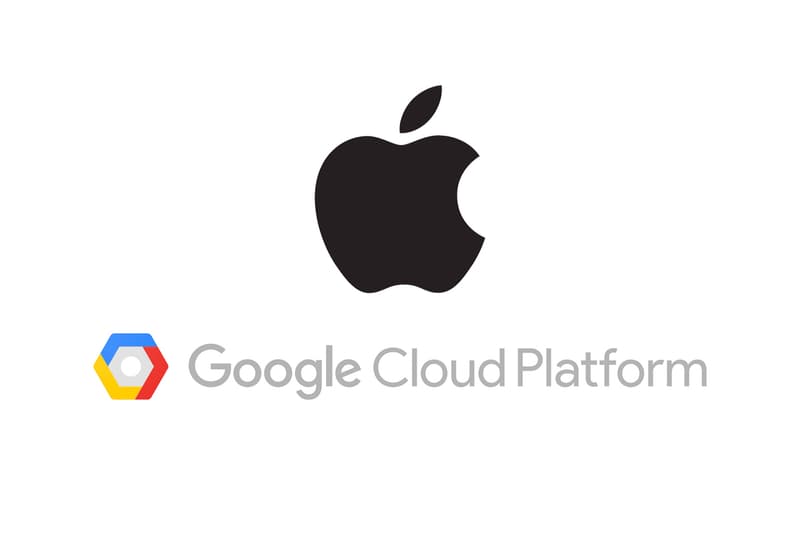 Tech powerhouse company Apple has just confirmed that it uses Google's public Cloud Platform to store data for its iCloud services. Reported by CNBC, Google's iCloud serves as a third-party service for storing encrypted iCloud account data. The information was disclosed in the latest version of its iOS Security Guide, which was updated last month. Reports that Apple relied on Google's cloud services surfaced in 2016 but were previously never confirmed, until now.
Apple previously relied on data storage systems provided by Amazon Web Services and Microsoft Azure. The new edition describes its iCloud service, "The encrypted chunks of the file are stored, without any user-identifying information, using third-party storage services, such as [Amazon] S3 and Google Cloud Platform."
The report does not clearly state if Apple uses any Google cloud services outside of storing photos and videos, nor does it give a start date for when Apple first made the switch. Aside from just Apple, other Google public cloud customers include Kroger, PayPal, Snap and Spotify.
For additional details, be sure to read the full story on CNBC. In case you've missed it, Steve Jobs's employment application from 1973 is up for auction.