Marijuana Company Listed in U.S. Stock Exchange for the First Time
NASDAQ gives a green thumbs up.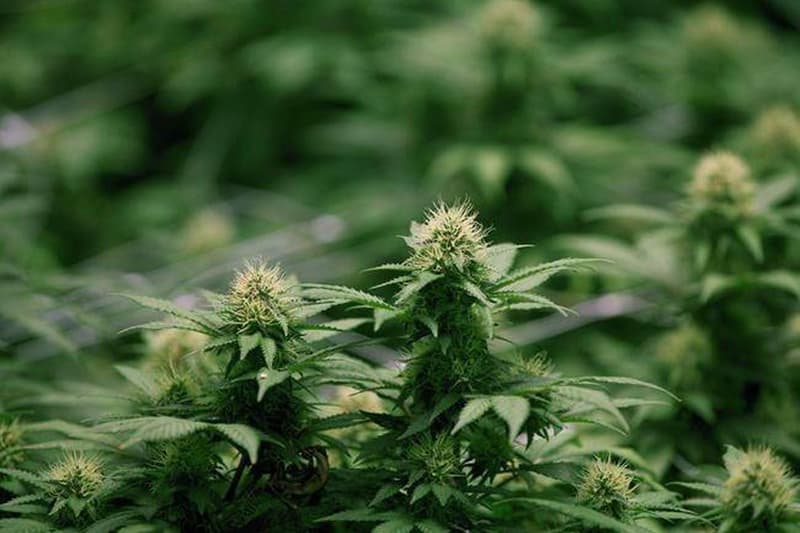 Cronos Group, a major Canadian licensed weed producer, has been approved by the Securities and Exchange Commission to begin trading on NASDAQ under the ticker symbol "CRON" starting on February 27. This makes Cronos Group the first ever marijuana company to be listed on a U.S. stock exchange.
Although weed is still federally illegal in the U.S., Cronos is not prohibited from trading on the U.S. stock exchange because it is licensed as a Canadian business for the impending recreational marijuana market in Canada. It is legal for American investors to invest in Canadian weed stocks.
Currently, recreational marijuana is legal in nine states and Washington, D.C. and medical marijuana is legal 29 states. According to investment bank Cowen & Co., the American pot market is estimated to be worth over $6 billion USD and expected to reach $50 billion by 2026.
The Cronos listing is a huge milestone for the American Green Rush. "It's very significant for the company and the whole industry," Mike Gorenstein, Cronos founder and chief executive officer, said in a Bloomberg interview. "It's a huge moment — just shows the stigma is continuing to erode on cannabis." Cronos Group has a market value of $1.4 billion and is not only a major cannabis supplier for Canada and Germany (where medical pot is legal), but has also launched a subsidiary in Australia and a joint venture in Israel.
Share your thoughts below and for more pot news, San Francisco will retroactively wipe thousands of marijuana convictions.