50 Cent Never Actually Owned Any Bitcoin
50 didn't deny the rumors because they made him look good.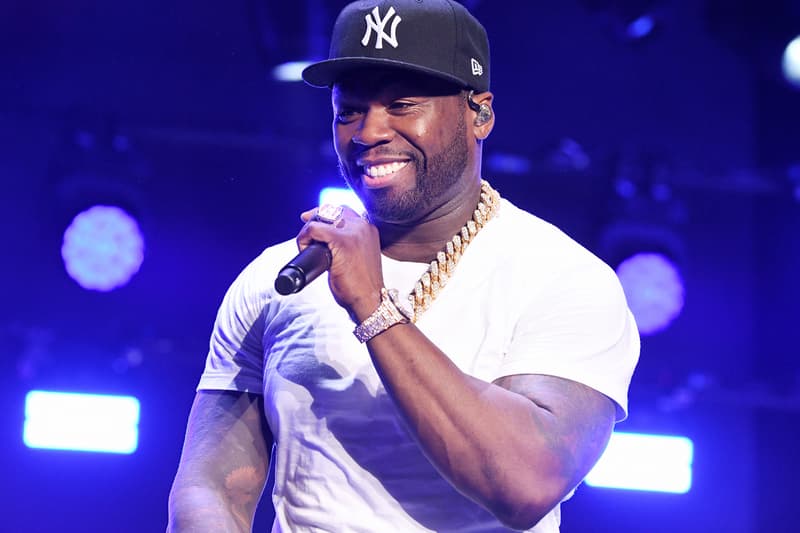 50 Cent has apparently never owned any Bitcoin, despite earlier reports stating the rapper sold 700 Bitcoins-worth of copies of his Animal Ambition in 2014. Supposedly left unredeemed, the Bitcoins would now be worth between $7 million and $8.5 million USD in the wake of the current cryptocurrency market.
New court documents obtained by The Blast detail that a new filing was made in bankruptcy court that refutes 50's Bitcoin claims. The documents state Curtis "50 Cent" Jackson "never owned, and does not own, a bitcoin account or any bitcoins, and to the best of his knowledge, none of his companies had a bitcoin account from 2014 to the present." It goes on to say that the cryptocurrency used to purchase the album was processed and converted to USD by a third party.
50 has come out to say that he didn't deny the rumors because they made him look good, stating: "As a general matter, so long as a press story is not irreparably damaging to my image or brand, I usually do not feel the need to publicly deny the reporting… This is particular true when I feel the press report in question is favorable to my image or brand, even if the report is based on a misunderstanding of the facts or contains outright falsehoods."
In related news, thieves are now using actual physical violence to get Bitcoin.