Drake's 'Degrassi'-Era Lyric Notebook Is Being Auctioned for $54K USD
Dating back to 2002.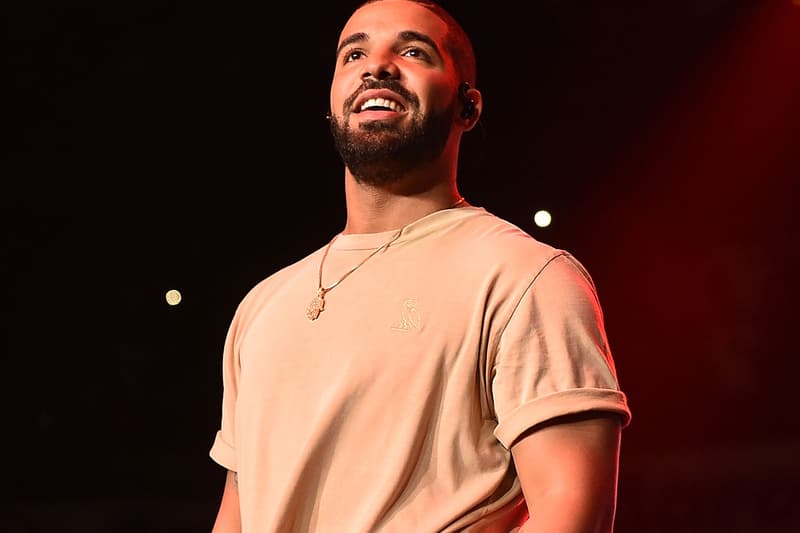 Over the weekend a rare notebook belonging to Drake was found. Full of handwritten lyrics by the Canadian superstar dating back to 2002 — during his time on Degrassi — the notebook has now been placed for auction at the site Moments In Time.
Reports state the purple spiral notebook is currently going for $54,000 USD and contains song lyrics such as a take on Biggie Smalls's "10 Crack Commandments," which the Toronto native calls the "10 Mack Commandments."
The notebook was found in Drake's grandfather's Toronto furniture factory and almost thrown out. Peep some of Drake's notebook pages here and head over to Moments In Time for more info. The artifact's legitimacy has been confirmed by owner Gary Zimet.
In case you've missed it, Jimmy Kimmel Live! remade Drake's God's Plan with $100 USD.