Uber Driver Profiles Passengers with Personalized Playlists
With titles like "quiet ppl," "heady bros" and "basic 20-30s."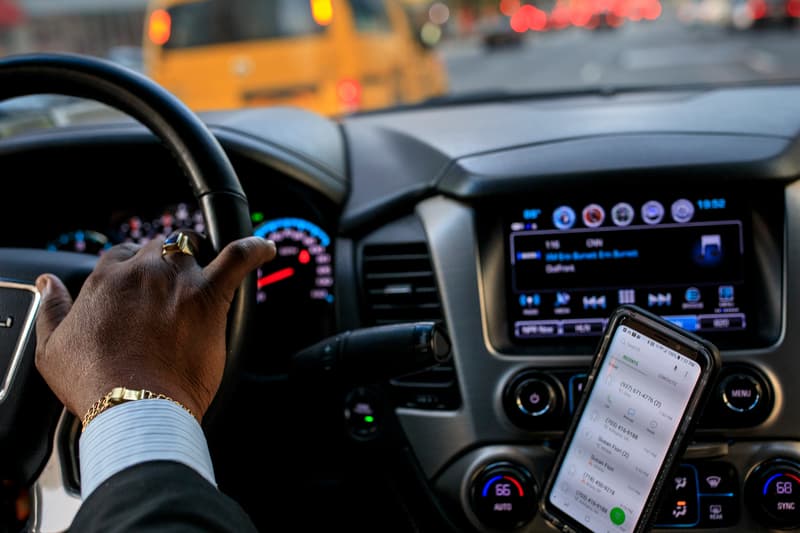 Some Uber drivers pass you the aux cord and let you take over their sound system while others might have musical tastes that match yours. A driver by the name of TJ Jones tries to do the latter — he makes playlists based on a generalization on what he thinks the passenger would listen to.
"So I just started driving for Uber and Lyft and I've been getting a lot more compliments on my music since generalizing my passengers by 1 of these 11 playlists," Jones explains in a now-viral tweet. Essentially, Jones made a set of playlists with titles like "quiet ppl," "heady bros" and "basic 20-30s." Whenever a new passenger hops in, TJ immediately assumes the what type of person he or she is and plays their "personalized" playlist.
If you're a quiet person, he might hit you with some Frankie Cosmos, Sufjan Stevens or Local Natives. If you are what he feels to be a "heady bro," you might hear some Toro Y Moi, Tame Impala or Mac Demarco. A female in her early 20s might be serenaded with some Clairo, Drake or HAIM.
Check out his playlists below and let us know if you agree with his selection.