Older Oscar Voters Are Dismissing 'Get Out' Without Even Watching It
Vanilla.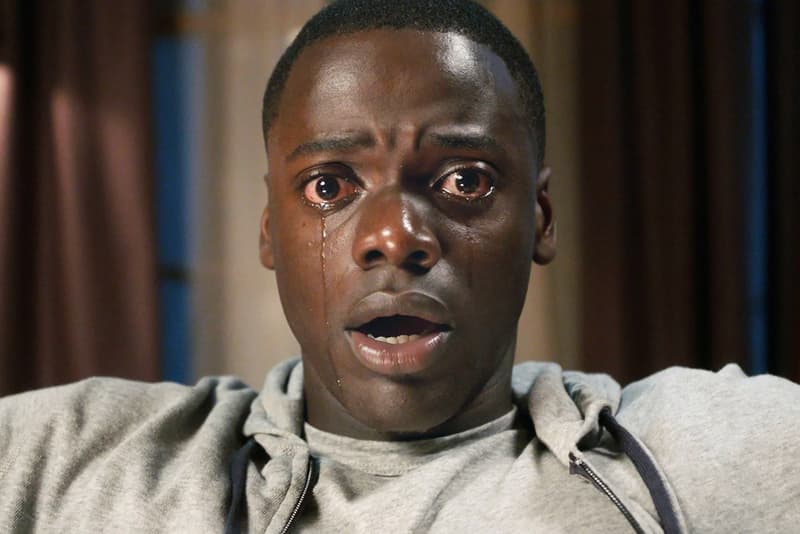 With the 90th Academy Awards just around the corner, the Oscar committee has been hard at work reviewing 2017's biggest hits. However, that is not entirely the case. In a new interview, Vulture recently spoke to 14 new Academy voters, who opened up about their experience within the respected institution. According to one member, several older members were quick to brush off Get Out — Jordan Peele's directorial debut — without ever having seen it.
"I had multiple conversations with longtime Academy members who were like, 'That was not an Oscar film," reveals the voter. "And I'm like, 'That's bullshit. Watch it.' Honestly, a few of them had not even seen it and they were saying it, so dispelling that kind of thing has been super important."
Another young Academy member stated, "It's really exciting that movies like Moonlight and Get Out are getting this level of recognition and even getting made in the first place," said one young Academy member. "I think these movements are far more likely to play out amongst younger voters than older ones: There are a lot of voters in their 70s, 80s, and 90s in Beverly Hills whose view of the world is probably a little too locked-in, and a movie like Get Out might be too much for them."
The full Vulture piece includes plenty of insight into the Academys' inner workings, touching on social movements like #OSCARSSOWHITE and #METOO. The Oscars air live on Sunday, March 4. You can revisit the Oscar nominees here.
One new Oscar voter says that older Academy members were dismissing GET OUT as "not an Oscar film" without even having seen it: https://t.co/wXbqWBSznP pic.twitter.com/0jiijVzYxD

— Kyle Buchanan (@kylebuchanan) February 26, 2018