Virgin Unveils Its Hyperloop One Pod Prototype
For the Dubai to Abu Dhabi line.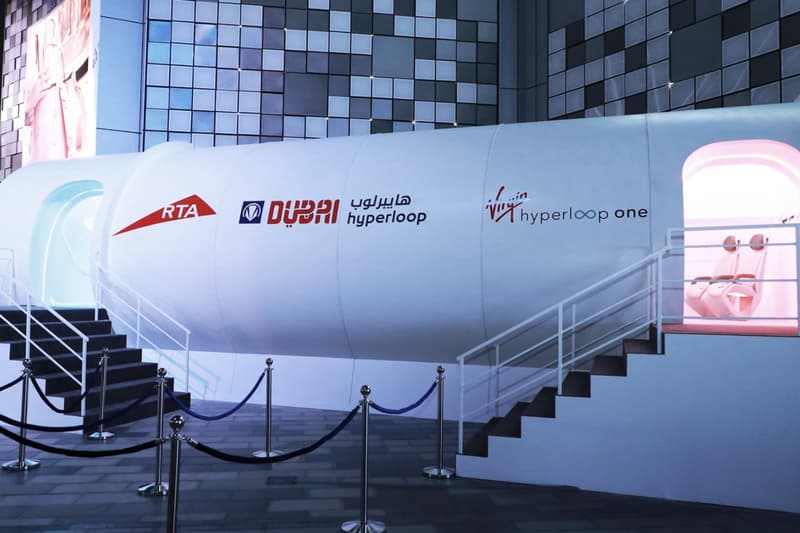 1 of 4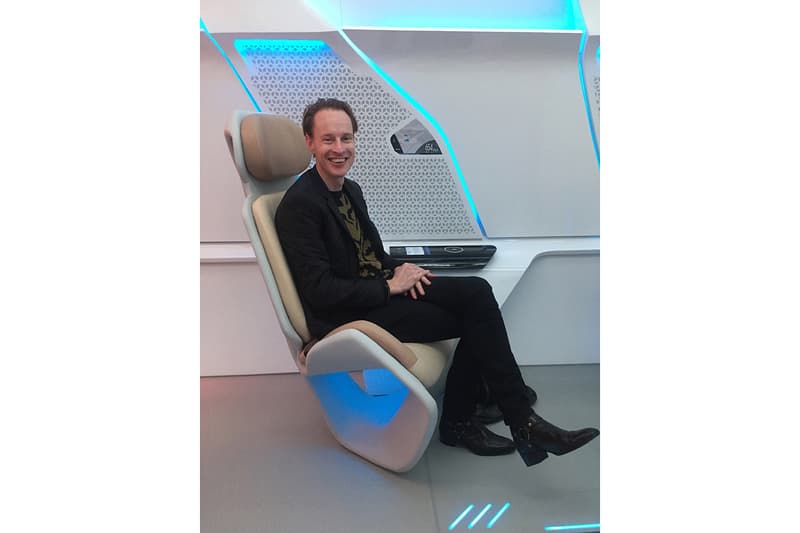 2 of 4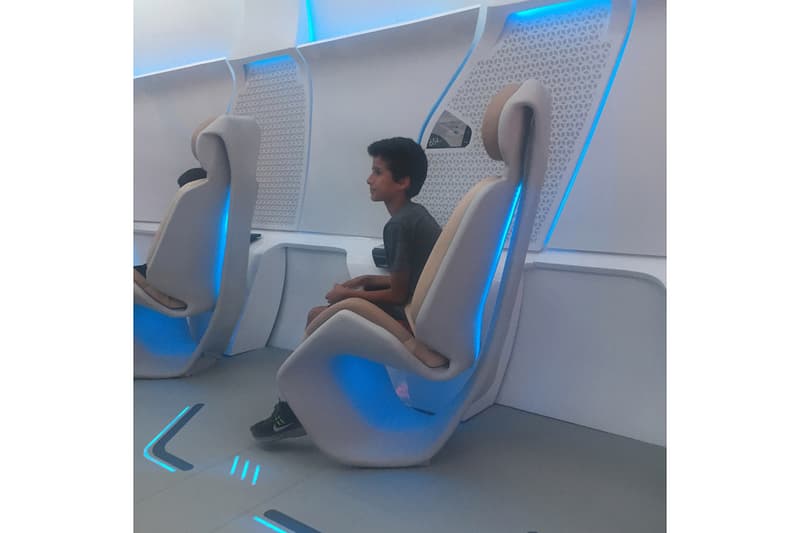 3 of 4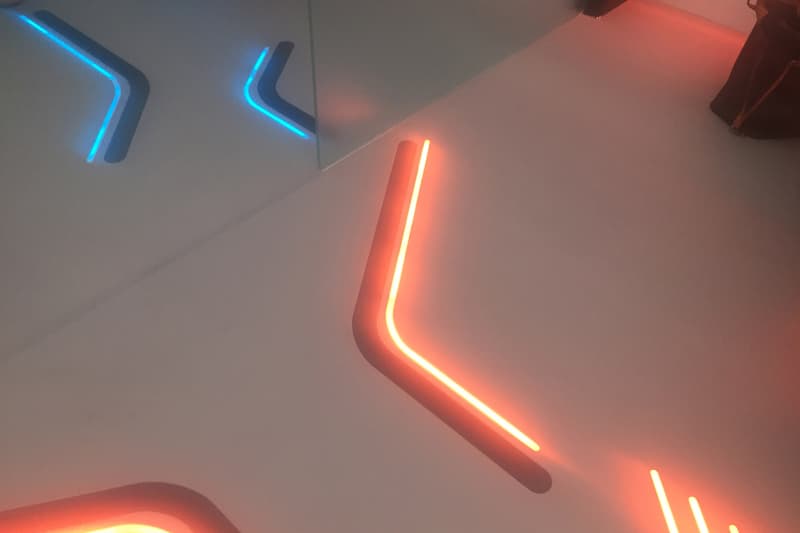 4 of 4
After investing an estimated $700 million USD in Elon Musk's Hyperloop One last year, Virgin has now revealed its prototype passenger pod for the ultra high-speed transportation system. The model was unveiled in Dubai's City Walk mall, with the pods set to be used on a Hyperloop One line that will cut the journey from Dubai to Abu Dhabi to just 12 minutes, a journey that usually takes one hour and 40 minutes.
The passenger pod comes with white interior, high-definition screens and futuristic leather seats that were reportedly designed by BMW. Each of the pods is designed to accommodate 10 passengers, with the full line — slated to open in 2020 — intended to transport around 10,000 people per hour. As well as running between Dubai and Abu Dhabi, the Hyperloop One line will also cover other Middle Eastern cities such as Riyadh, Doha and Muscat.
Take a look at the prototype model above. Virgin has also recently revealed a new app to book your space on the high-speed travel pod.