Coinbase Announces Cryptocurrency Tax Clampdown
After a request from the IRS.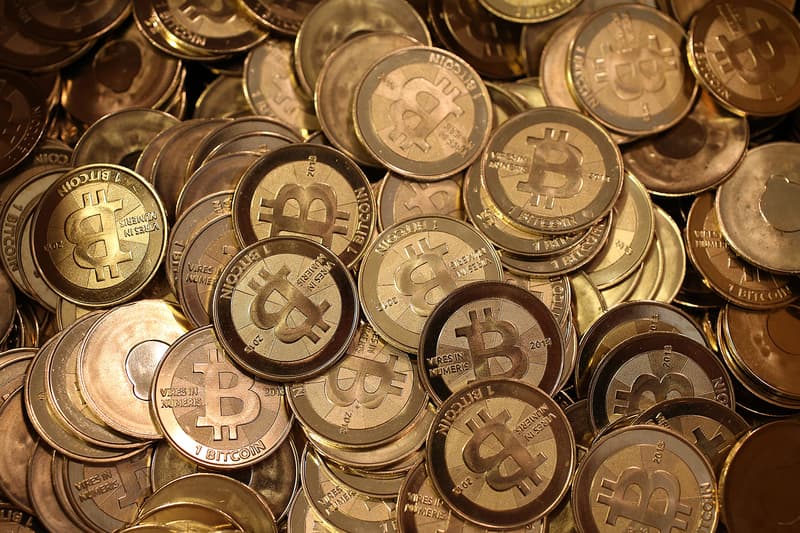 Coinbase — the digital crytocurrency exchange — has announced that it will comply with a request from the Internal Revenue Service (IRS) to hand over 13,000 customers' data. The decision comes after the IRS asked for the data of anyone who bought bitcoin between 2013 and 2015 so it could investigate anyone avoiding cryptocurrency taxes.
Coinbase had initially rejected the request, before the San Francisco court ruled that the company must hand over records for everyone who has made transactions of more than $20,000 USD during that period. In a statement, Coinbase explained that it had "fought this summons in court in an effort to protect its customers, and the industry as a whole, from unwarranted intrusions from the government."
In related news, 50 Cent recently claimed that he never actually owned any bitcoin.