Stream Philthy Rich & Peezy's New Joint Project, 'East Side'
Oakland and Detroit connect.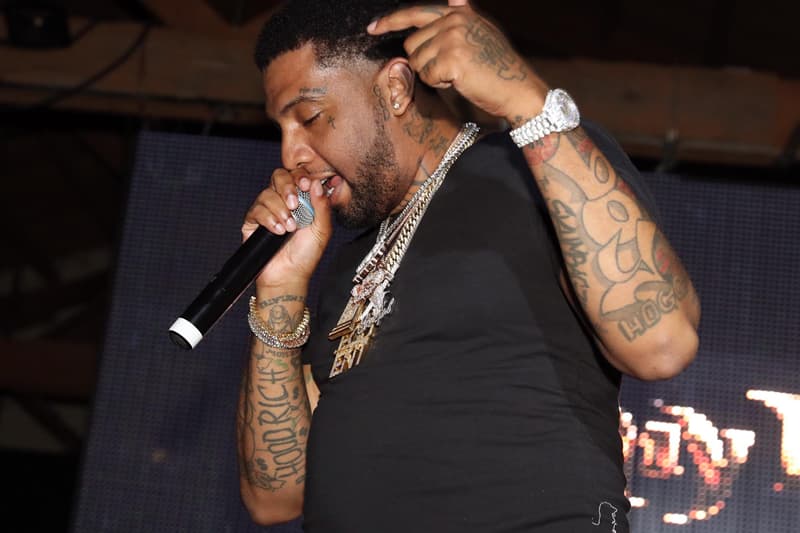 Over the years, veteran Oakland rapper Philthy Rich has released an abundance of projects, nearly fifty to be exact, and he's worked with artists from all over the rap spectrum spanning from Texas, Chicago, New Orleans, New York and now finally – Detroit. Today, in collaboration with D-Town rapper Peezy, the bi-coastal rap duo have joined forces for a new joint album called East Side. This arrives on heels of a shooting involving Peezy who managed survive after being shot in the head according to reports.
Meanwhile, the project arrives with 15 tracks in total, featuring notable appearances from Icewear Vezzo, FMB Dzm, Celly Ru and Jim Jones amongst others. Stream down below and prayers up for Peezy.