J.W. Anderson Unveils His Spring/Summer 2018 Collab With Matchesfashion.com
"It's the first time I'm excited about projecting myself into product."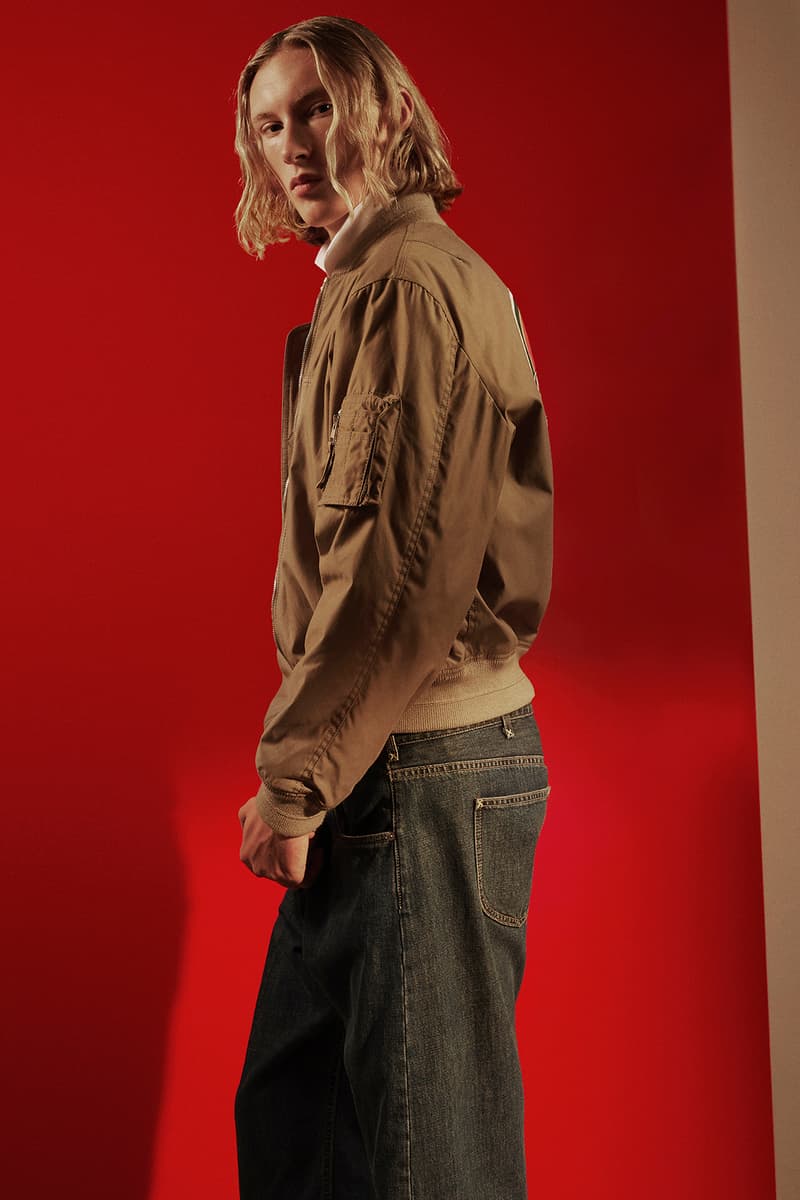 1 of 6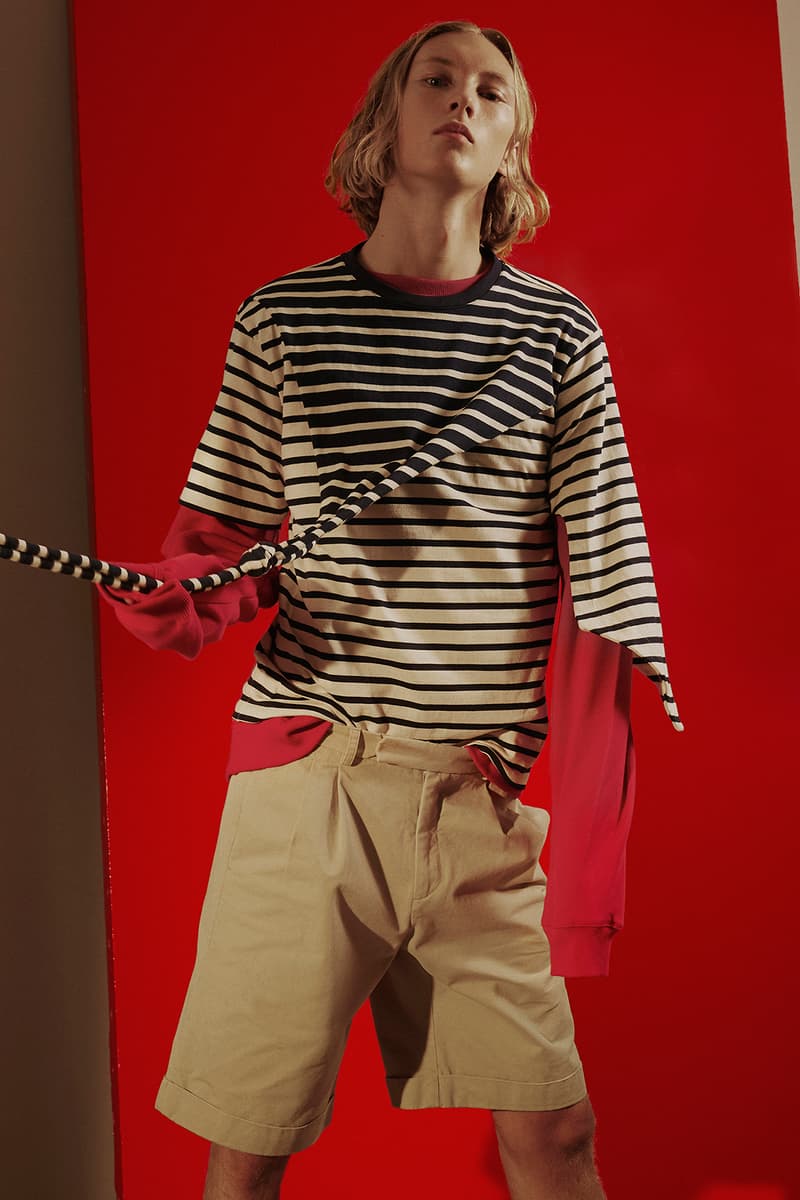 2 of 6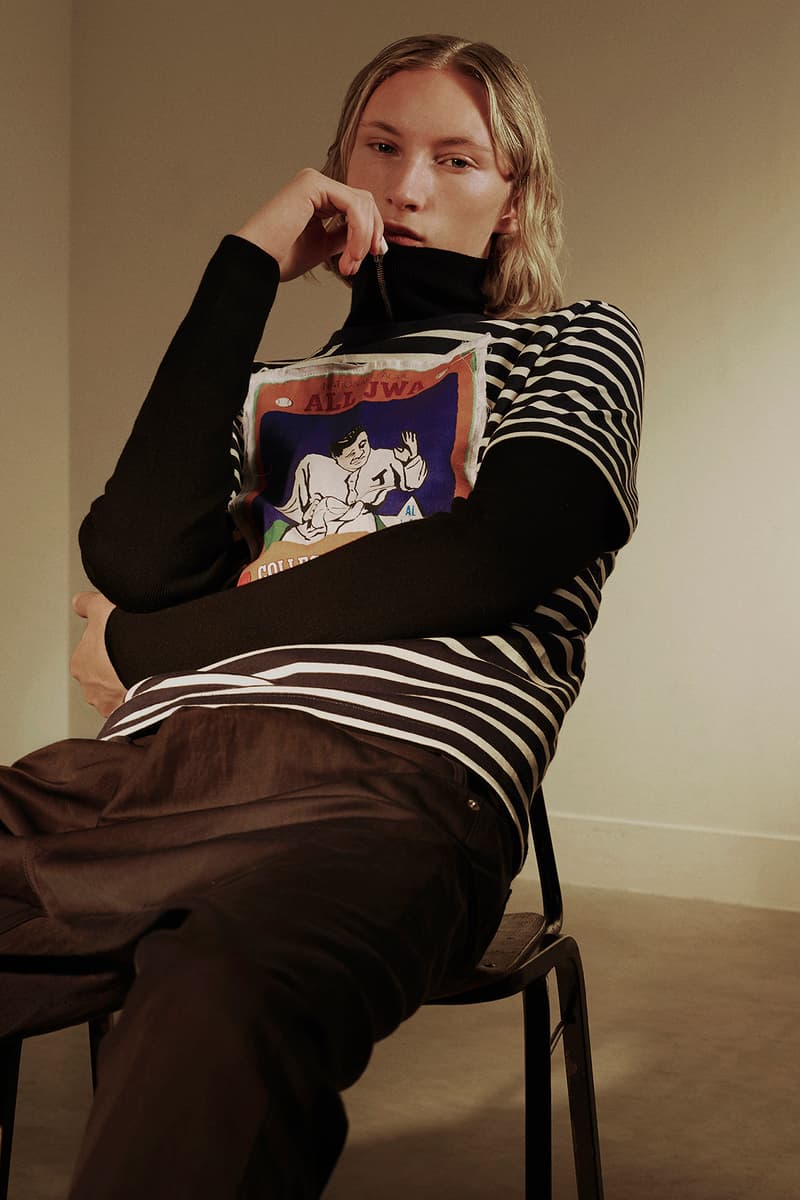 3 of 6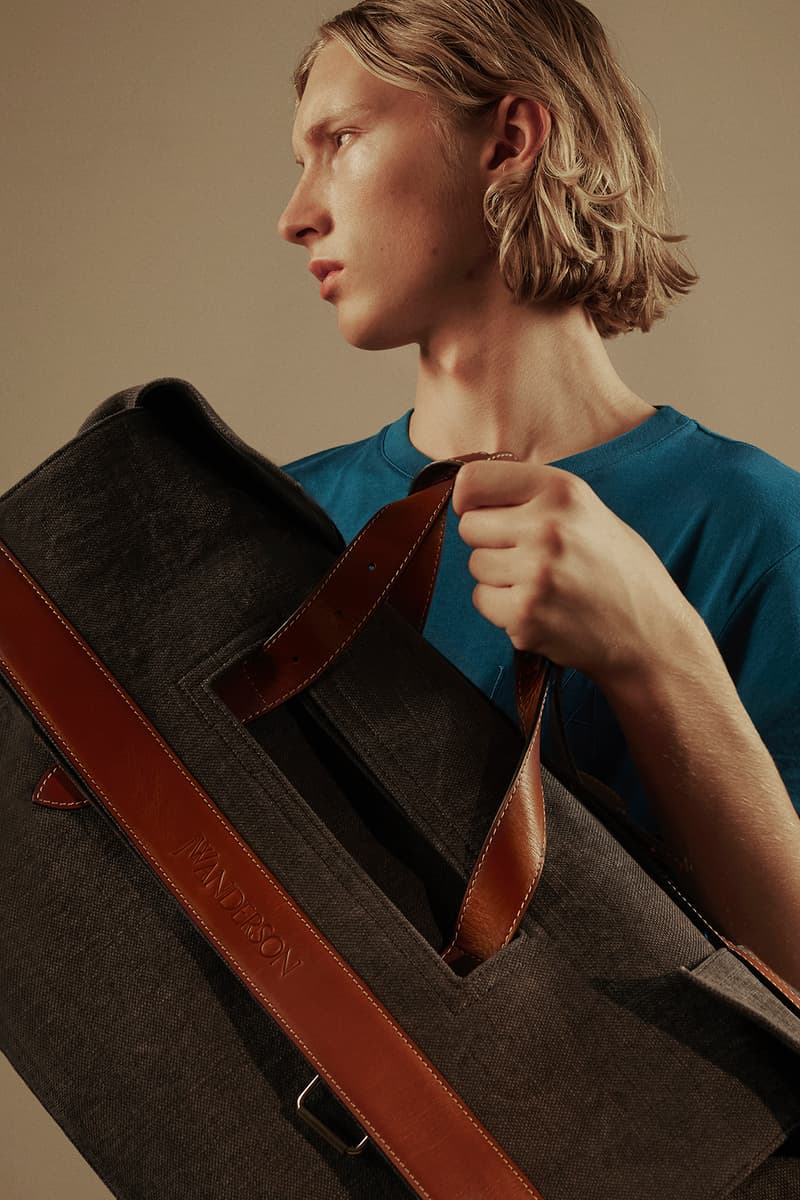 4 of 6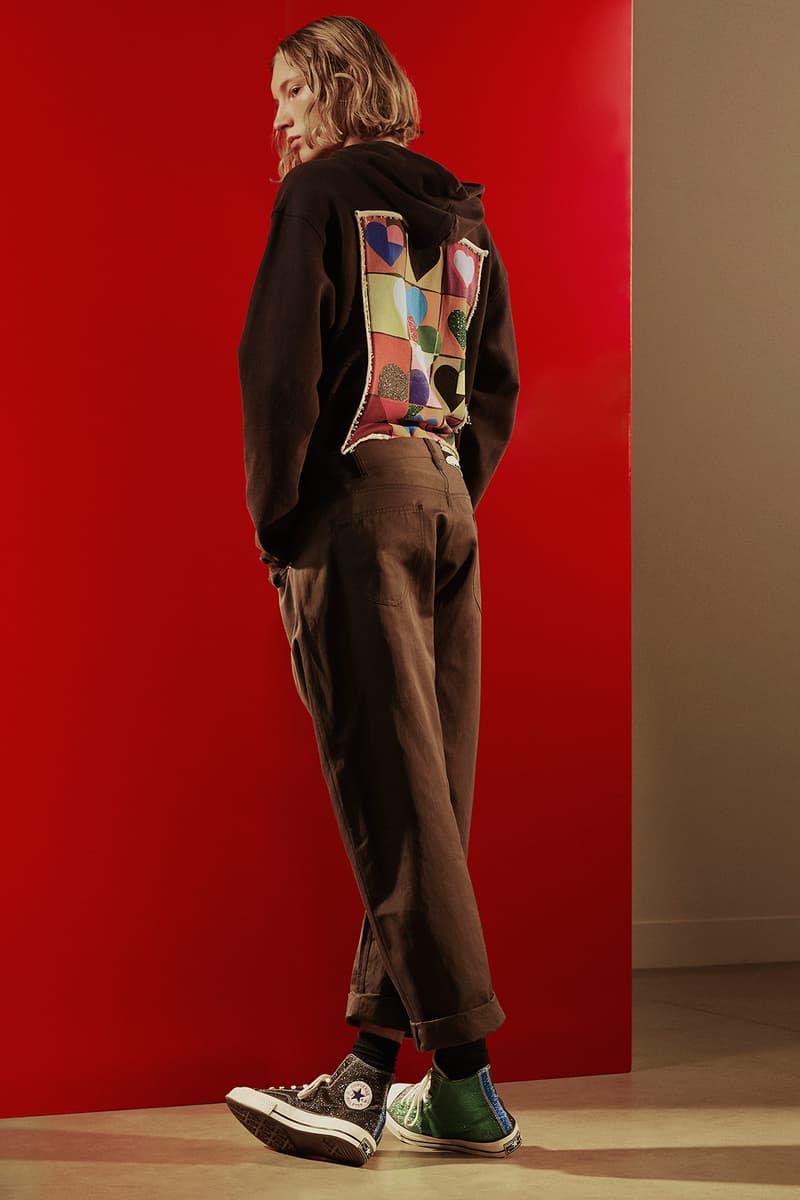 5 of 6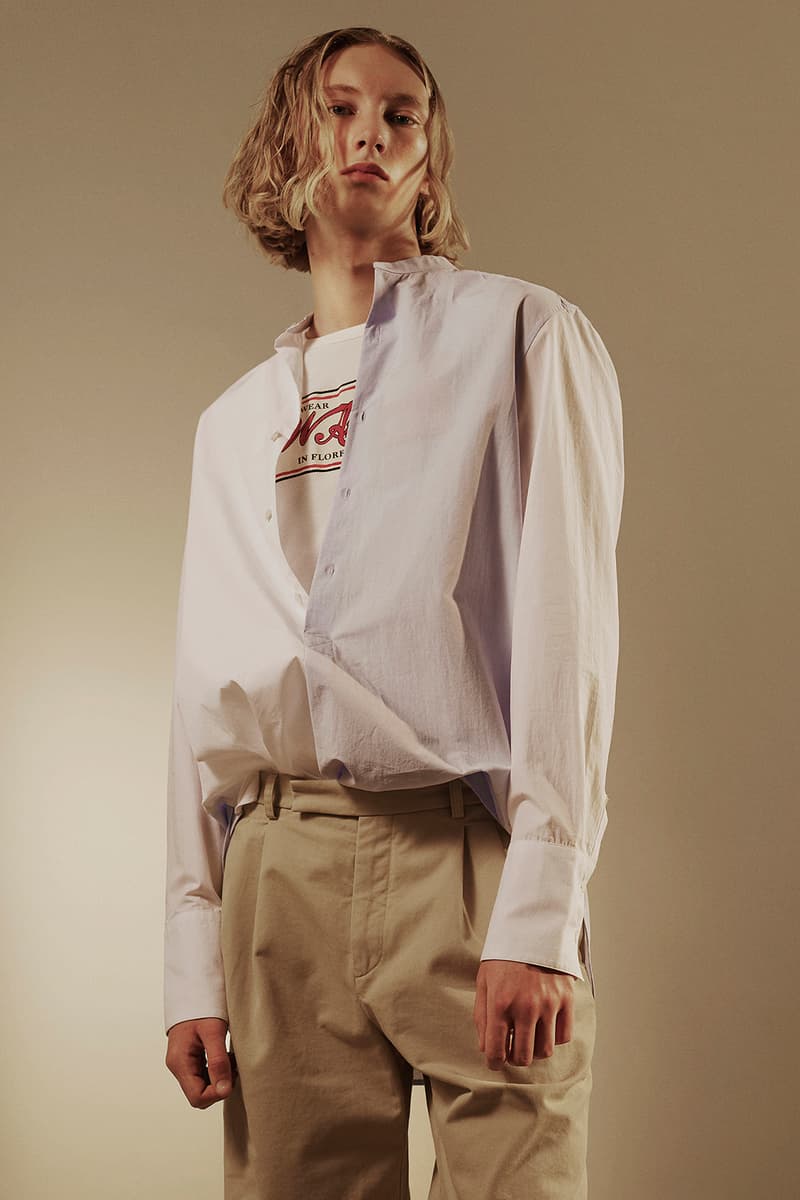 6 of 6
J.W. Anderson recently teamed up with retailer Matchesfashion.com for a revamp of his well received spring/summer 2018 collection, which premiered at Pitti. Jonathan himself describes the collection as having "a boyish freedom that celebrates masculinity, functionality and classic beauty." In real terms this means that the designer has looked to menswear staples, such as denim and breton stripe shirts, recreating them with Anderson's signature flourishes.
"It's the first time I'm excited about projecting myself into product, which is a weird and new thing for me," says Anderson. "The collection for me feels more like an intimate portrayal of myself. It's the tactility of it. It's how I see myself in the summer or how I want to be in the summer." Matches have long been supporters of J.W. and Jonathan said that "They loved the SS18 collection so it was a very organic move [to team up with them]!"
The J.W. Anderson x Matchesfashion.com spring/summer 2018 collaboration will be available from Matchesfashion.com on February 8.