Apple Explain How to Use HomePod in Three Tutorial Videos
An in-depth look at the capabilities of the device.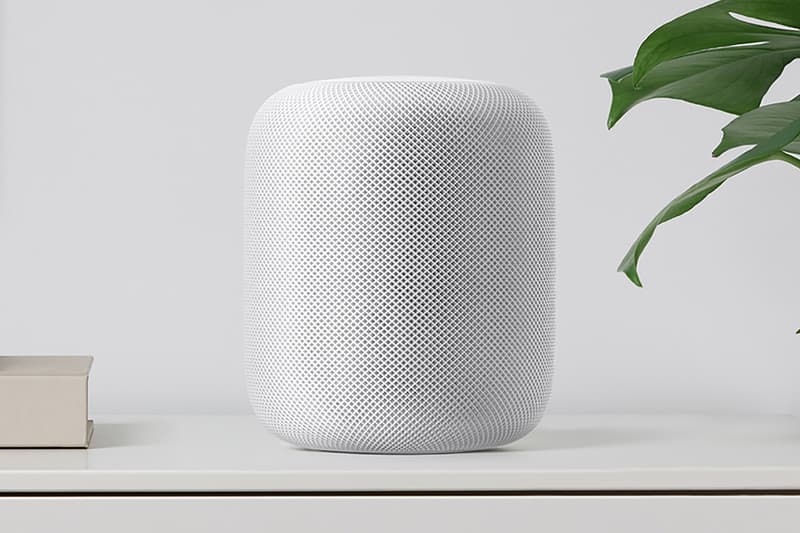 Apple is anticipating the upcoming release of the HomePod and one way they've decided to build up hype around its launch is to explain just how it works, in the form of three short videos. The clips explain how to use touch controls, use Siri, and adjust the setting respectively.
The clips, while explaining the HomePod, also help showcase just how multi-functional the device is, allowing users to choose which room to play music in, whether to allow explicit music content or even if you can allow your music history influence Apple's music choices for you. Watch the three clips to get an in-depth look at the abilities of the Apple device.
It was late last month when the official release date for the Apple HomePod was announced.