McLaren Honors Ayrton Senna's 30th Anniversary Win With 'Beco' P1 GTR
Invoking the racing legends Formula 1 MP4/4 Marlboro-sponsored racecar.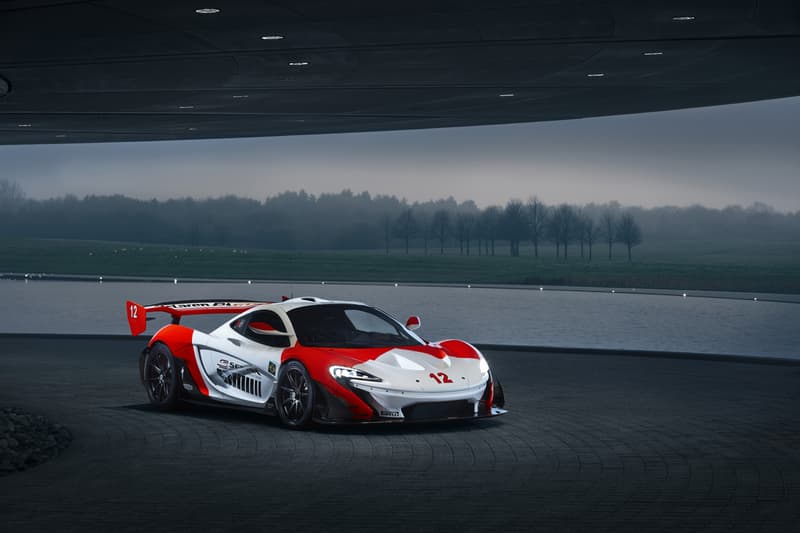 1 of 3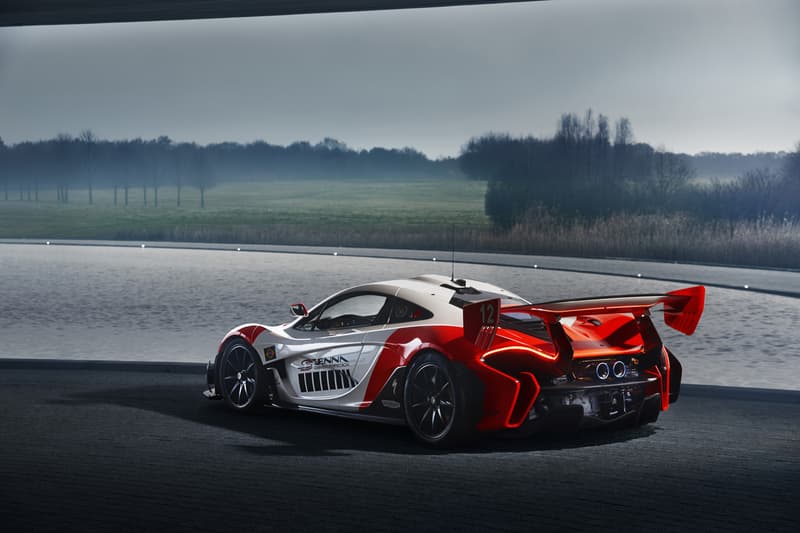 2 of 3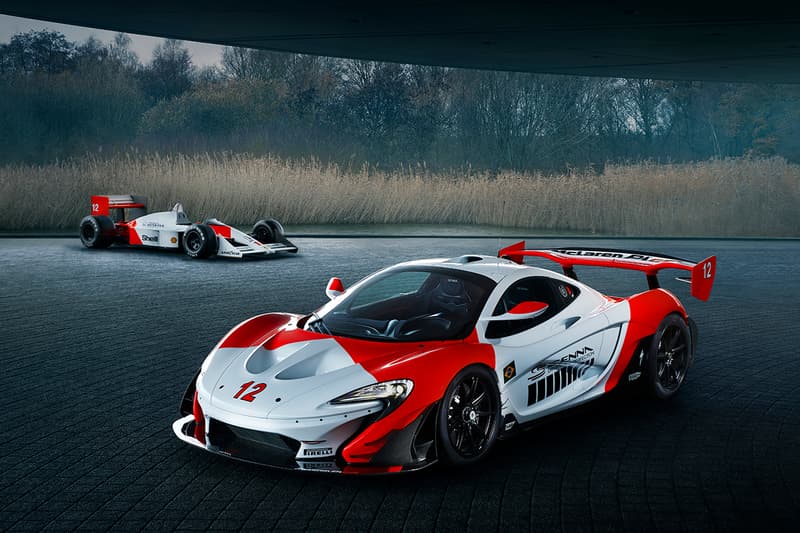 3 of 3
McLaren Special Operations (or MSO for short) reveals its latest creation: the P1 GTR Ayrton Senna edition.
The 30th Anniversary commemorative supercar — known as 'Beco,' or the nickname for the driver given to him by his parents — is labeled and dedicated to Brazilian racing legend Ayrton Senna, who dominated Formula 1 in the late 80s and early 90s before tragically passing on March 4, 1994 in an accident at Imola, Italy. The P1 GTR thus tributes the driver by adopting the color scheme of Senna's F1 racecar — red and white throughout, mimicking that of his Marlboro sponsored MP4/4 at the time.
Besides the livery, the P1 GTR features upgraded aerodynamics to the standard vehicle in the form of a new front splitter, barge boards and gurney flaps, and modified endplates to the race wing at the rear. These modifications total around 800kg of downforce to the already-grippy track car.
View the exceptionally rare and special car above, and for more McLaren news, view the stunning McLaren Senna in Carbon Fiber Green.