Frank Ocean Presents Christmas Episode of 'blonded RADIO'
Entitled "Blonded XMas."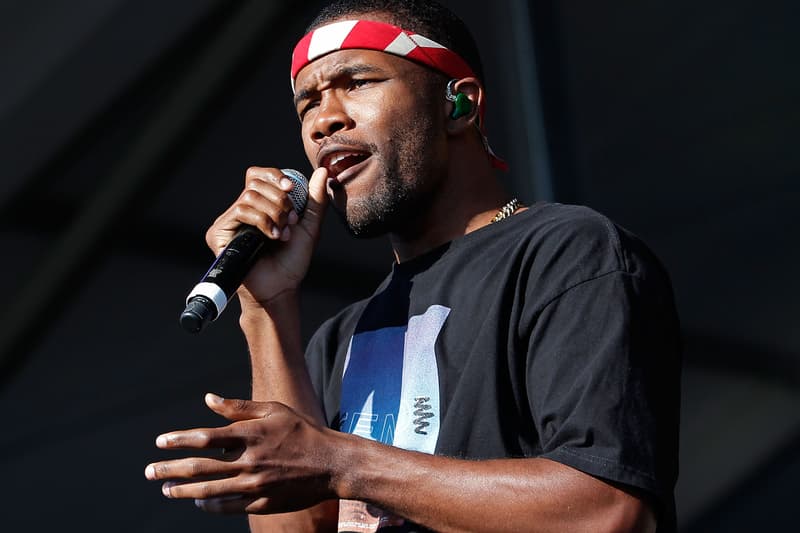 Frank Ocean is not above celebrating the holiday spirit, and thus has presented a new episode of his Beats 1 program blonded RADIO" just for Christmas.
The playlist, aptly titled "Blonded XMas" features a curated list of Christmas tunes, as selected by Frank Ocean himself. Some tracks include Prince's "Another Lonely Christmas," "St. Brick Intro" by Gucci Mane, holiday classic "Last Christmas" by Wham!, Stevie Wonder's "Ave Maria" and more. The playlist art accompanying the tracks is a rather random snapshot of a man handling a Christmas tree, in which the caption states:
"I know this isn't the greatest photo, but just saw this guy on the street carrying a tree and he looked like an elf."
Listen to his curated tracks below. Be sure to listen to Frank Ocean's previous Midterms episodes as well.