2018 Sets Highest Domestic Box Office Record to Date
Thanks to Disney.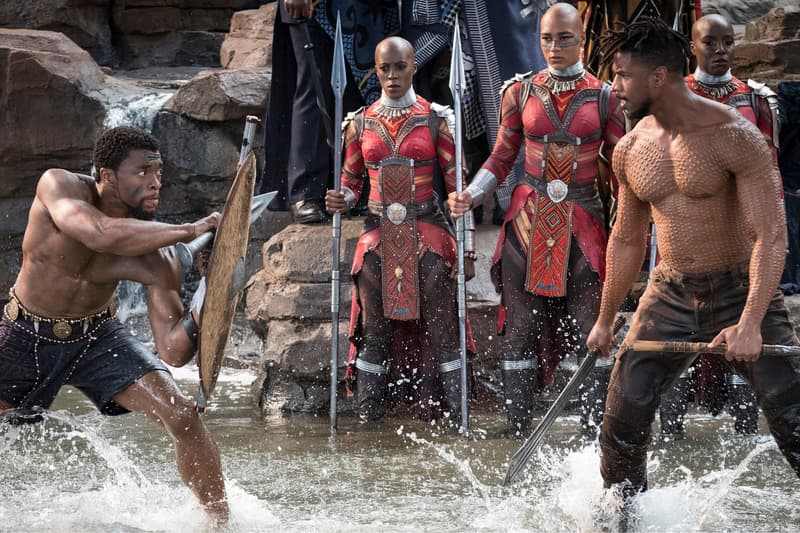 According to a new report from Variety, 2018 has seen the highest US box office record to date reaching a new high of $11.383 billion USD with just a week to go left in the year. The previous record was set back in 2016 with $11.382 billion USD.
Five of the biggest domestic movies this year go to Disney alone, seeing its Marvel-affiliated features, Black Panther ($700 million USD), Avengers: Infinity War ($678.8 million USD) and Ant-Man and the Wasp, along with Incredibles 2 ($416 million USD) and Solo: A Star Wars Story, taking a spot. Universal's Jurassic World: Fallen Kingdom ($416 million USD) and Fox's Deadpool 2 ($318 million USD) ranked fourth and fifth, respectively. Crazy Rich Asians, A Star Is Born and A Quiet Place also managed to pull its weight during this year's domestic box office race.
Of course more expensive ticket prices played a role in profits, seeing a new high averaging $9.38 USD per ticket over the summer. However, attendance has also gone up by over 4% from last year. Head over to Variety for the full report.
In more entertainment news, these are our Top 10 Movies of 2018.