Aspen Art Museum Examines The Living Dead In "Zombies: Pay Attention!" Exhibit
An in-depth exploration of the undead.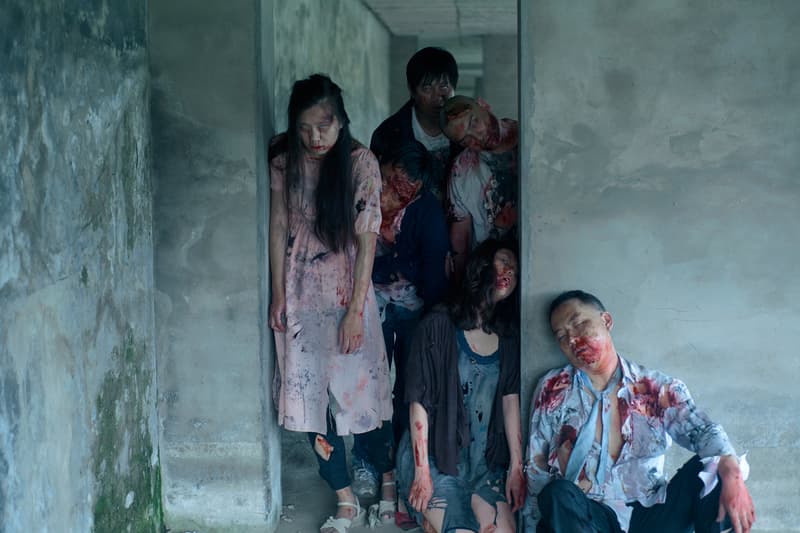 1 of 9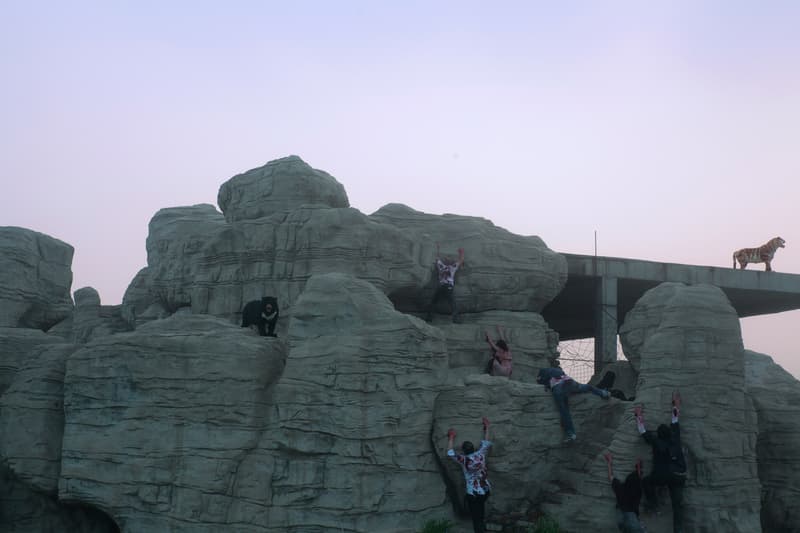 2 of 9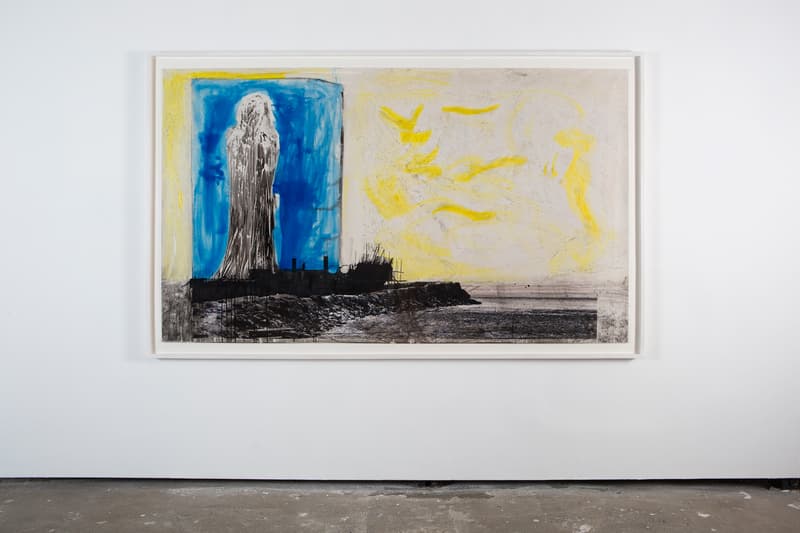 3 of 9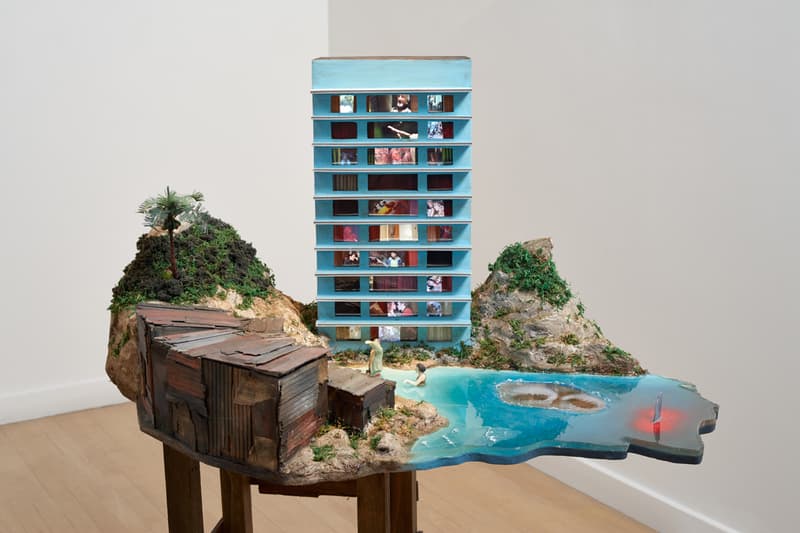 4 of 9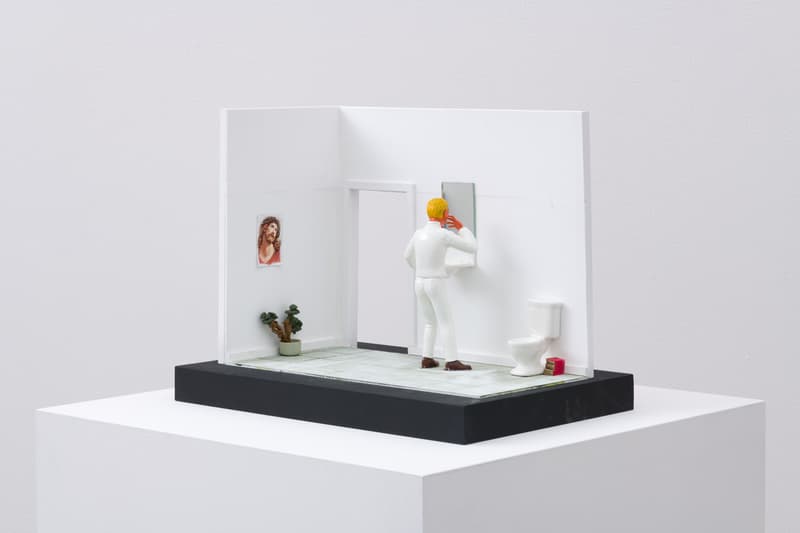 5 of 9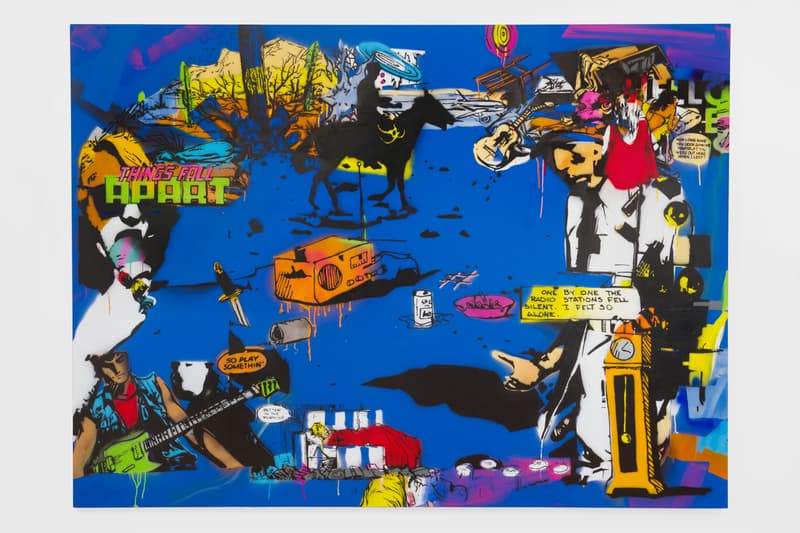 6 of 9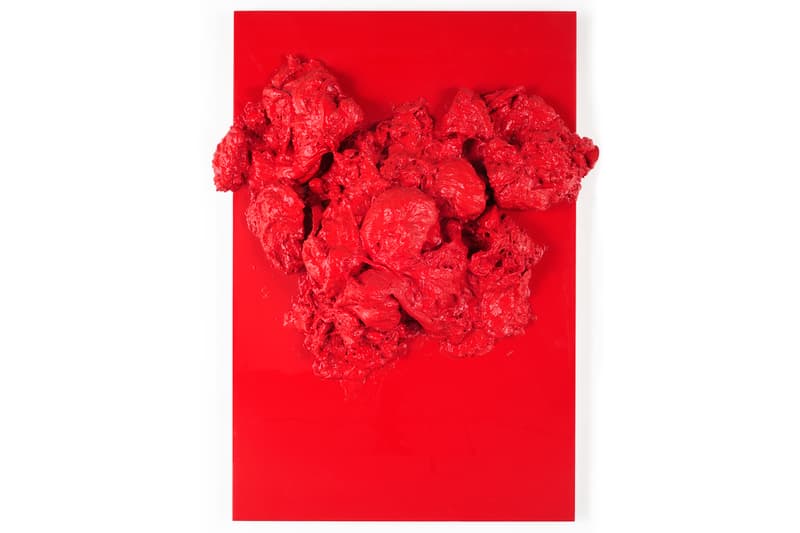 7 of 9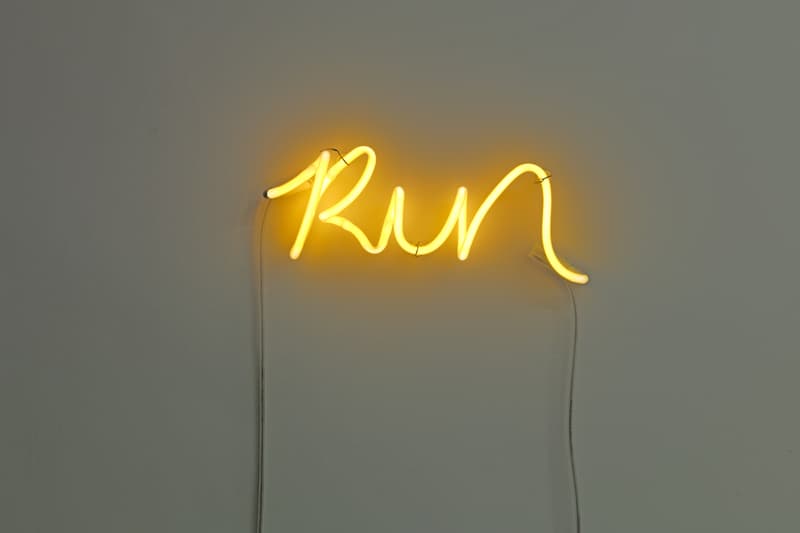 8 of 9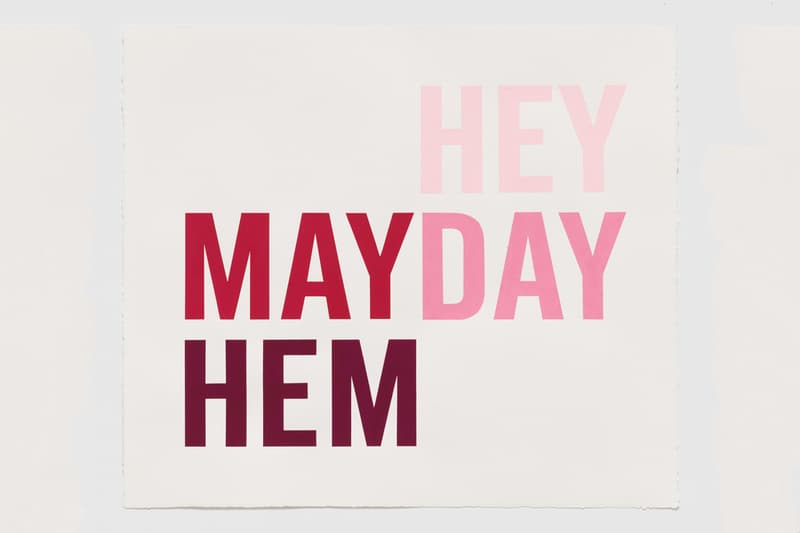 9 of 9
The Aspen Art Museum in Colorado recently launched its latest exhibition entitled "Zombies: Pay Attention." The presentation is an in-depth exploration of the "living dead" within contemporary culture, as per the institution. The works on display were inspired by "George Romero's cult-classic film Night Of The Living Dead (1968) to the popularity of contemporary television shows The Walking Dead and Jericho, and video games Fallout and Resident Evil," the museum added. Collectively, the showcase displays a diverse range of zombie-centric work that touches upon contemporary life alongside the undead as being metaphors for fear, crisis, and anxiety.
Learn more by visiting the Aspen Art Museum's website and preview select works above. Elsewhere, check out the Top 10 Art Moments of 2018.
Aspen Art Museum
637 E Hyman Ave
Aspen, CO 81611