Kodak Black's 'Dying to Live' Hits No. 1 on Billboard 200 Charts
The young rapper's first top spot.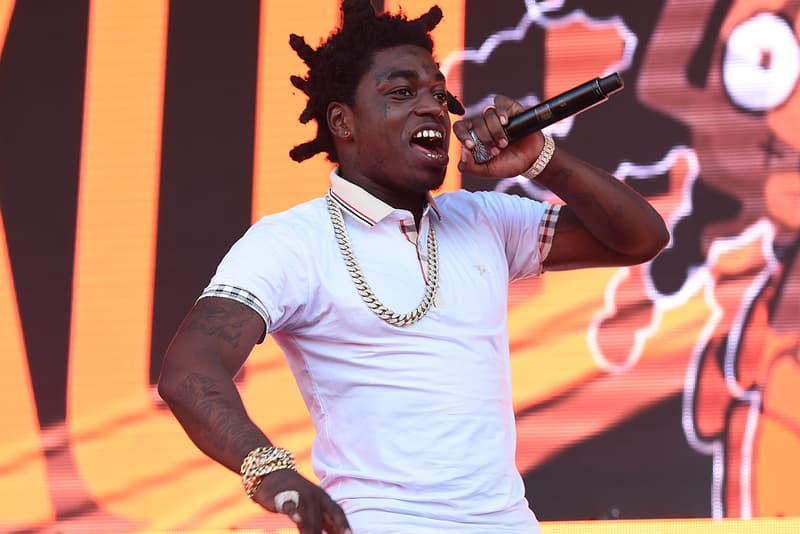 As predicted, Kodak Black's sophmore effort, Dying to Live, did record numbers following its December 14 release. As Billboard reports, Dying to Live scooped 89,000 album equivalent units in the week ending on December 20. This translates to 5,000 traditional album sales and approximately 84,000 units garnered from streaming, with about 114 million streams in that week alone.
These numbers were influenced primarily by smashes like "Zeze", which featured Travis Scott and Offset. Performances on shows like Jimmy Kimmel Live also boosted the public's attention.
Most recently, Kodak Black debuted the video for Dying to Live cut "Close to the Grave."
View this post on Instagram