Tesla Ensures Full Tax Credit to Customers If It Misses Delivery
For those looking to take full advantage of their EV tax credit.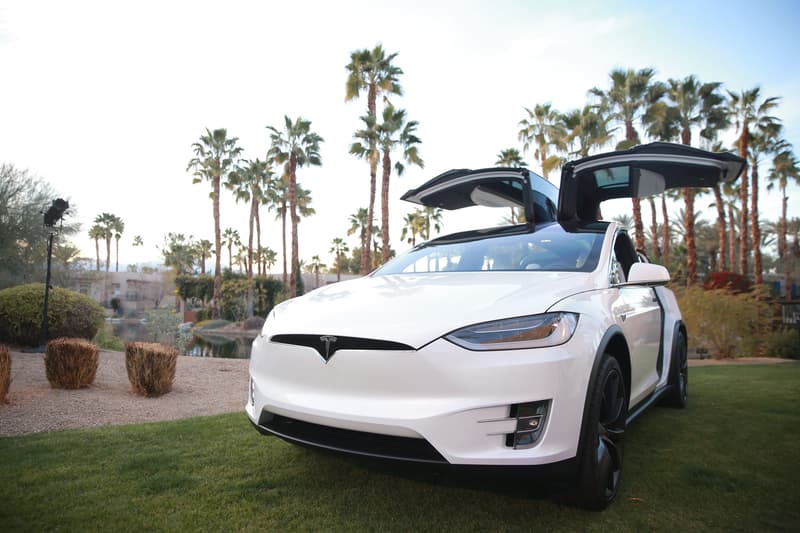 Company chief Elon Musk has confirmed that Tesla customers that don't receive their vehicles before New Years will still be able to take advantage of its $7,500 USD federal tax credit. Although the EV credit will be halved starting January 1, Musk announced on Twitter that Tesla will cover the difference if the "customer made good faith efforts" to get their car before the deadline.
Because of a major tax overhaul passed by U.S. Congress late last year, Tesla was allowed to ship 200,000 electric vehicles with the credit. However, the tax credit will drop down to $3,750 USD starting January, and six months later in July 2019, the tax credit will drop to $1,875 USD. Finally in 2020, the credit be phased out entirely.
Although the details aren't clear, the announcement gives would-be customers further incentive to make a last minute purchase of their vehicles without missing out on the tax credit in full.
In other tech news, Elon Musk recently unveiled The Boring Company's underground L.A. tunnel.
Tesla has released all cars for sale where original customer can't take delivery before year end, as well as test drive / display cars, which cost less.

Reminder to US buyers that $7500 tax credit drops in half in 8 days. Order online at https://t.co/46TXqRrsdr or visit stores.

— Elon Musk (@elonmusk) December 22, 2018
Thank you for replying sir. What will happen if someone's pre-December order doesn't make it in time?

— Wang Meister (@wangmeister) December 22, 2018