BAPE Owners I.T Group Take Minority Stake in Acne Studios
I.T and IDG Capital will rake in 40% of the shares.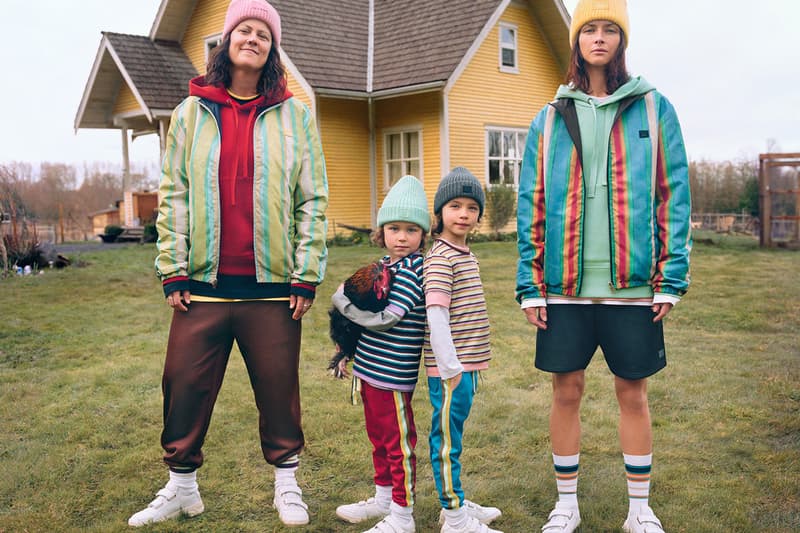 I.T Group has invested in a variety of fashion labels over the years, perhaps most notably taking direct ownership of BAPE in 2013. The Hong Kong-based company's latest investment is a joint venture with China's IDG Capital, with the groups taking 10.9 and 30.1 percent shares (respectively) of Sweden's Acne Studios. As The Business of Fashion notes, Acne Studios has entertained chats with possible buyers since 2013, with potential suitors ranging from private equity firms to luxury conglomerate Kering.
Reportedly, Acne was working with Goldman Sachs to nail down a viable sale, with valuations reaching up to €500 million EUR (approximately $570 million USD). This is far from the fashion industry's only major shareholder swap this year, as Dries Van Noten sold a majority stake in his company over the summer, Zegna snapped up 85 percent of Thom Browne in August and Versace was gobbled up by Capri Holdings (formerly the Michael Kors Group) a month later. However, Acne hasn't relinquished wholesale control, as executive chairman Mikael Schiller and Jonny Johansson will remain the label's majority shareholders.
As such, expect the following year to be business as usual for Acne Studios, though analysts predict that I.T and IDG Capital will aid in bolstering Acne's presence in Asia. The move is certainly a calculated one, as I.T group has served as the Swedish brand's retail partner since the early '00s and IDG has played a fundamental role in expanding Farfetch and Moncler's stature in China and Asia at large.
Most recently, Acne introduced a selection of cozy home goods.