Post Malone Drops Surprise Single, "Wow"
Merry Christmas.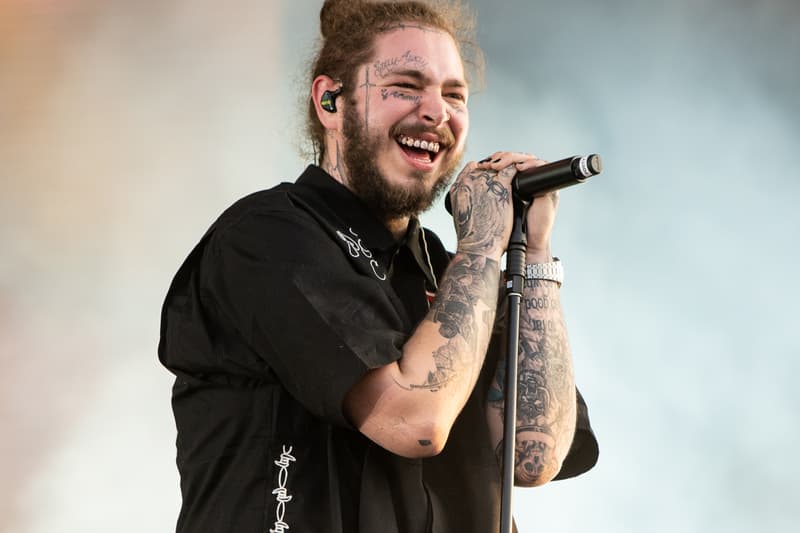 With Christmas being only one day away, Post Malone has surprised fans by dropping his new single, "Wow."
Shared via his personal Instagram account, the song touches upon Post's life as a partier, always showing up with a bottle, friends and cash. Continuing through the track, Post also taps into his rise to the top and what his life was like before all the fame. "When I got guap, all they eye disappear," he sings. "Before I dropped Stoney none of y'all really care / Now they always say, 'Congratulations,' to the kid (Kid) / And this is not a 40 but I'm pourin' out this shit (Yeah)."
Post teased via Twitter last week he would be dropping something new before 2018 came to close. Take a listen to "Wow" below.
In case you've missed it, Post Malone's recent Crocs collab is being resold for $900 USD.
Song before the year ends \m/

— Beerbongs & Bentleys (@PostMalone) December 14, 2018