Cardi B Refuses to Perform at Super Bowl 53 in Support of Colin Kaepernick
Cardi has other plans.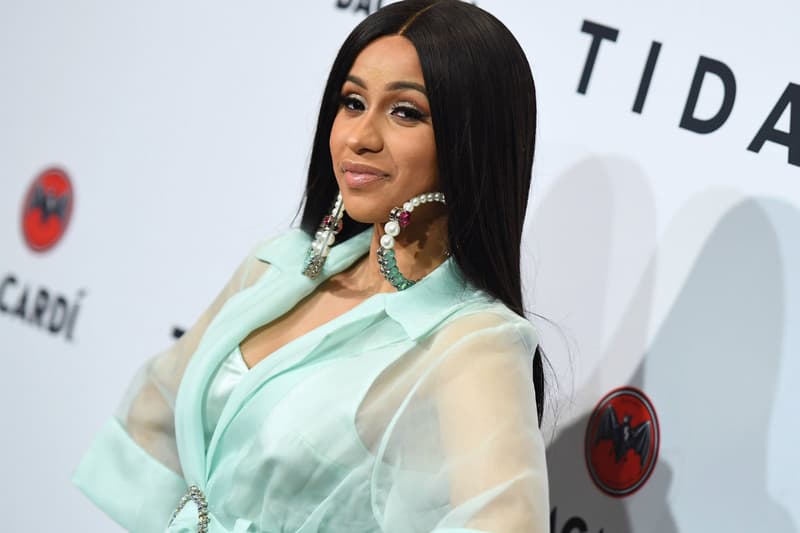 Though Travis Scott's decision to join Maroon 5 on-stage at Super Bowl 53's halftime show is reportedly unchanged, Cardi B has affirmed that she will not be a part of the pop group's performance. Though rumors abounded about Cardi seeking a million dollars to appear at the event, a rep for the rapper told Page Six that those whispers were unfounded.
"The rumor circulating that she wants a million dollars and she wants her own set is false," the rep stated. "There was never a firm offer to begin with for a performance. There [were] talks about it, but she was not particularly interested in participating because of how she feels about Colin Kaepernick and the whole movement." They go on to note that Cardi was "already confirmed to do a set with Bruno Mars that weekend."
Stay tuned for more news about the big game and its halftime show ahead of the air date on February 3.
Most recently, Cardi B dropped the NSFW video for "Money."