Elon Musk Unveils The Boring Company's Underground L.A. Tunnel
It was a success.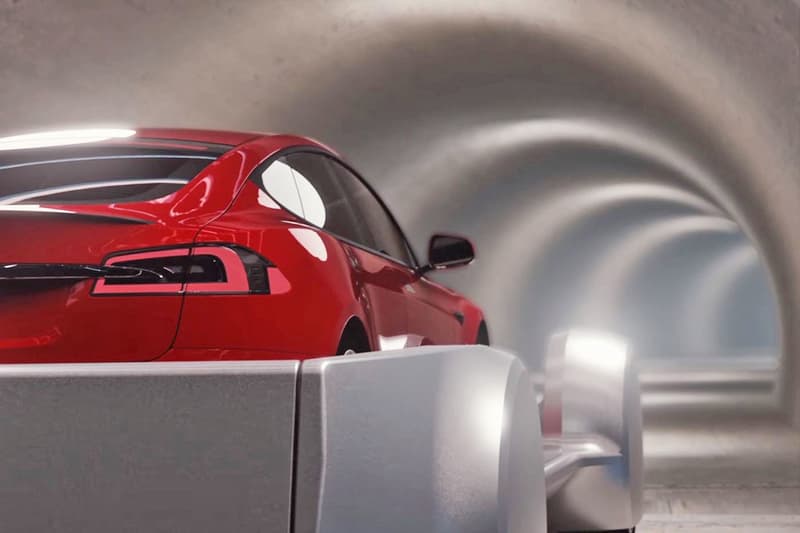 The Boring Company hosted a launch event for its highly-anticipated underground tunnel running from SpaceX's Los Angeles locations to "O'Leary Station," which debuted to a success.
The cost to build the tunnel is a reported $10 million USD, which utilizes a rig to guide vehicles between elevators at each end of the tunnel where it can resume to drive back on the road. Elon Musk demonstrated the action with a Model X in a number of tweets and suggests this could solve L.A.'s traffic problems.
Electrek has noted the ride itself being "surprisingly bumpy," and although Musk has noted the machine is capable of traveling over 150 MPH, CNN notes the test rides mostly stayed at 35 MPH. According to TechCrunch, Musk stated during a briefing that the gear will be available as an add-on ranging between $200 USD to $300 USD aftermarket.
In other tech news, Google's blacklisting search engine project in China has come to an end.
Dec. 18 – Hawthorne, CA pic.twitter.com/dasUPNDbGK

— The Boring Company (@boringcompany) December 19, 2018
Tesla in @boringcompany tunnel with retractable wheel gear that turns a car into a rail-guided train & back again pic.twitter.com/3a6i0NoSmi

— Elon Musk (@elonmusk) December 19, 2018